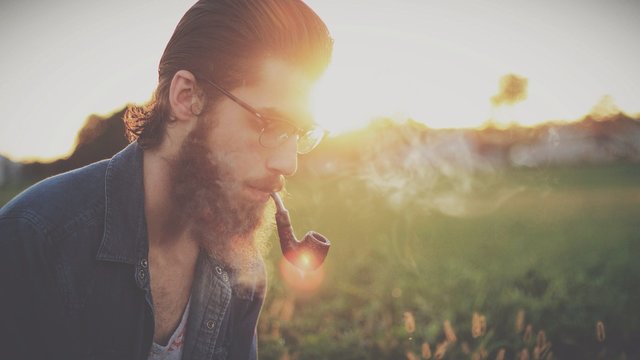 Don't beat yourself up all too much if you haven't been able to keep your New Year's Resolution of religiously keeping a fitness routine. Looking pogi this summer is as easy as having the right kind of mindset, attitude, and fashion sense.

Here are three easy ways you can present yourself in top form, all without breaking a sweat:

1. Wear the right shirt
Ill-fitting shirts are the last thing you'd want to be caught in no matter the season. Especially since you'll be under the sweltering Manila heat, it's better to wear light, comfy materials that you can easily move in.

Summer is also a great time to wear colors, so don't scrimp up on different palettes. Wearing fun prints is also a great way to express your cool personality. There's no shortage of eye-catching, well-made designs that can also work as conversation starters in an appreciating crowd.

2. Pick the right hairstyle
Accessorizing doesn't have to refer only to your eyewear or man purse. Your hairstyle may actually work as an accessory, too, especially with all the new trends in undercuts. Whether you go for the classic version, a layered style, slicked back, or side swept, it's going to be all about how well it complements your face shape.

3. Step out in style
We all know this fashion doctrine very well by now: Shoes can make or break an outfit. Balance out your funky shirt designs with understated sophistication. Your feet can look cool and clean, too, even with the intense heat.

Lacoste Footwear has got you covered on this front with their Sporty Style line for Spring and Summer. Slip into any one, or two, or all three simple and classic designs of Deston, Europa, and Endliner.

With the Deston, you get the twin cup court-inspired sneaker further improved with contemporary, quality materials like leather, and then combined with sporty mesh panels in quarter bright pops.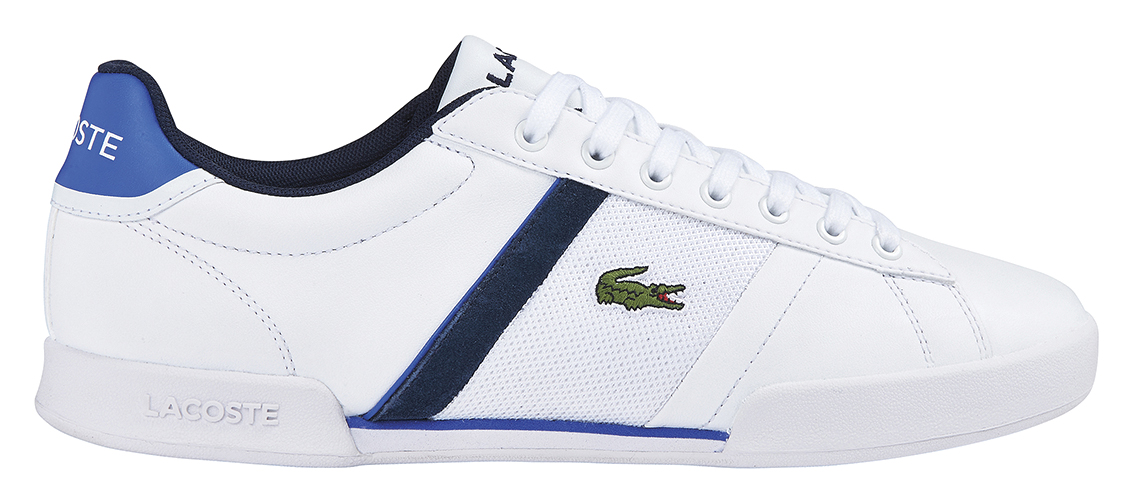 Europa, meanwhile, sports a classic cupsole in leather uppers. To bring that added character to it, this classic heritage style is complemented with flashes of color on the quarter panel and heel sections.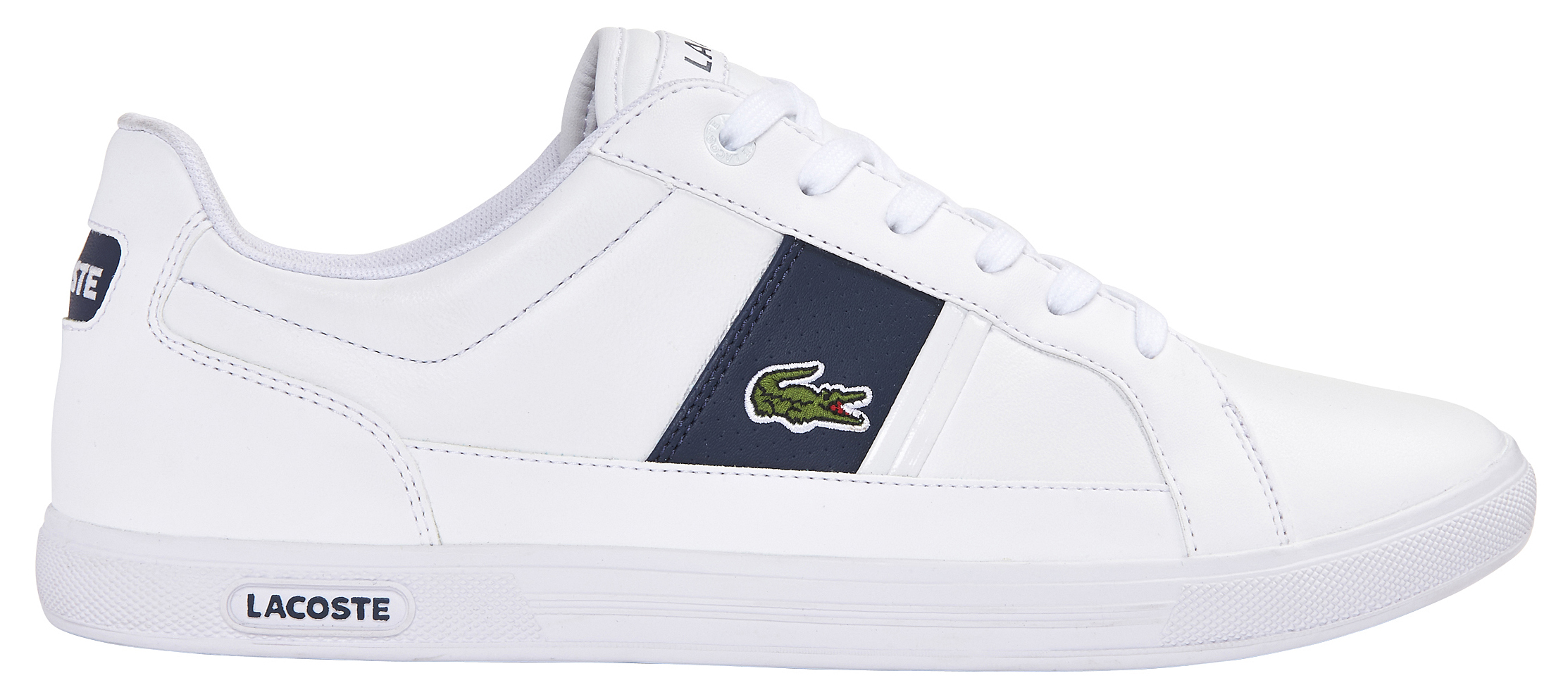 As for the Endliner, it brings a contemporary feel to a classic court, thanks to its new tennis cupsole, bonded seams, embossed collar, and mesh quarter add-on trend sports detailing.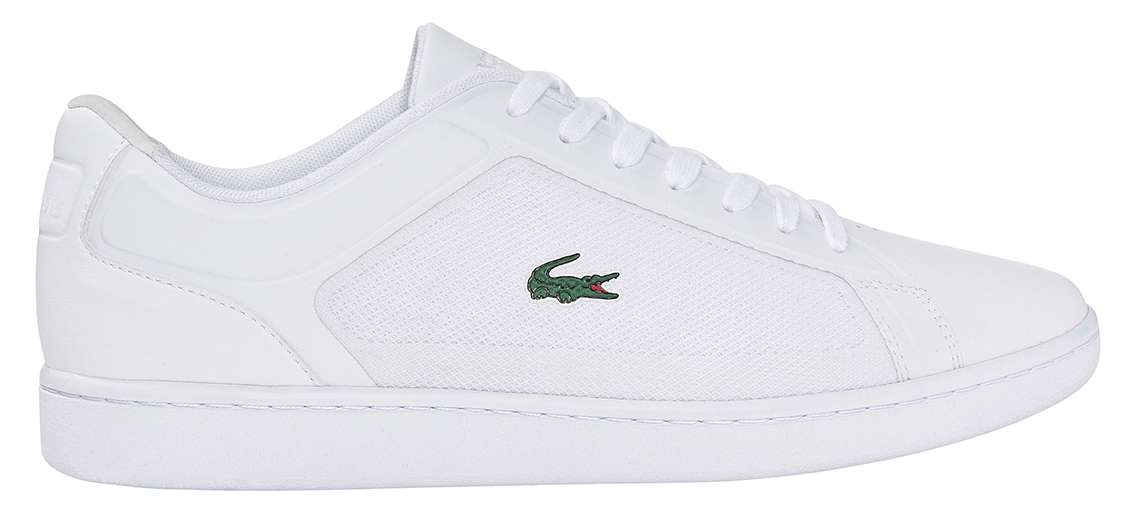 With these fashionable footwear choices, you can successfully be your best pogi self this summer. 

Go get these shoes in a Lacoste boutique near you, and post your new kicks on social media using the hashtag #mylacosteshoes. For more details, you can also head over to www.pentstarsports.com.