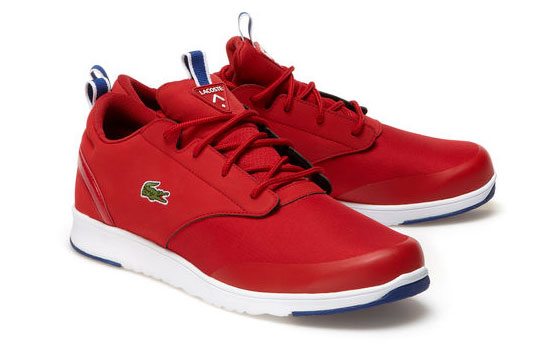 Winter is coming! Well, the closest thing to winter that we have in the Philippines, that is. The 'ber months are upon us, and you've got to tweak your wardrobe to accommodate all the family reunions, Christmas parties, and New Years' bashes you'll be attending.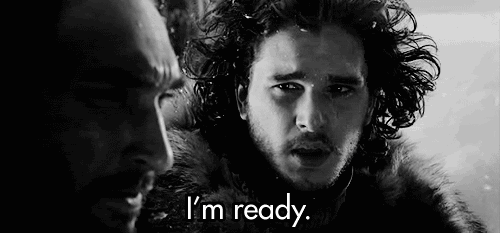 GIF via itsgoofy.blogspot.com
Take advantage of the mid-season sales and splurge on these five easy closet upgrades that'll carry you through the holidays and beyond.

A plaid shirt
Ease into the holiday spirit with a plaid button-down in a Christmas color like red. It's the perfect casual Friday-wear for this season, and it'll add a nice pop of color to an otherwise muted wardrobe.

A cozy sweater
Nothing spells sweater weather better than, well, a cozy knit sweater. Get one in a classic-yet-festive solid color like dark green or maroon for all-year-round versatility.

A nice jacket
The cool 'ber month breeze is the perfect excuse to splurge on some classy, dressy outerwear! Skip the hoodies and opt for something a bit more grown-up, like a well-cut blazer or a hip cardigan. If you've got the cash to burn, might as well go for a genuine leather jacket—it's a classic guaranteed to give any outfit a badass edge.

A pair of dark jeans
Invest in classic navy blue jeans as they will go with anything in your wardrobe, from your rattiest tees to your most formal shirts. You're guaranteed to get your money's worth from a pair with all the holiday parties you're bound to wear it to!

A leather briefcase
Ditch your ratty college-era backpack for now and get a nice, sleek briefcase to get you from the office to a Christmas party stylishly. Aside from making any outfit look ten times more put-together, a classic bag like this, when properly cared for, can also be something you'd pass on to your kid.

Round off your wardrobe with a sophisticated pair of sneakers guaranteed to bring your pogi points up by a several notches!

Check out the Lacoste Tarru-Light, a handsome mid-top shoe perfect for capping off any outfit. A padded collar for comfort combines with subtle hits of colour, outdoor-inspired laces and modern branding techniques to deliver a sophisticated sneaker for any fashionable gentleman.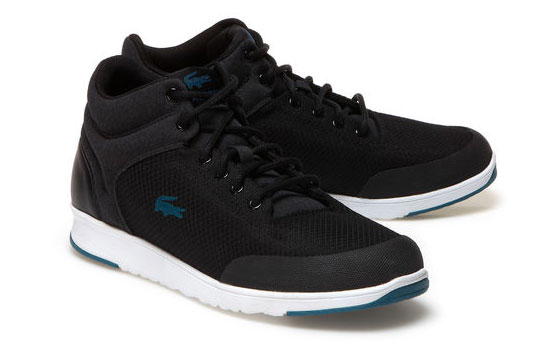 Not into mid-tops? Opt for the Lacoste L.ight 2.0, a sleek runner that places special emphasis on lightness and breathability. Drawing inspiration from its sporting heritage, the brand updates its minimalist running shoe with pared-down lines and a slimmer last.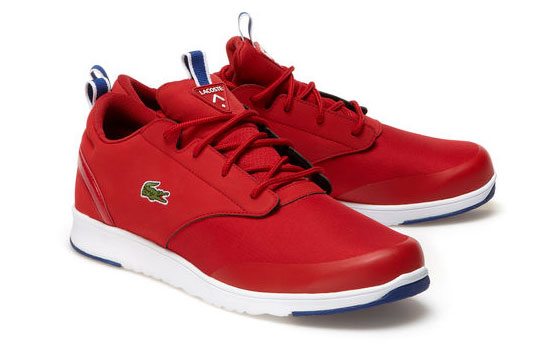 Whichever shoe you pick, you're bound to have all eyes on your feet. Get your sneaker fix now at a Lacoste boutique near you. Proceed to their website to see and know more about these shoes.