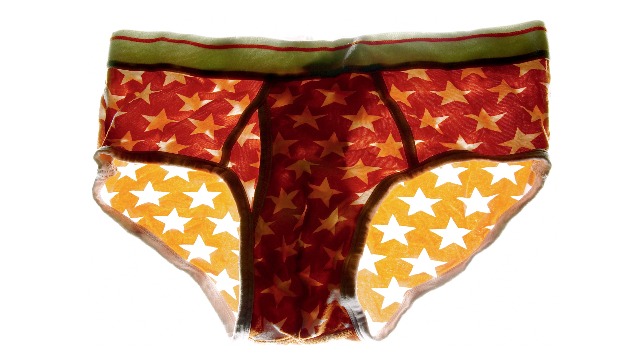 We all have certain items in our closet that we just can't ever bear to let go. The jersey that your favorite basketball player signed is one of them, and the "Mr. Pogi 2015" tee your girlfriend got you for Christmas is another. These sentimental stuff definitely deserve a place of honor in your closet. The following items, however, should be thrown out, ASAP:

1) Stained clothes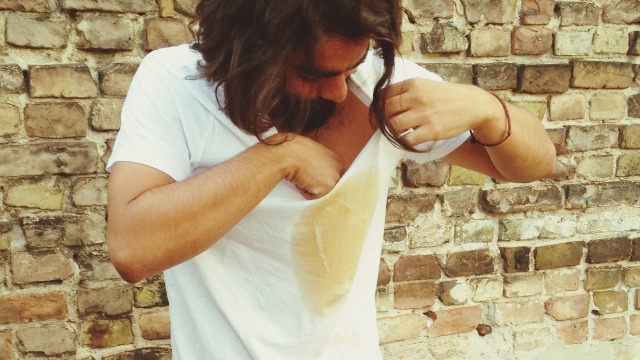 Your favorite shirt's permanent baskil stains and mysteriously impossible-to-remove mantsa are concrete proof that it's one of the most comfortable things in your closet. That doesn't mean you should keep on wearing it, though. Same goes for your clothes with "air-con" holes: Trust us, they're really not doing you any favors.

2) Deep V-necks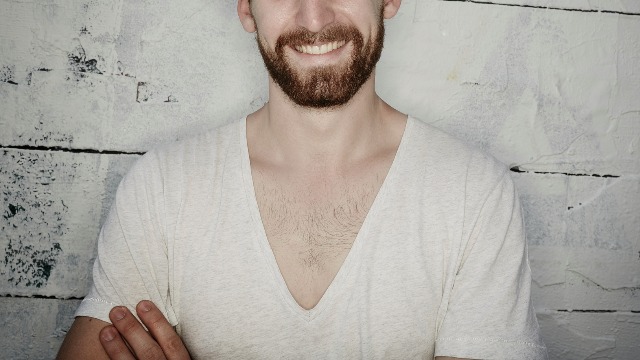 Basic V-necks are sexy. Deep V-necks make you look like a douche. Leave the cleavage exposure to the womenfolk.

3) Square-toed dress shoes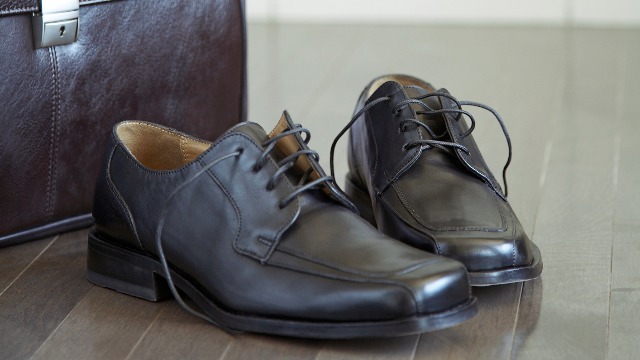 No matter how put-together the rest of your outfit is, a pair of shoes that look like they came from the past decade brings your whole look down. Stick to round-toed kicks for more dressy occasions, or opt for a more elegant chisel-toed pair.

4) Too-skinny (or too-baggy) jeans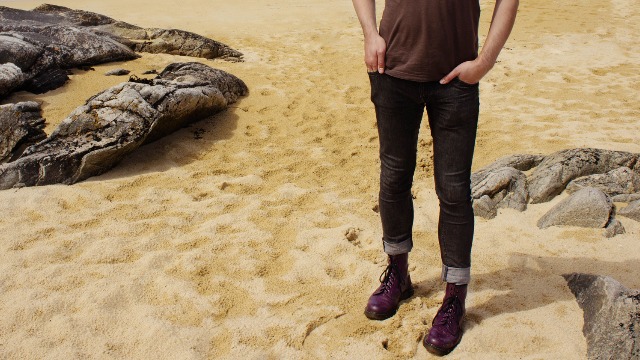 Why would you willingly let your legs suffocate in a pair of jeans tighter than longganisa casing? That's just torture for the balls. At the same time, no one—we repeat, no one—wants to see your underwear (or worse, your hairy butt crack) peeking from beneath the waistband of your jeans. Get a belt, bro.

5) Bacon briefs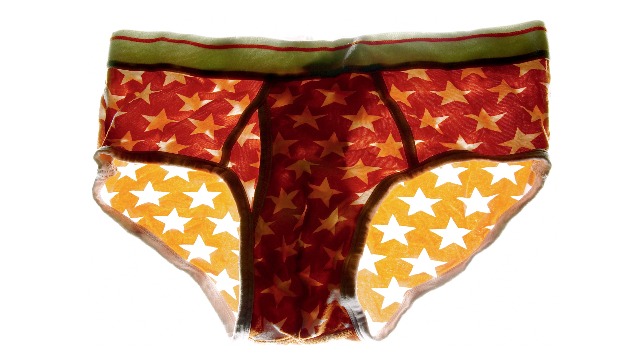 Imagine: You're in bed with your dream girl. The lights are dimmed, and you're getting hot and heavy. Then she slowly unzips your jeans…only to find that you're wearing your rattiest pair of underwear—the yellowing one with the crispy garter and three holes. Bam, sira ang mood.

Your underwear should make you feel comfortable and confident, never embarrassed. Wrangler's new underwear line delivers exactly that: unparalleled comfort, with styles that'll never make you embarrassed to drop trou again. There are four cuts available for every kind of guy: take your pick from the classic brief, the hipster brief, the boxer brief, and the woven boxer short. Each pair of Wrangler Under Denims is constructed from the finest breathable fabrics, guaranteeing your manoy's comfort.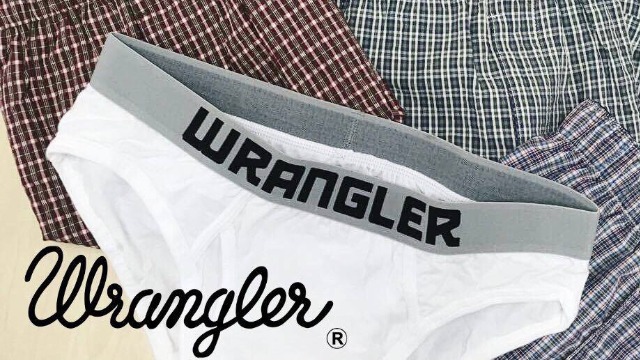 If you still need another reason to get rid of your old underwear, Wrangler's got a great deal for you. Simply bring up to seven of your rattiest bacon briefs to select Wrangler boutiques, and not only will the friendly Wrangler folks dispose of your old underthings for you, but you can also get 50% off a new pair of Wrangler underpants. Their first run at Trinoma last September 10-11 was so successful, they've added more boutiques for your brief-swapping convenience:

September 17-18: Wrangler Veranza Mall, General Santos; Wrangler Fairview Terraces, Quezon City
September 22-23: Wrangler Robinsons Place Manila
September 24-25: Wrangler Ayala Center, Cebu; Wrangler Glorietta 2, Makati; Wrangler Abreeza, Davao; Wrangler Robinsons Place Santiago, Isabela
October 1-2: Wrangler Mindpro Citimall, Zamboanga; Wrangler Market! Market!, Taguig; Wrangler Harbor Point, Subic

Any old pair will do, as long as it's clean (read: no skid marks). It's an excellent deal, if we do say so ourselves. Time to #GiveUpTheBacon, bros!

Follow Wrangler on Facebook for more updates.