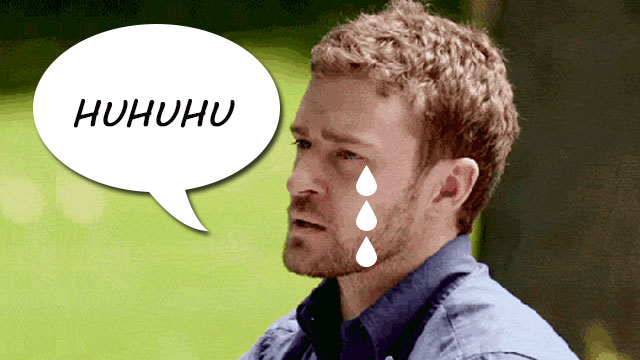 Feeling blue this holiday season? We know how tough it gets when December rolls in, especially for those who are longing for something.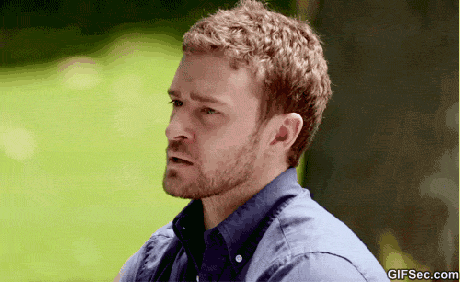 GIF via gifsec.com
Perhaps you're in need of something that can instantly help you get over those #feels. And you know what? We know just the thing—a sophisticated pair of sneakers guaranteed to lift your mood up by several notches!

Lacoste's new collection reinvents its classic style in a rich blue color palette for the holidays, and they all offer flexibility in lightweight canvas with tennis court-inspired details to acknowledge the brand's tennis heritage.

The Lacoste Keel brandishes color blocked overlays and deep foxing for a contemporary smart casual look.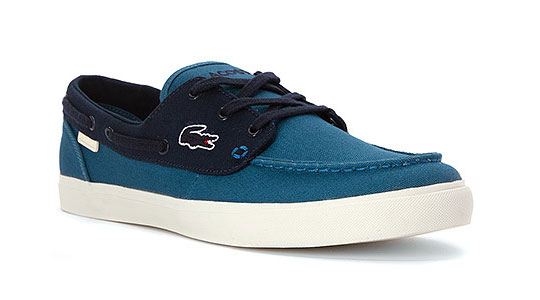 The Lacoste Marice Lace flaunts a nautical-inspired silhouette with tonal laces, pique heel tab, and tonal croc branding.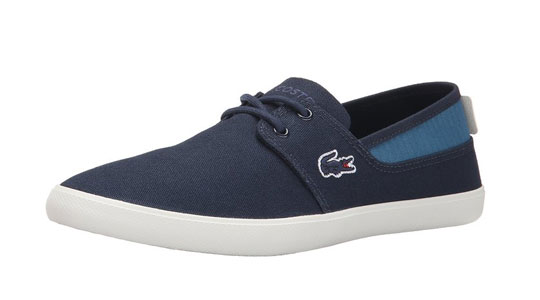 The Lacoste Gazon Sport is a tri-color slip-on with a hidden elastic side section that makes for a comfortable fit while its insock is embroidered with the brand's croc icon.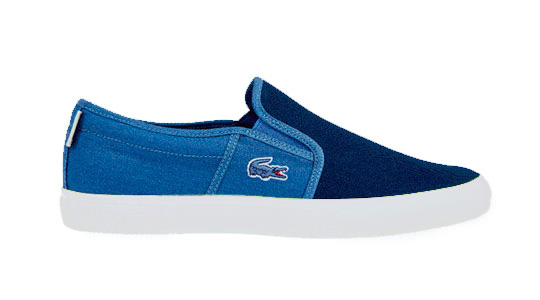 The Lacoste Light 2.0 runner shoe is back with a streamlined design featuring lightweight ripstop nylon and stretch-knit tongue for comfort and breathability.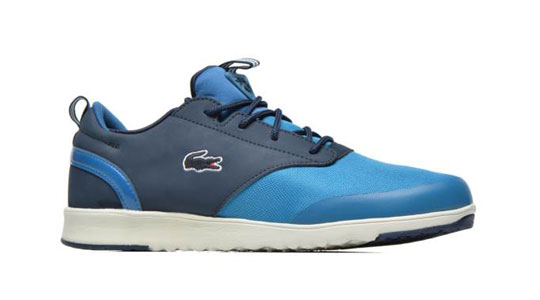 Let blues bring you bliss with a pair from a Lacoste boutique near you. Proceed to their website to see and know more about these shoes.