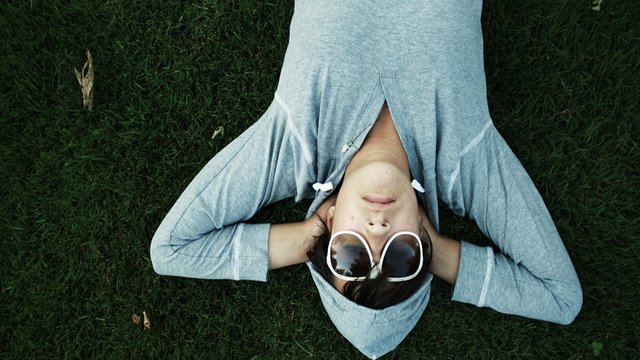 The good thing about looking sporty is that it isn't bound by season. Whether you're under the scorching heat of the sun or under your trusty umbrella to shield you from the rain, you can look—and feel—sporty, and not have to try all that hard.

In order for you to achieve the look, you'll have to play the part. Don't think about it too hard--being sporty doesn't necessarily equate to basketball jerseys and collared golf shirts. In fact, all you need is a swanky pair of shoes.

The kind of shoes you wear is the biggest telltale sign that will indicate what kind of fashion you're wearing. Wear the right kind of kicks and that automatically brings your fashion to the sporty section. And by "the right kind of kicks," we mean something from the new Spring Summer Collection of Lacoste.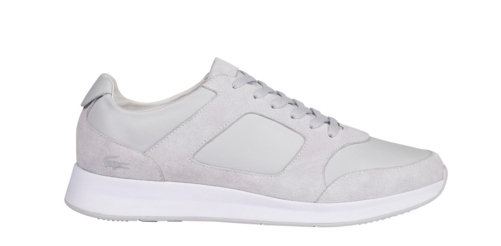 Known for their quietly sophisticated designs, you can have your fill of easy pogi points earned with the new Joggeur. This particular design features smooth suede for the body, but also aptly accentuated with nappa silk details.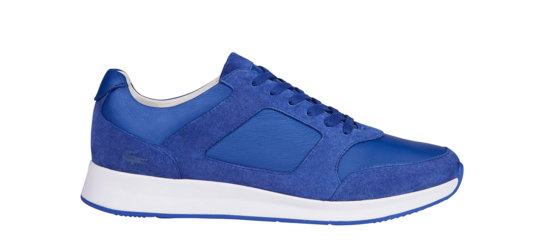 Its simple monochrome palette lends to its streamlined look of elegance, complemented by the cushioned linings, heel tabs, and the color-matched croc near the base to seal that classic Lacoste brand.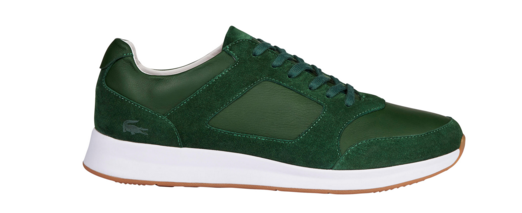 You can get the Joggeur in three colors, namely Light Grey, Dark Green, and Blue. With these options, therefore, you can be sure to have a variety of options to suit whatever casual, sporty get-up you may be aiming for.

Go get these kicks at a Lacoste boutique near you and head over to www.pentstarsports.com to see more styles.