So you finally booked a date with that girl you've been eyeing for weeks! Your objective now is to give her a first date she'll never forget, and, if things go really well, seal a potential second date. And that's exactly what's going to happen if you're physically and mentally prepared.

Here are four things you should do if you want to end your date with the best possible odds for a next one:

Dress to impress.
Don't wear shorts, make sure your shirt is tucked and ironed, and fix your hair for once. However, some girls like seeing the exact opposite. It's all about identifying their interests and preferences. At the end of the day, they like it when their dates actually make an effort to look good for them; don't pretend you did otherwise just to seem cool.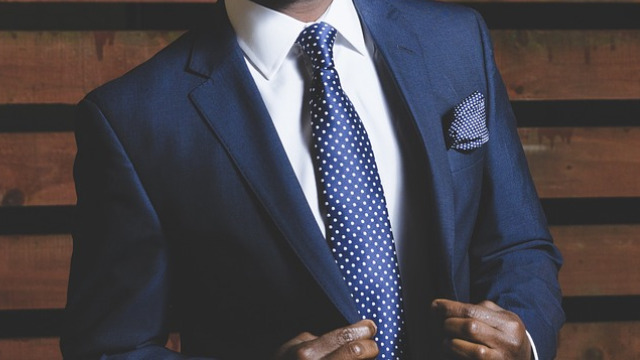 Compliment her.
Just like you tried to look decent for her, she probably put some effort into looking nice for you - so don't be shy and tell her how pretty she looks. Women want to know what you're thinking, and appreciate it when you're upfront about your attraction. Make sure you don't overdo it though! Nothing can turn a girl off faster than insincere flattery.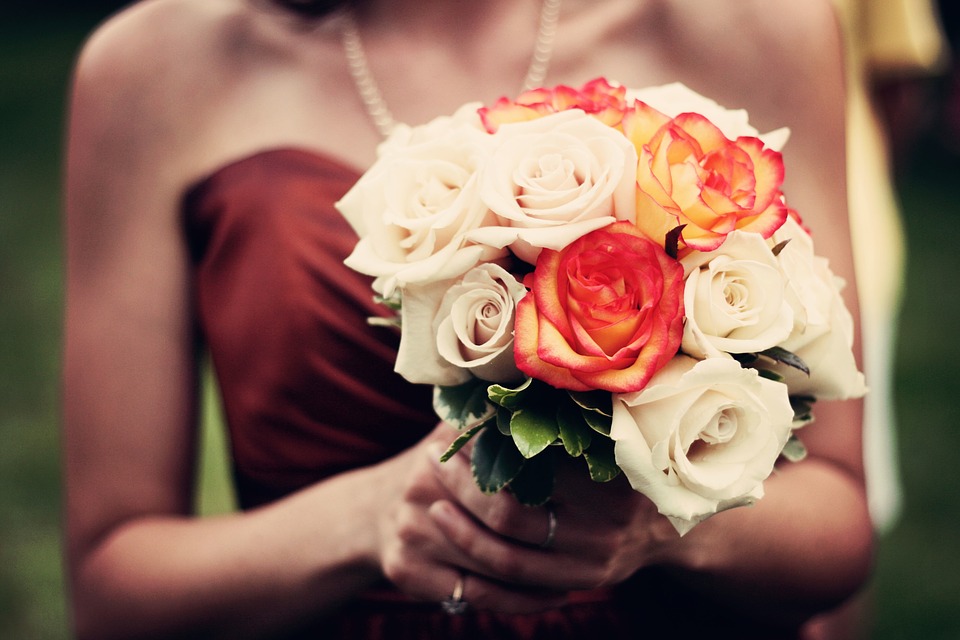 Talk and listen. 
Relationships are a two-way street, and it should be apparent on the first date. Look her in the eyes, show her how engaged you are, and avoid talking about yourself too much. Ask questions, but also allow your date to get to know you as well. Don't be a downer though and skip the heavy talk for now. First dates are about having fun.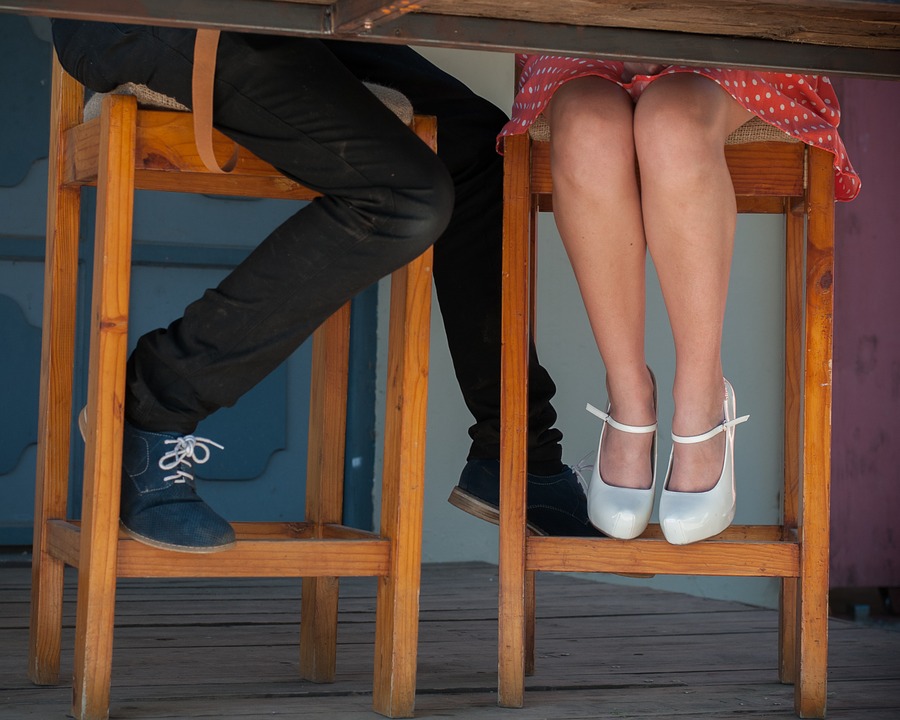 Be a gentleman.
People may say chivalry is dead, but don't let that stop you from using the manners your mother raised you to have. Hold the door for her, keep off your phone, be polite to those around you, and pick up the check. Don't make a big production out of doing any of those either. Stay casual, and stay classy.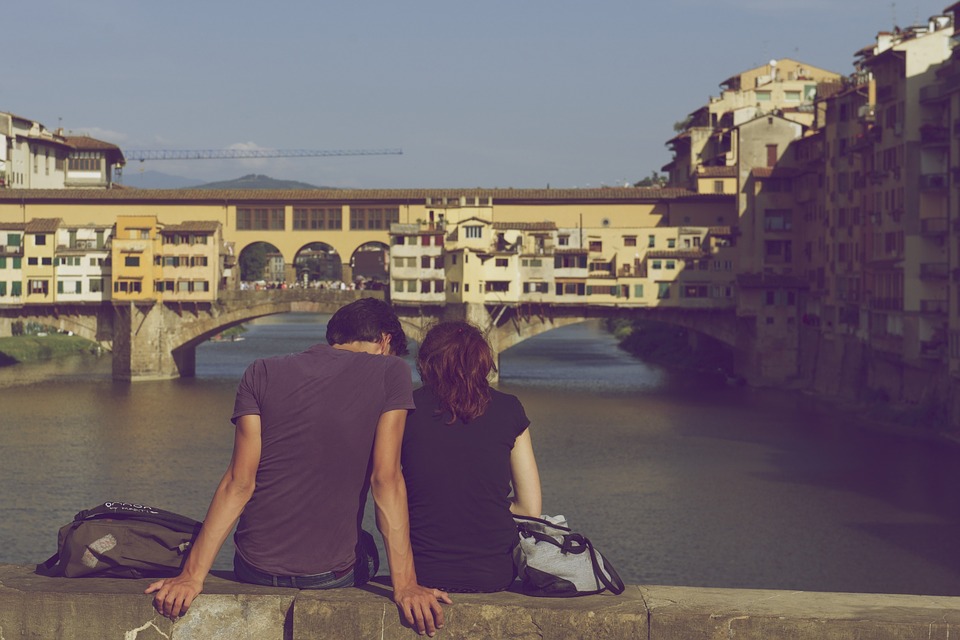 If you managed to do all of that, then a second date is probably already in the works. Don't just give yourself a pat on the back for a job well done, go ahead and break out that bottle of Emperador Brandy for a celebratory toast. You definitely deserve it.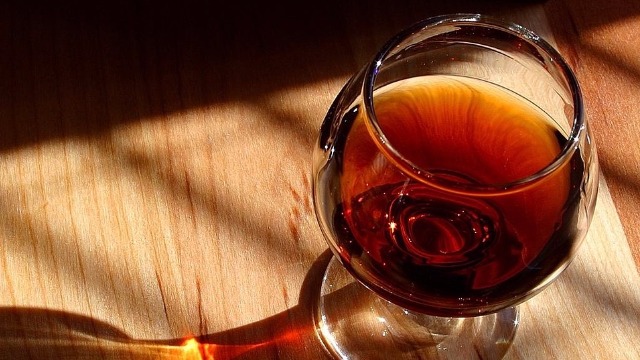 Celebrate life's successes with the world's most celebrated brandy. Follow Emperador Brandy on  Facebook and Instagram.