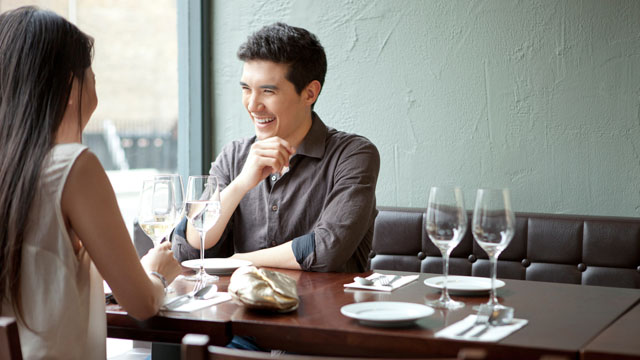 There comes a time in your life when you meet someone who can make an otherwise horrible day seem bearable, and make you feel that you've hit the jackpot. If you're lucky enough to be involved with someone this special, you might want to let that person know what she means to you. 

Here are a few subtle ways to let her know you're serious about her:

Invite her to a night out with your friends.
While it may be too early to meet the family, introducing her to your closest friends will show her that you intend for her to play a big part in your future. That and, to show her that good boys naman kayong lahat.

Chase an adrenaline rush together.
This will depend on what she's game for–whether it's a date at an amusement park or a bungee-jumping experience–but going on dates like these will show her that you're willing to take risks and make bold choices.

Go on a date where she decides on everything.
It might be scary to have no say on where a night will lead to, but it will show her you're willing to share decision-making in your relationship. Or, if she already decides on everything now, take the initiative to make choices, for once. Show her that you're willing to get out of your comfort zone and try new things with her.
Invite her to stay over.
Spending a fun night together that doesn't involve you trying to get in her pants 90 percent of the time will show her that you're not always trying to impress her, letting her see the real you.
Prepare and cook dinner together.
Whether it's at your place or hers, planning to cook a meal (from the grocery shopping to the actual preparation) shows you're an adult who can take care of yourself and her, too.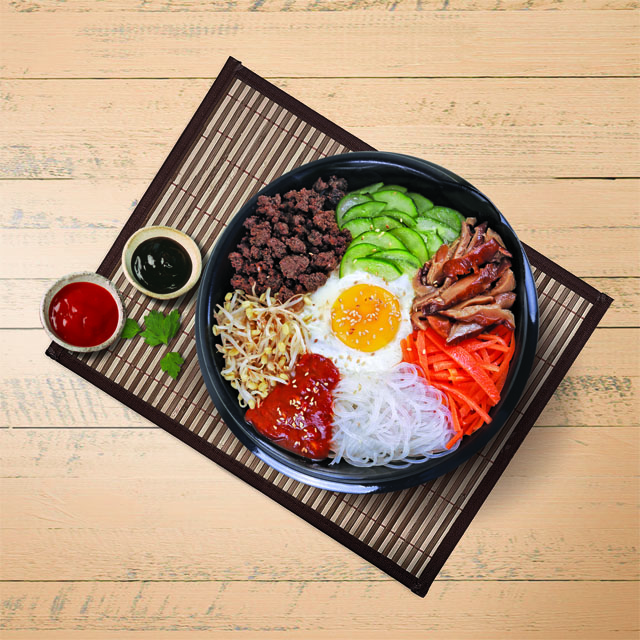 Regardless of your level of cooking ability, cooking a noodle dish with Sapporo Long Kow Vermicelli will always be a walk in the park. Sapporo Long Kow Vermicelli is easy to prepare, affordable, and versatile. You'll have fun experimenting on recipes and bonding with her inside the kitchen.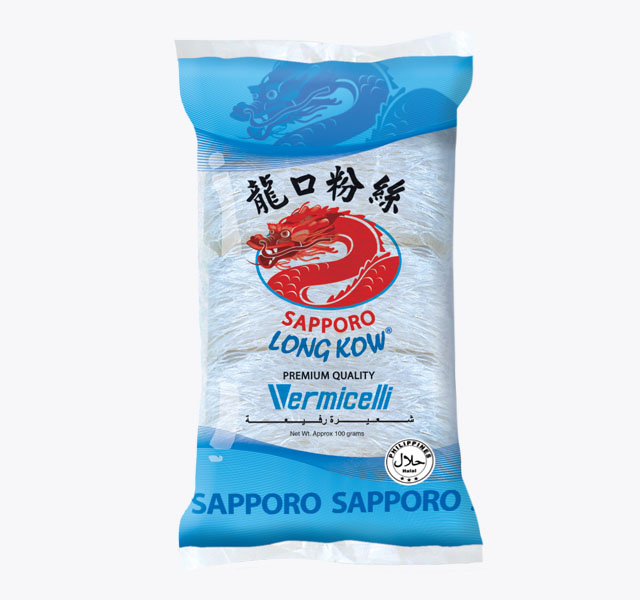 Check out the Sapporo website for recipes of easy-to-prepare noodle-based dishes.