In this blistering summer heat, you and your lady have surely come up with your own ways of beating the rising temperatures. But here's another list of activities to consider when attempting to keep cool this summer with your partner. Fair warning, however: these may actually lead to something hotter.

Having a YOLO Moment
Like: jumping into a pool, fully clothed, with your woman! It's the perfect summer YOLO move because it's unplanned and unexpected. And as far as beating the heat, it'll be an instant cool-down. The underwater contact can lead to some interesting dealings once back on dry land, too.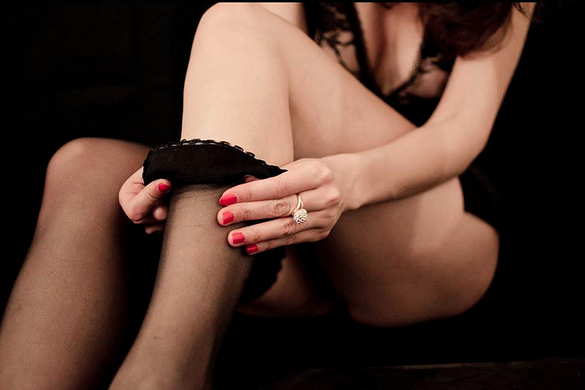 Walking Around Half-Naked
When you're super comfortable with your girl, parading around sans clothes is practically second nature. Take it to the next level by playfully pulling on your woman's unmentionables: if you're lucky, a few strategic tugs will have her clothes on the floor, and her in bed with you.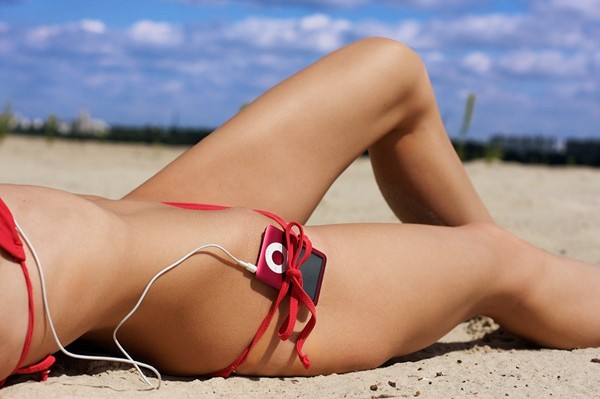 Applying Sunblock on Each Other
You can't spread the SPF lotion on your own back, and neither can she. Use your hands to massage the lotion onto her hard to reach places, and give her a relaxing rubdown before her sunbathing sesh. This may or may not result in a different kind of rubdown later on.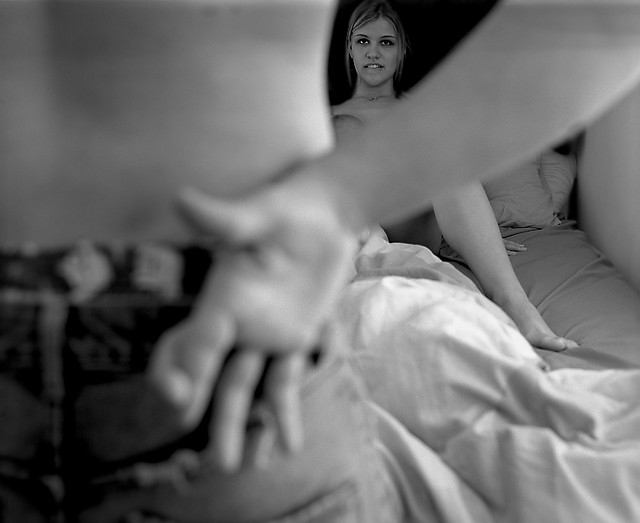 Your Private "SummerSlam"
Whether you're jostling for the remote or fighting over a blanket during your summer getaway, don't underestimate the sexiness of pinning her down. It's a hot way to assert your manliness, and it'll make her feel hot and tingly where it really matters. But please, do it in a gentle, playful way: Channeling your favorite WWE superstar will not earn you any pogi points.




Sharing a Fragrance
Whether its hot or cold outside, scent is very sensual. So when you're hugging her from behind, nuzzle her neck and sneak in a quick sniff. If she's returning the favor, make sure you're wearing the right perfume: ck2.

This gender-free scent opens with creamy spicy wasabi, providing a refreshing experience. The scent of wet cobblestones greet you next, followed by a sensual drydown of jasmine, vetiver, sandalwood, and musks, perfect for #the2ofus. All this energy, packaged in a sleek round glass bottle, makes #ck2 a complex but natural fragrance both you and your woman can easily wear. Try it on and let the sexy times roll!

ck2 eu de toilette spray is available at premium perfume outlets for P4,298 for a 3.4oz/100 ml bottle, P3,198 for a 1.7oz/50ml bottle, and P2,498 for a 1.0oz/30ml bottle.

Photo credits: frederic dewulf via Foter.com / CC BY-NC-ND; ign0me via Foter.com / Katie Tegtmeyer via Foter.com / CC BY