When out on a date, there's pressure on both parties to look and act a certain way. Even more so if it's the first date—a lot of things could go wrong along the way. So if you have a date lined up this weekend, best read up on these first-date horror stories before you head out the door. Learn from other men's mistakes, bro!
"He acted like a sports commentator all throughout the movie. And when we got to dinner, all he ever talked about was himself. The only time the topic of conversation moved to me was when he mentioned how my dark lipstick made me look older than I am. To top it all off, he definitely had halitosis." —Jean, 23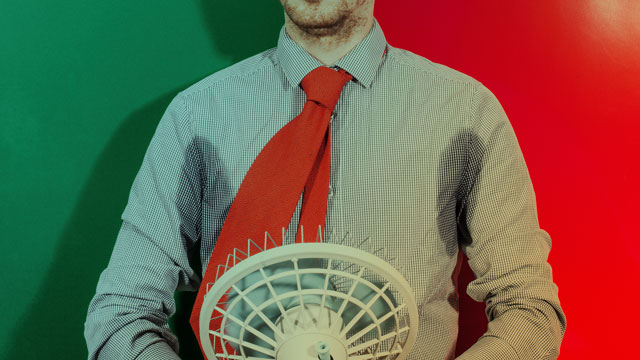 "The date was going well and we were enjoying each other's company despite the humid weather. As we were about to part ways, though, he came in and gave me a bear hug and I felt his sweaty pits against my bare arms. Ang lagkit ng feeling!"—Faye, 29
"Like a gentleman, he brought his car to pick me up. But when I got in, an unpleasant smell immediately hit me. It had been raining hard all afternoon, and I know he'd had a long day before our date, so I couldn't be sure if the stench was coming from him or his car. Needless to say, I was really turned off." —Hannah, 27
"We matched on a dating app. For our first date, we went to an EDM festival. It's natural to get all sweaty while dancing to heavy beats, pero he really smelled that night! Halfway through the concert, I told him that I was feeling a little dizzy from all the jumping around, the huge crowd, and the laser light show, but the truth was I just couldn't stand his B.O. anymore. I booked a ride and told him to just stay and finish the event." —Nina, 25
Simply put: Smelling nice during a date is half the battle. Sweat, when mixed with bacteria, can easily lead to bad odor.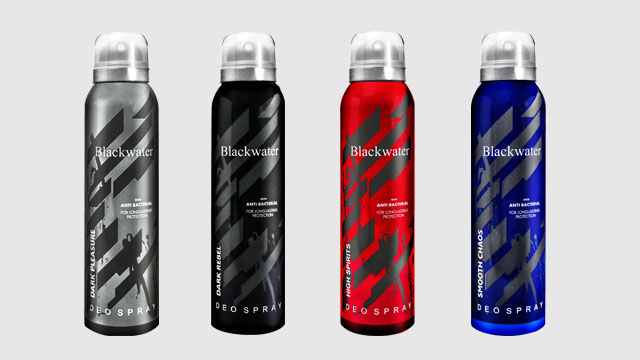 Times like these, what you need is a good deodorant. Lucky for you, Blackwater has you covered with its new Deo Spray for Men. It has an antibacterial formula that helps protect you from foul odors. At P160, you can choose from four different fragrances to suit your personality, mood, or the occasion.
To know more about Blackwater Deo Spray for Men, follow this Facebook page.