Thanks to the Tax Reform for Acceleration and Inclusion (TRAIN) Act, you can expect an increase in your take-home salary this year. The new law reduces the personal income-tax rates for the majority of taxpayers and is set to improve the purchasing power of Filipino workers.
While you reassess your budget and keep your priorities in order, it wouldn't hurt to reward yourself after a long-sought salary adjustment.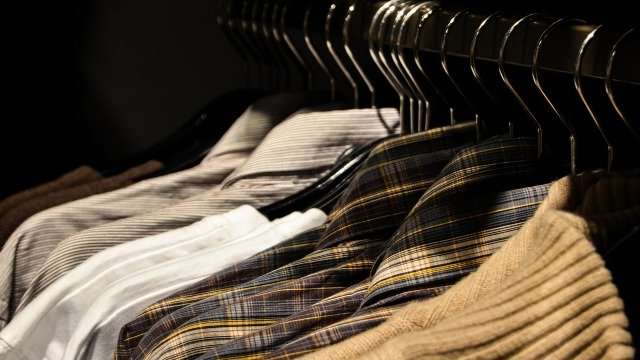 1. Revamp your style.
With clearance sales everywhere, you can get your hands on that pair of shoes that you've been eyeing since last year. Let the good vibes flow in your workplace and private space by adding new accent pieces in your office desk and bedroom.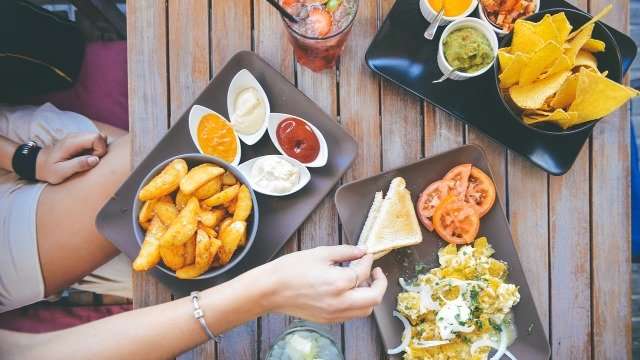 2. Go on a food crawl.
Now that you have more budget for food, try exploring a new food hub near your office. Perhaps now would be a good time to give these hole-in-the-wall spots a try. Tag your friends along and savor various dishes, from new food concepts to old favorites.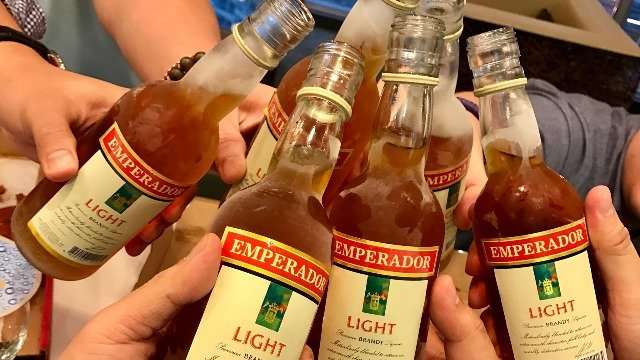 3. Have a drink with friends.
Take a break from work, catch up with friends, and make it a point to have a good time, courtesy of an equally good liquor like Emperador. Level up the night by experimenting with different cocktails! With the right kind of brandy, chilling out doesn't have to cost much.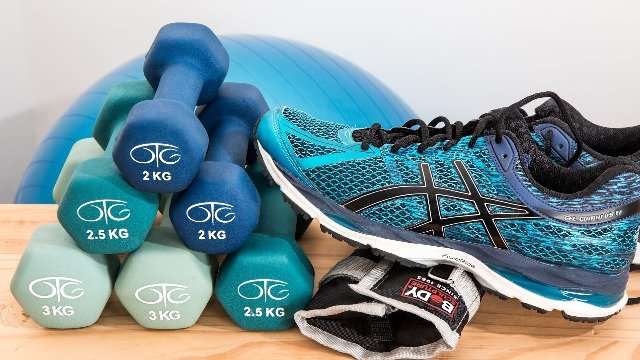 4. Be more active.
Here's the deal for 2018: Now that you have the extra money to sign up for a gym membership, you can't make excuses anymore!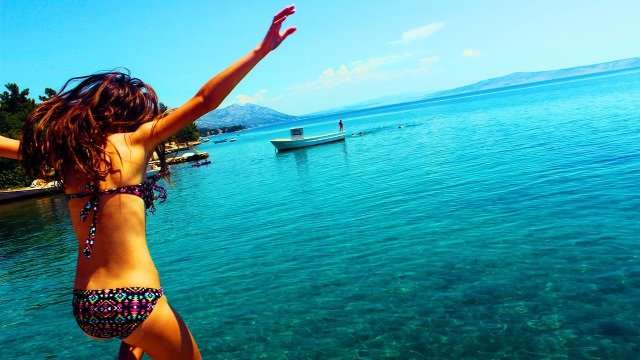 5. Go on a weekend getaway.
Traveling need not be expensive—just round up a few buddies and do it backpacker-style. Catch some sun on a beach in Batangas or hike up a mountain in Rizal. The idea is to fulfill your travel goals and reconnect with Mother Nature.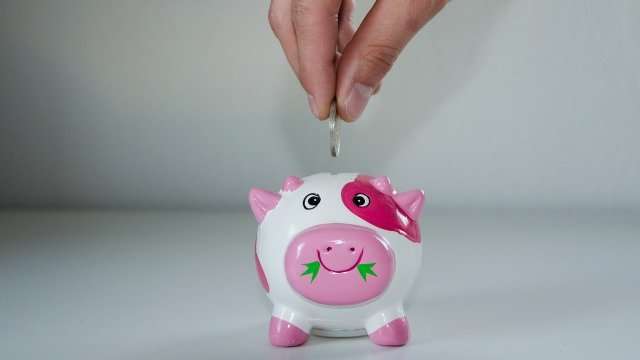 6. Manage your extra savings.
A higher pay means being able to tend to your wants and needs. Treat yourself for a job well done, but make it a point to do something for your future self as well. As the old adage says, "Always save for a rainy day."
Whatever activity you choose, you deserve to enjoy that higher pay. Invite your favorite people and celebrate with Emperador! Just make sure to take it easy and drink moderately.

To know more, follow Emperador on Facebook.