Let's face it: It's not like you need more excuses to get the gang together for a drink. But while having friends over for a chillnuman session is often a good-enough party, playing a couple of easy games just makes things more interesting. Try out some of these in your next barkada hangout:
Safeword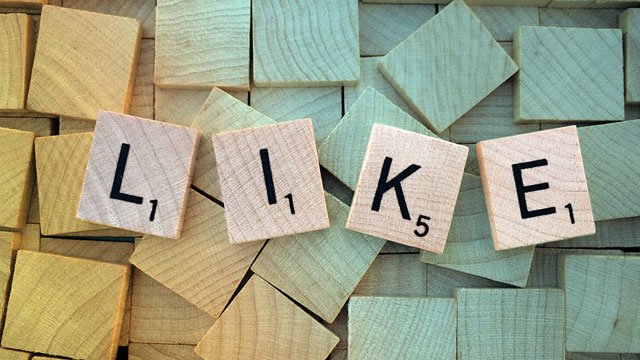 This game is pretty elementary, but it's still unexpectedly fun. Choose a word or phrase that no one in the party is allowed to use, or else they'll have to take a sip. Make it extremely common and difficult to avoid so you will get more people to drink. Extra points if people manage to widen their vocabulary just so they can avoid saying the safeword.
Hat's On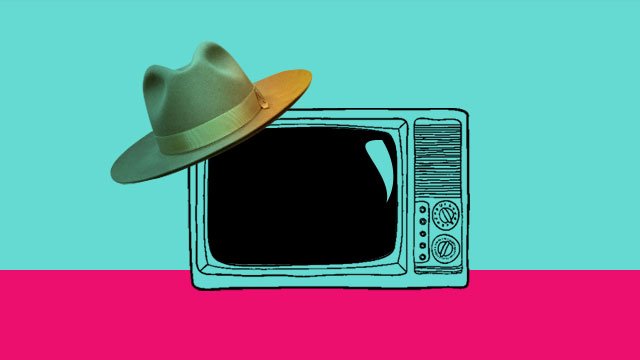 If you're having a viewing party, one way to liven things up is to make a game out of what you're watching. It usually depends on the show or the movie: Make everyone drink when a character says his catchphrase, or whenever a certain plot device comes into play. Here's the twist, though: Place a hat on the corner of your TV and get people to take a drink whenever a character "wears" it.
Mr. Freeze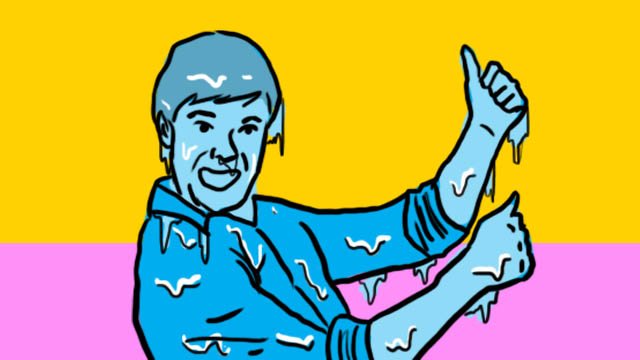 This game was created for chill drinking sessions with a small crowd. So if it's an all-nighter, it's probably not the best game to play. Before the gang starts drinking, someone will be chosen as Mr. Freeze, who, at any point during the chillnuman, will not move. The person who notices him will also freeze; and the last guy to freeze will have to take a sip of the drink.
Two Truths, One Lie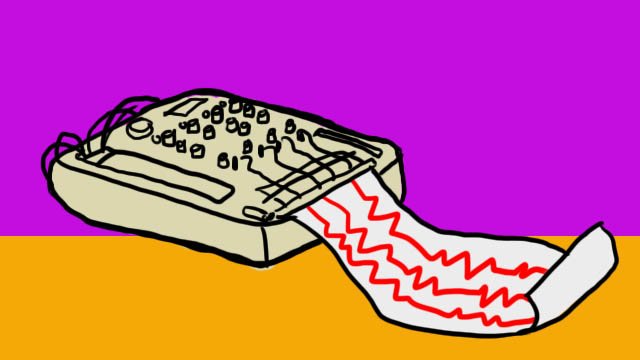 The good thing about this game is that you can play even there's only two of you. It's also perfect for laid-back drinking session; and the rules are pretty simple, too. The opposing parties will sit facing each other, and they have to claim three "truths" about themselves—however one is a lie. The other person has to guess which one of the three statements is incorrect. The player who makes the wrong guess will have to take a sip from his cup.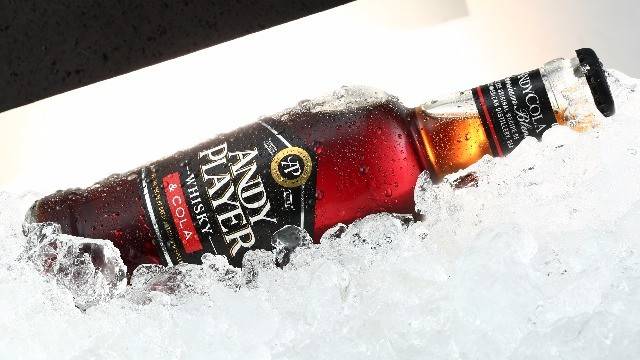 There are many other ways to liven up the usual chillnuman, and these games go well with refreshments that everyone will love, like Andy Cola. After all, nights with your barkada and loved ones should always be swabe with just the right buzz; so keep these games in mind and make Andy Cola the official drink of the shindig if you want to make things more interesting than usual.
Planning a chillnuman with your friends? Don't forget to fill the room with drinks that will make the night more swabe. Perhaps let Andy Cola be your go-to drink. To more know about Andy Cola, visit their Facebook page.