Imagine this: you're kicking back and just chillin' with your bros; you've got a drink in one hand and there's an open bag of chicharon and some lechon manok within reach; someone's strumming a guitar while good conversation flows around you. It's the typical inuman scene, and you and your friends have got it down to an art form.

Every barkada has their own unique traditions when it comes to group drinking sessions. Yours may be like hanging out by the pool or beach so you can take a dip anytime (while sober, of course); maybe you insist on themes for your videoke nights; or maybe you have a long-standing potluck rule. Whatever little customs you follow, here are some things that are simply essential for a successful inuman:

The right company. The best inuman sessions happen with your best friends, the people who've been with you through thick and thin. Don't forget to make a toast to your friendship!

Good grub. And lots of it. You need something to soak up all that alcohol, after all. Typical pulutan fare would be pork rinds, sisig, peanuts, lechon manok, crispy pata, chips, grilled meats, and basically anything that will make for great munching.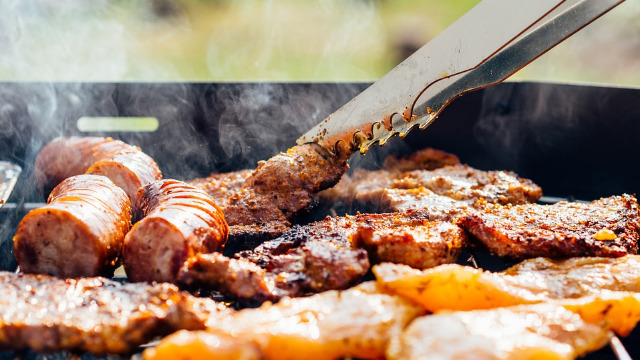 Conversation for days. There's no better time to update each other about your lives than when you're sharing drinks and just shooting the breeze. Whether you're arguing about basketball stats, bemoaning your love life, or sharing news about a promotion, an inuman's the perfect opportunity for this.
Great tunes. It ain't a real inuman without a rousing round of boisterous, occasionally out-of-tune singing, so put on some tunes to play in the background. One of your friends will probably break out his guitar too (or is videoke more your group's thing?).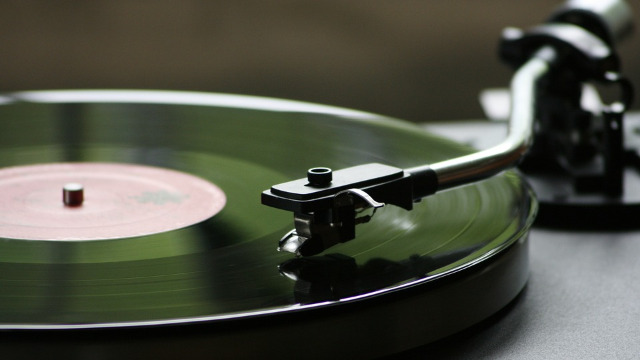 A tight setup. When hosting, make sure that you make your guests feel comfortable. And that all starts with setting up the right ambience for a joyous get-together.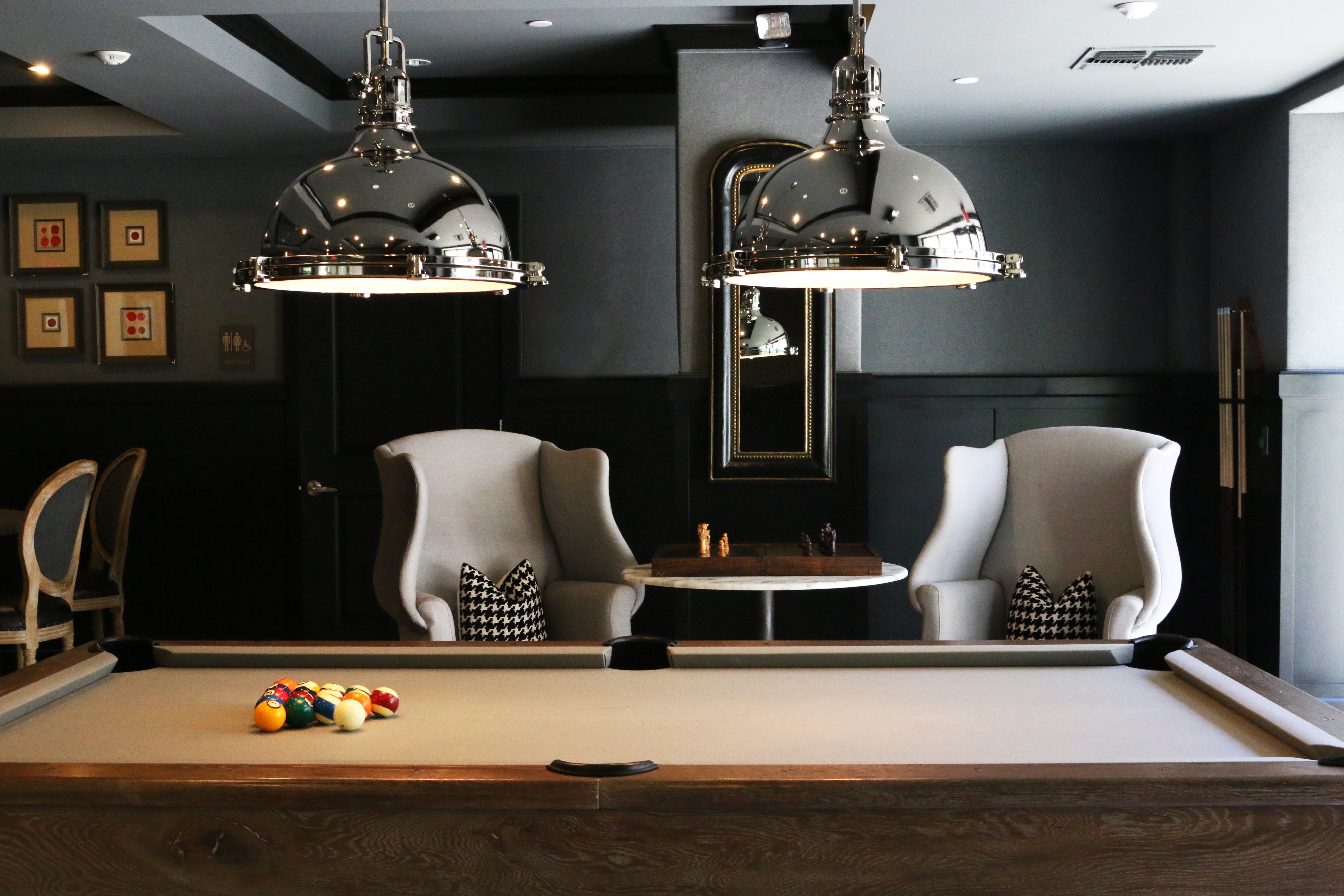 The right spirits (if you know what we mean). Inuman sessions are about drinking, so of course you've got to have the right libations. Variety is great and all, but sticking to some tried and true favorites is the real secret to having a good time.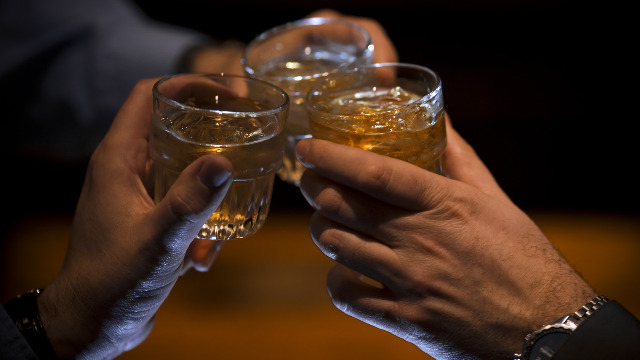 Give your parties an air of success with Emperador Brandy, the most celebrated brandy in the world. Nothing beats this classic when you're aiming for a successful home inuman! It's the ideal drink to sip on while bringing each other up to speed on your personal milestones, both big and small.

Celebrate life's successes with the world's most celebrated brandy. Follow Emperador Brandy on Facebook and Instagram now.