Embarking on a "no rice" diet, in the Philippines where rice is the staple food, is pure torture. However, eating like this is a great way to drastically cut the carbs (literally) which can result in physical health benefits. Some people swear by the lifestyle change, and what works for them would definitely work and be healthful for you, right? Maybe. But most likely, you're bound to tell yourself a few lies when you completely cut rice out of your diet. Such as these: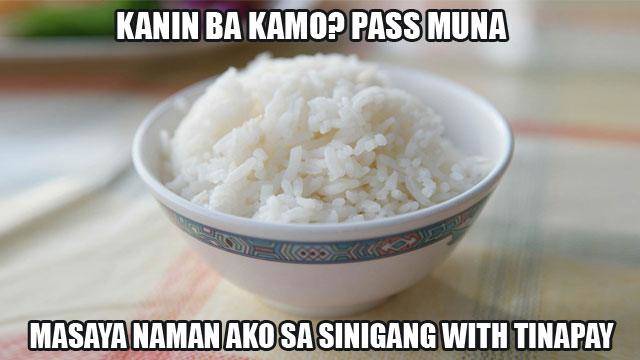 Talaga lang, ha?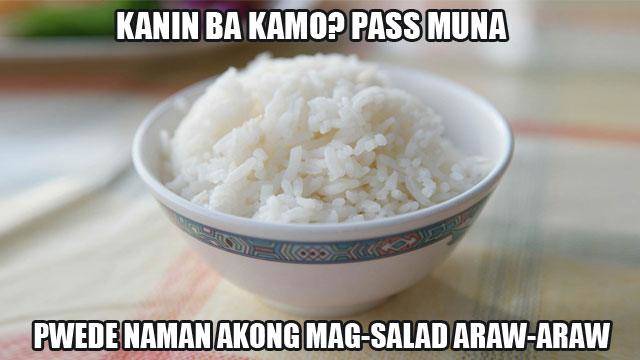 Famous last words...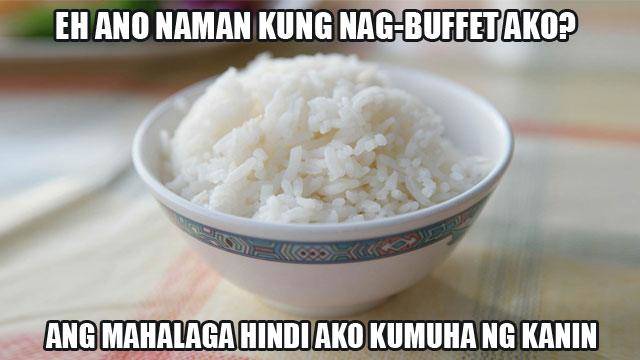 That's right. Pasta lang naman, eh, 'di ba?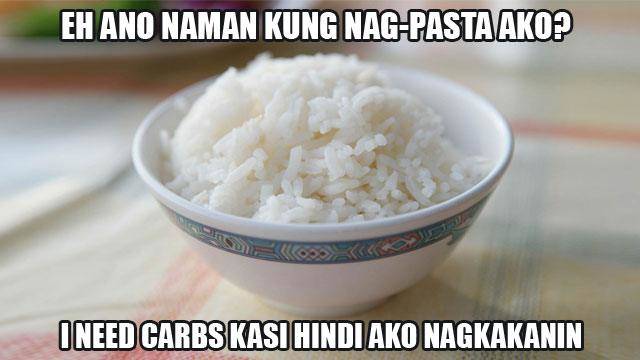 Now there's a compelling argument.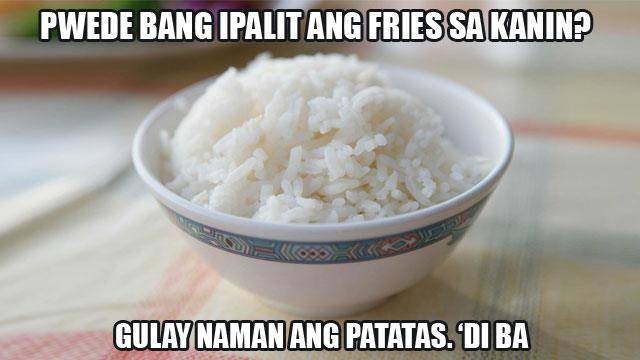 Yes, they are vegetables—deep fried in animal fat and salted to perfection.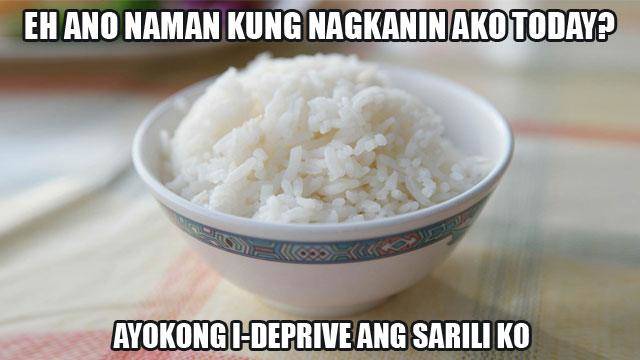 Defensive much, bro?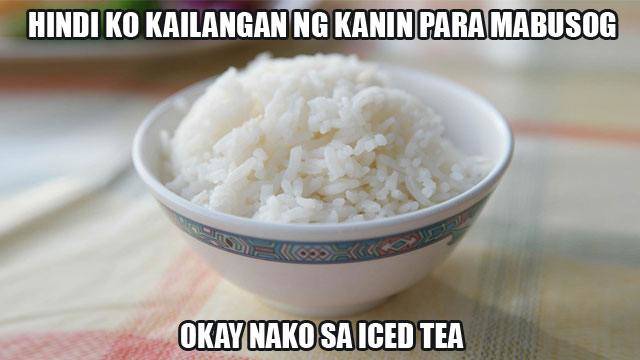 That glass of artificial sugar is so much better, after all. 
You don't have to deprive yourself of rice; remember, everything in moderation is the best way to go. But if you are hell-bent on sticking to a no-rice diet, there are plenty of healthy substitutes, such as Sapporo Long Kow Vermicelli noodles, which you can cook Pinoy sotanghon-style, stir fry with chicken and beans a la Pad Thai, and use in salads or fresh rolls. You can definitely have your carbs, sans the guilt.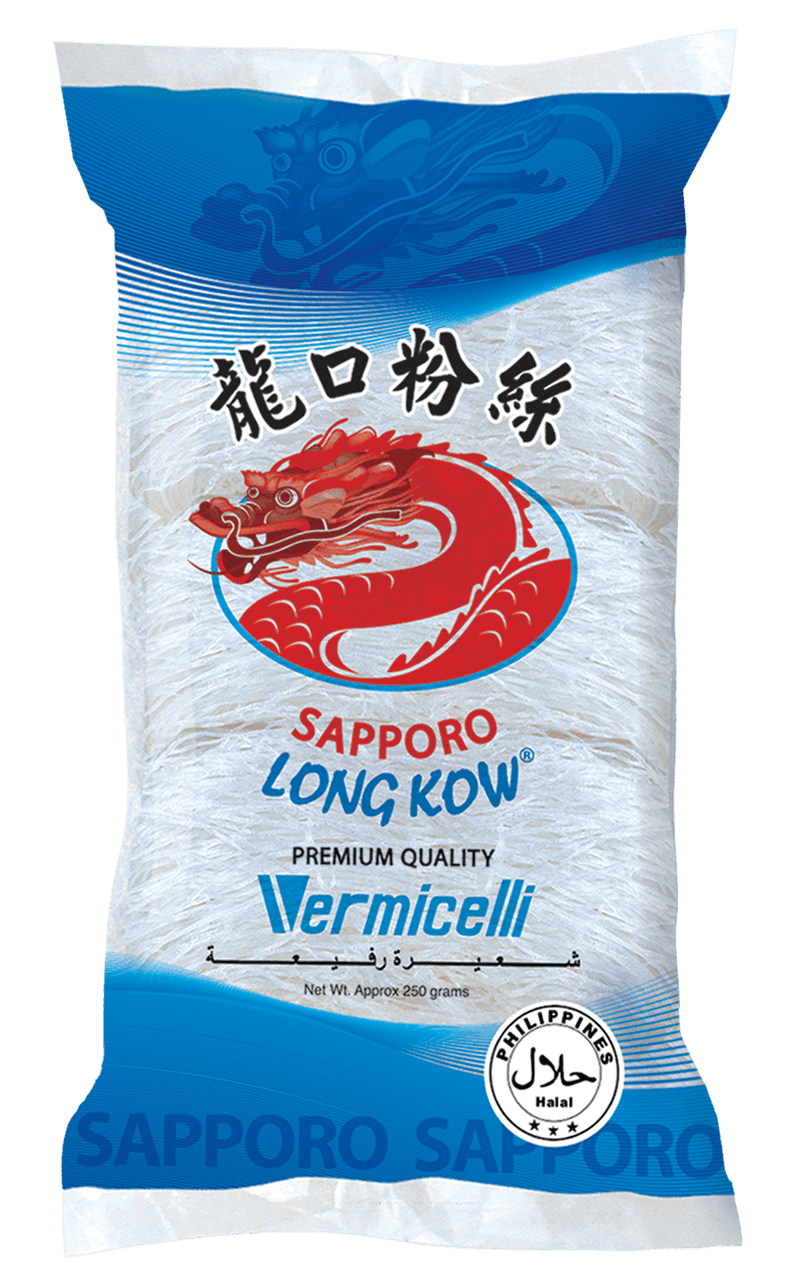 Starting a "no rice" diet is no joke, and it takes a lot of dedication on your part to make it happen. But at least there are healthy and filling options, like Sapporo Long Kow vermicelli, that offer a great alternative. And there's more than just the vermicelli—for more information on their other products, visit Sapporo's website.