Parking is a man-skill that you can't do without. Parallel, angle, perpendicular; you have to know how to do all of these—and know how to do them well—to legitimately say that you know how to drive. You're silently being judged by your passengers by the way you park, so you should really learn how to ace this. Here are some tips that'll make the process smoother.

1. Location, location, location: While wandering around the parking lot to find the perfect space is often counterintuitive, your date will be thankful if you pick a good spot. Especially if you want to spend some quality time in the car talking about your 'feelings.'

2. Mind those corners: Angle your side mirrors slightly downwards so you can see painted guidelines and curbs. In dark garages, your running lights also give you a better idea of how far away the walls are. Make sure to leave wiggle room for curbs and sidewalks. Tight parking is sexy. Scratched rims are not.

3. Perpendicular parking made easy: Drive past the spot you want and make a 45 degree turn away from it, stopping when your car is aligned with the open slot. Back in, while turning the wheel the other way. Make sure to leave enough space between you and the car on the right so your date won't have to squeeze out of her door sideways.

4. Parallel parking made easy: Line up your rear tires with the rear bumper of the car in front of the space you're parking in, turn the wheel and back in, unwinding the steering as you go. Aim for a gap of six inches between your rear tire and the curb before you straighten out, and you'll get a mad tight parking gap.

5. Get the door for her: Who says chivalry is dead? Not us! Bonus: If you open the door from the outside, that's less chance of dinging the car beside you. Which is totally not cool, guys.

Thankfully, though, we live in an age of intelligent, self-parking cars. You can already experience driving a car that parks itself when you get behind the wheel of the new Ford Focus. With Advanced Driver Assist Technologies, it can parallel and perpendicular park itself better than most drivers can. Aside from the parking magic, the new Ford Focus also has Park-Out Assist, which helps you get out of parking spaces, hands-free.

The new Ford Focus also features SYNC2 for voice activated calls and music control, Hill Launch Assist which ensures you won't roll back on inclines, a push start/stop button (who needs keys, right?), and the MyKey feature which limits car settings for younger drivers in the family.

Under the hood of the new Ford Focus is an economical 1.5L EcoBoost powerplant which, because of amazing engineering, has more torque than a naturally aspirated 2.0L engine.

If it weren't yet enough that this car can park itself and has all of that going for it, the new Ford Focus is a serious looker. From the outside, you can already see its sleek, streamlined looks that command attention and presence. The new Ford Focus is also packed with excellent safety features that afford you invaluable peace of mind. It has six airbags, Electronic Stability Control for more control on the road, and an Active City Stop feature that lets it brake safely for you in emergency situations. All that, along with a six-speed automatic (with the response of a manual, mind you) and Electric Power-Assisted Steering for more steering control, makes this a seriously fun and relaxing ride.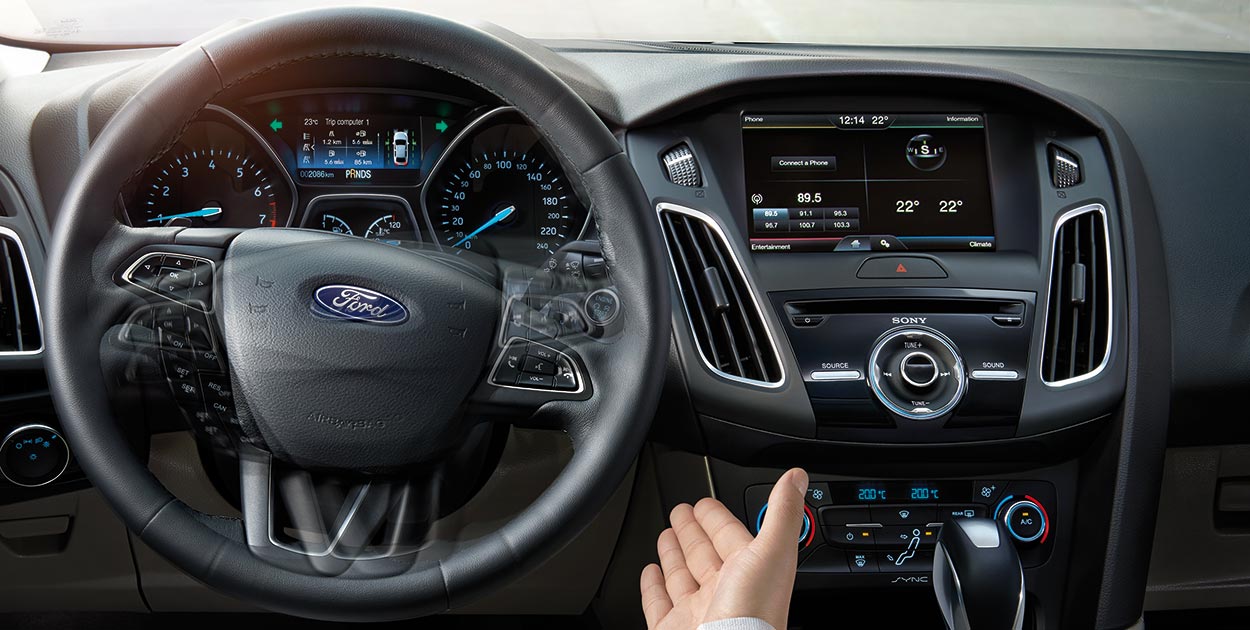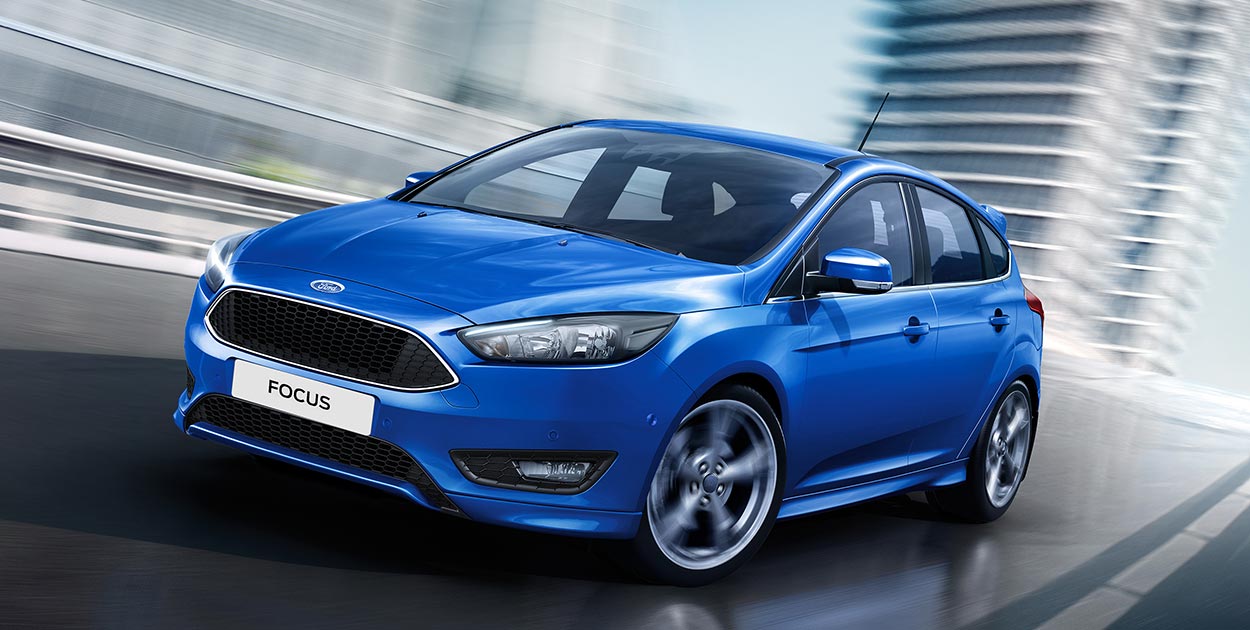 But don't forget that despite all the driver assists, you still have to know how to park your car the old-fashioned way. Go over the mentioned tips above and you'll be parking like a pro in no time. Because however awesome a car that parks itself might be, the human touch is always superior, especially if you're slick enough to do it in just one quick motion. Else, you'll probably need a car like the new Ford Focus to keep your manhood intact.

Clicke here to learn more about the new Ford Focus, how it parks itself, and a whole lot more!