The Philippine Land Transportation Franchising and Regulatory Board (LTFRB) has released implementing guidelines for the lifting of the moratorium on Transport Network Vehicle Service (TNVS) applications.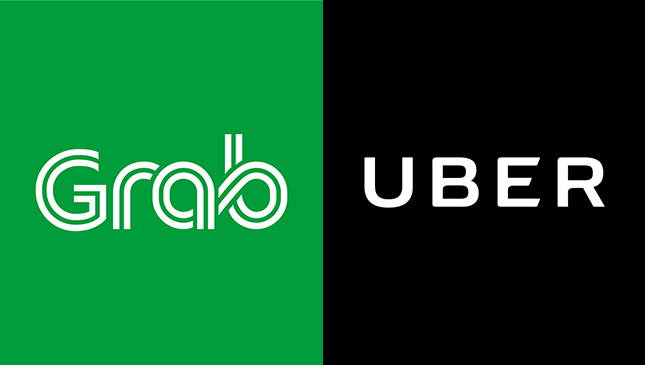 After a series of meetings and consultations with concerned parties since the agency suspended the acceptance of TNVS applications, the LTFRB board has ordered that all TNVS operators will be limited to a maximum of only three vehicles. According to memorandum circular 2017-032, the move is in order for fleets to "be consistent with the original concept of ridesharing." Below are the guidelines for fleet management:
1. All existing TNVS operators shall be limited to a maximum of three authorized units. All authorized units in excess of the maximum number of units shall be excluded.
2. All pending applications for the issuance of New CPC to operate TNVS Service shall be limited to a maximum of three proposed units for each applicant.
3. Applicants who are spouses are entitled to a maximum of three units jointly regardless if they are holders of separate franchises or CPC.
The document adds that operators with units in excess of the maximum allowed will have the option to apply them to "other appropriate modes of transport service" such as tourist transport services, shuttle services, and the air-conditioned taxi service.
In a Facebook post released earlier today, Uber Philippines head of government relations and public policy Yves Gonzalez said that the LTFRB board will be holding a meeting today to tackle issues which have not yet been covered, including supply base, age of vehicles, lifting of suspension of applications, and seating capacity. He also expressed hope that the agency will be able to provide a full set of regulations within the year.
Nothing is set in stone yet, as we are still awaiting details regarding the board meeting set to take place within the day. You can check out the full document provided to us below.
Do you think limiting the number of TNVS units on our streets will help solve the traffic problem, or are some government agencies barking up the wrong tree?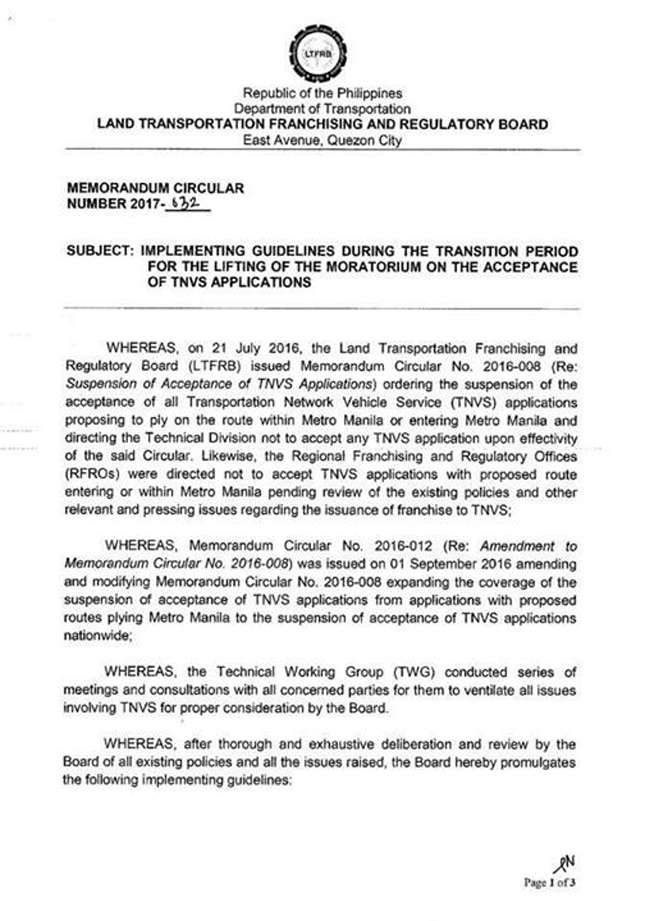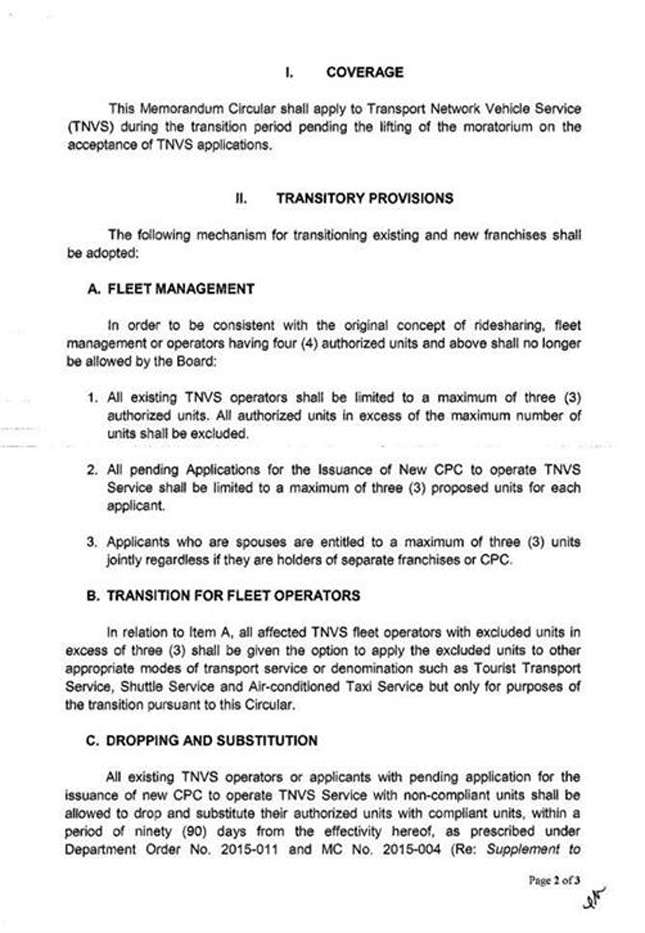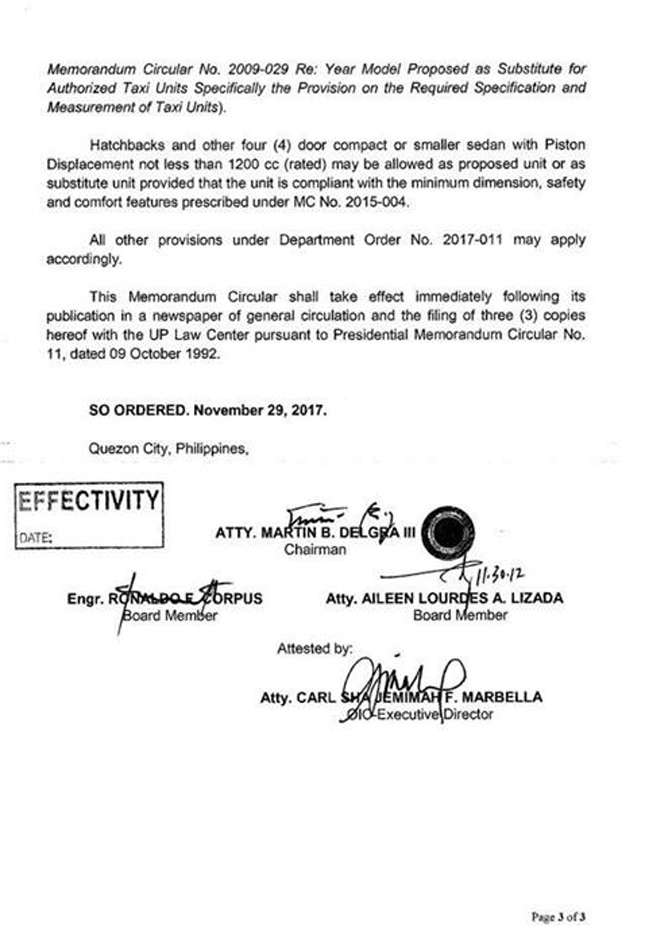 This story originally appeared on Topgear.com.ph.
* Minor edits have been made by the Fhm.com.ph editors.