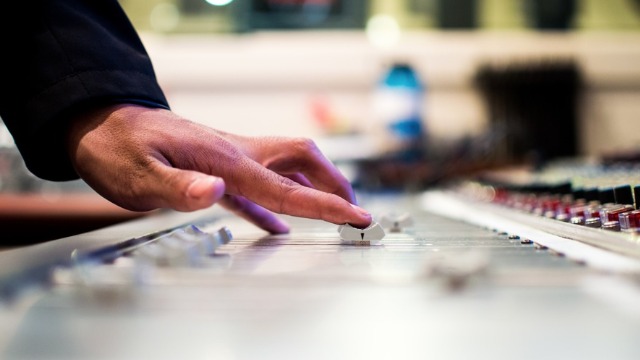 Your taste in music can easily reveal your age, and few genres are more telling and influential than hip-hop. Let's see if we can find out how old you are by simply quizzing you on your hip-hop taste:

Can we guess your age based on your taste in hip-hop?
1.
Which among these hip-hop artists would you consider the most legendary?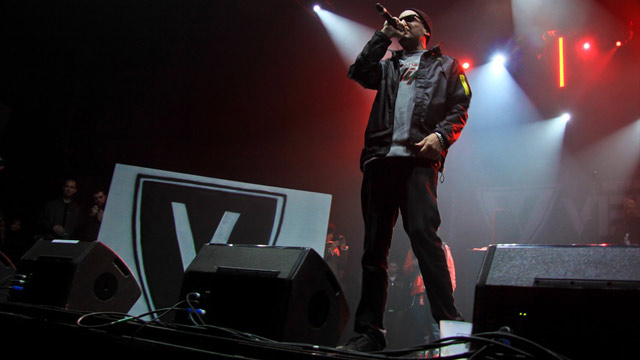 2.
Which of these hip-hop albums is your favorite?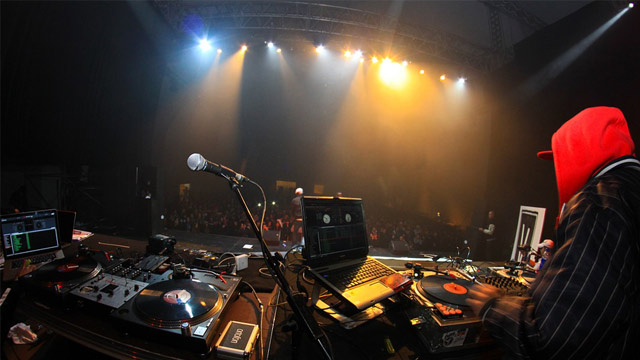 It Takes A Nation Of Millions To Hold Us Back by Public Enemy
Ready To Die by Notorious B.I.G.
The College Dropout by Kanye West
3.
Which of these hits would you consider your "guilty pleasure" song?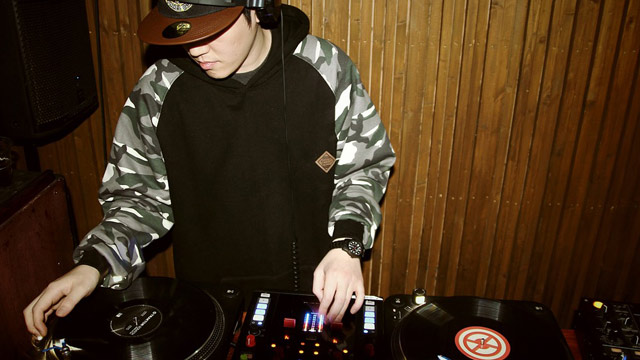 "Get Down On It" by Kool & the Gang
"Ice Ice Baby" by Vanilla Ice
4.
Which song do you think best epitomizes the essence of hip-hop?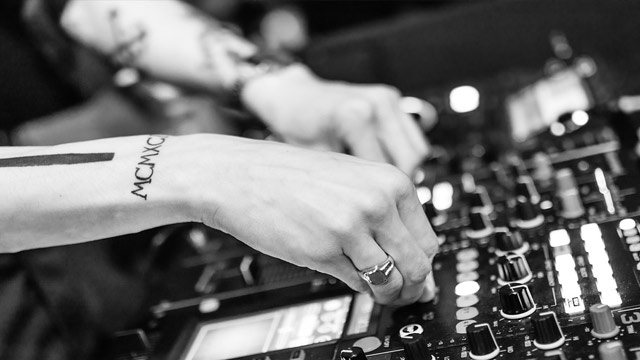 "Straight Outta Compton" by N.W.A.
"Gangsta's Paradise" by Coolio ft. LV
"The Real Slim Shady" by Eminem
5.
Which of these hip-hop femme fatales do you want to date?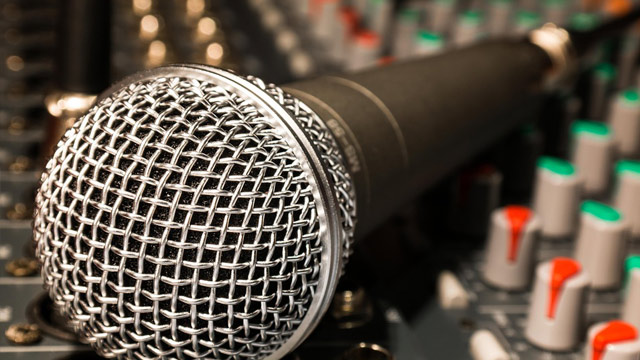 6.
Which of these hip-hop artists would you welcome in your barkada?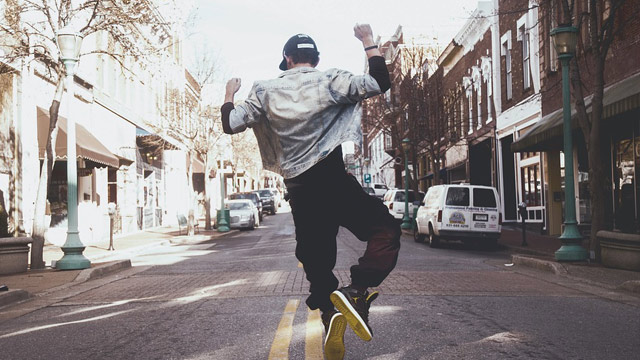 7.
What's your favorite hip-hop trend?