Whoever said factory tours are boring probably hasnât experienced Singapore's Tiger Brewery Tour. It's a shame that not a lot of people sign up for this tourist attraction in the Lion City, often intimidated by the distance that you have to travel to get to Jalan Ahmad Ibrahim—almost at the Singapore-Malaysia border—where the beer plantation is located. But the drive is worth it, especially since the tour ends with sampling six glasses of beer!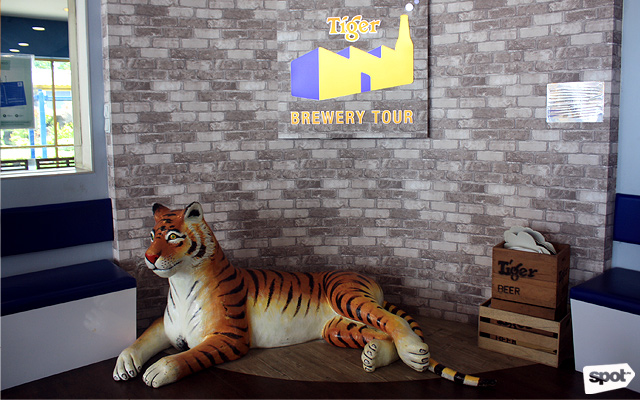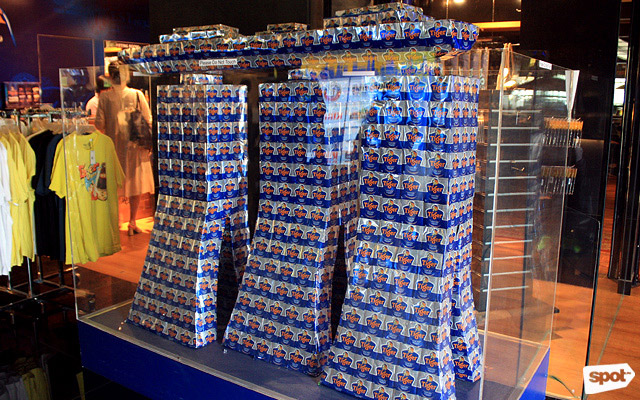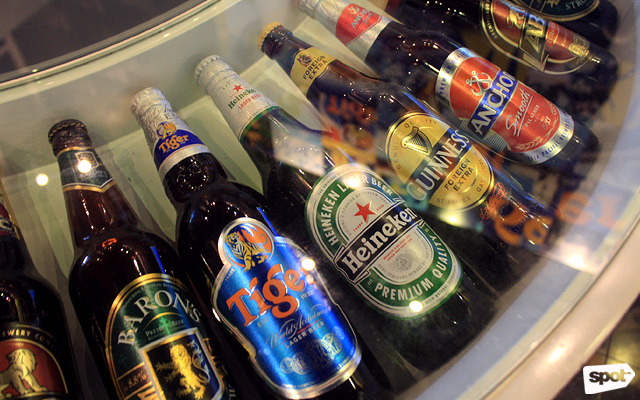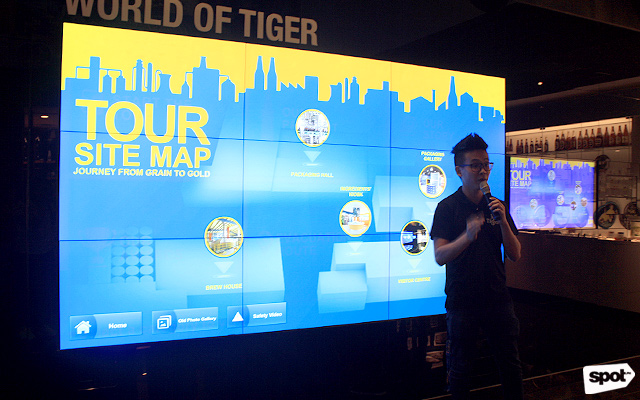 The guided tour starts with a short history of Tiger Beer, Singapore's first ever commercial beer. It was actually created through a joint venture between Fraser & Neave and Heineken (yes, that Heineken!), which gave birth to Malayan Breweries (later Asia Pacific Breweries) in 1931. As the largest commercial brewery in the Malayan Peninsula, it was hailed by Singaporeâs national daily as "A Wonderful Achievement" when Tiger Beer was finally launched in September 1932.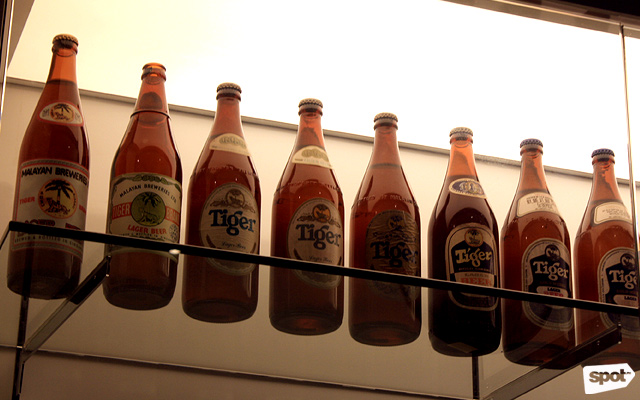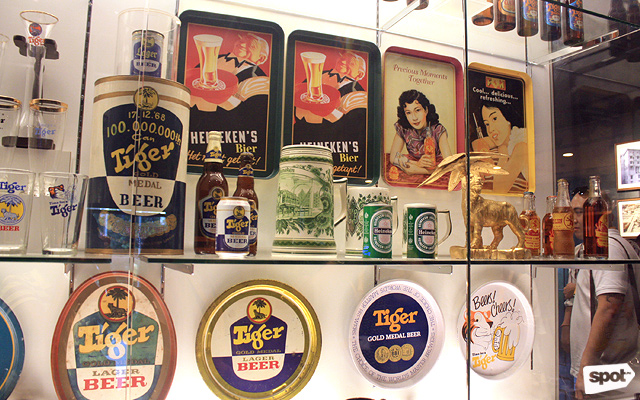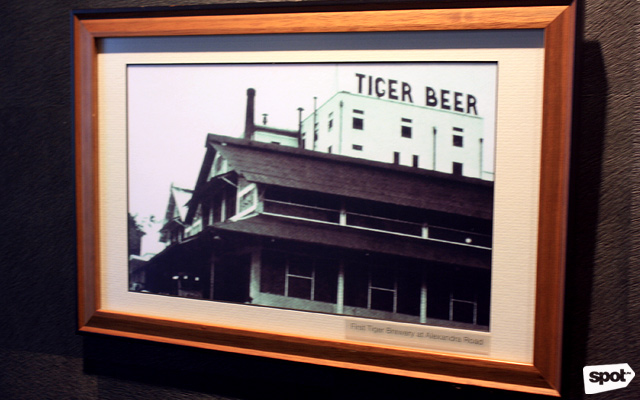 This short talk is complemented by a walk-through of some of the brand's merchandise from the olden days and sepia-toned photographs of the first beer plantation that used to be located along Alexandra Road in Queenstown. Then, the best part—if you're a science nerd, at least—comes next: A lowdown of what goes on during beer production. Photographs aren't allowed inside the factory for security and safety reasons, but expect to see huge stainless-steel containers placed side by side for the brewing process. The temperature can be crazy hot, so we recommend bringing a fan and cold wipes so you can focus on the guide's explanation of the brewery's nine-step process: milling, malting, mashing, lautering, boiling, fermenting, conditioning, filtering, and filling. (Yes, we googled.)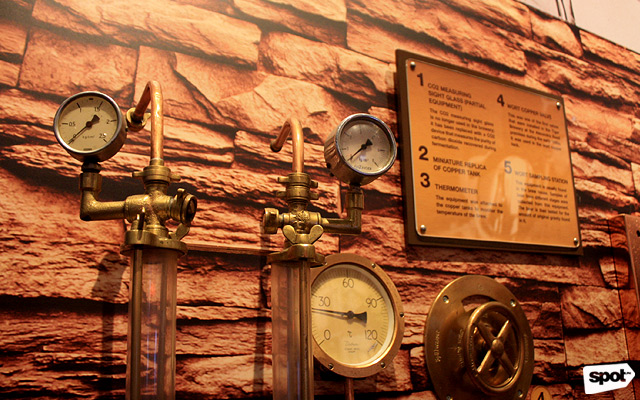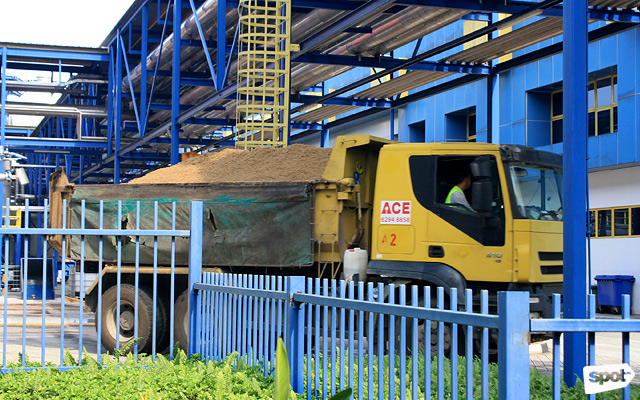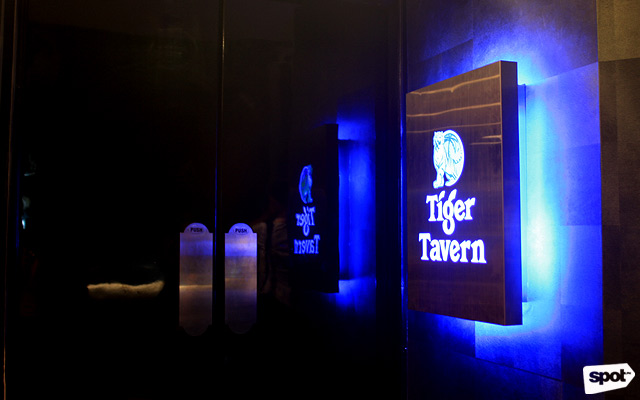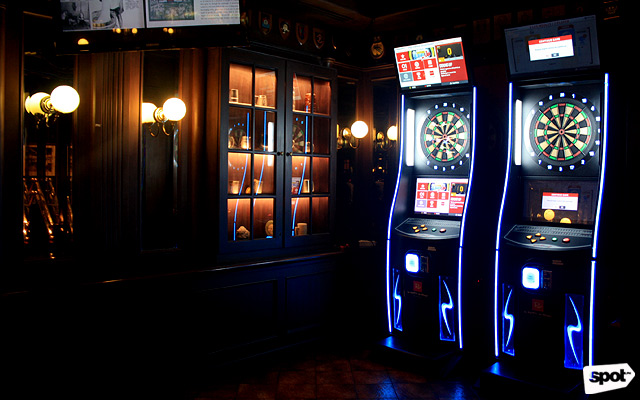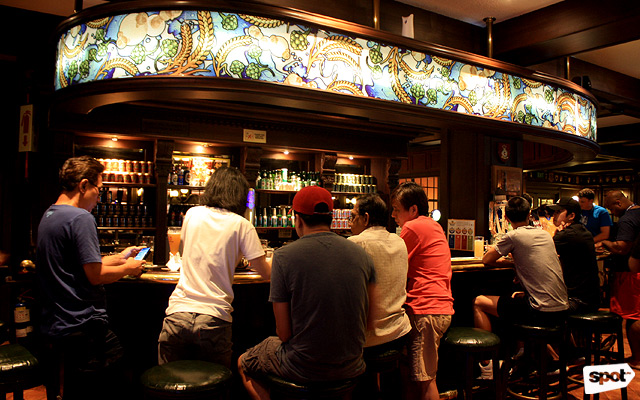 After surviving 45 minutes of a mini-lecture, guests are rewarded with 45 minutes of drinking at the Tiger Tavern. You can order up some finger food to go along with your one whole pint of the original Tiger Beer and five half-a-pint beer samples of your choiceâfrom the flavored Tiger Lemon Beer and Tiger Grapefruit to the strong alcohol mix of Tiger Black. You also go home with one bottle of Tiger Beer, just in case you havenât had enough. We did say itâs a beer-loversâ paradise, right?
Tiger Brewery is at 459 Jalan Ahmad Ibrahim, Singapore. Guided tours are from Tuesday to Sunday, from 1 p.m. to 5 p.m. with one-hour intervals. Tickets, priced at SGD 18 (approximately P685), are available through Tiger Brewery Tour's website.
This story originally appeared on
Spot.ph
. Minor edits have been made by the Fhm.com.ph editors.