For most guys who grew up in the PlayStation 1 era, gone are the carefree days when a weekend is most productive being on the couch. It's all about the serious adulting stuff now.
Or is it?
If you happen to be a Tito of Manila and gaming nostalgia is what you want, then that's what you'll get with the PlayStation 4. Sony's gaming console has obviously taken pages off the book of the worldwide success that is the first PlayStation.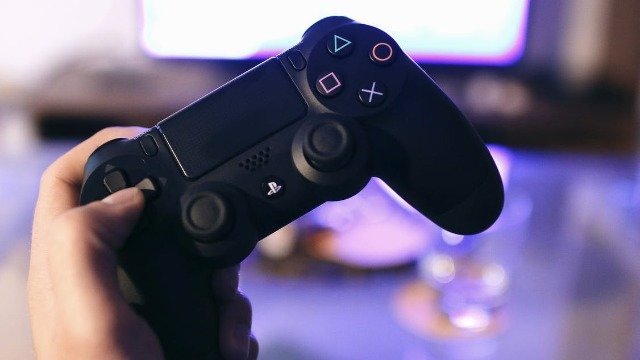 Going back to your roots—but wireless
You may be in for a surprise with the redesigned DualShock 4 controller. Taking front and center now, just above the thumbsticks, is a touchpad, the first ever to be featured in a console controller. That leaves the Options button as a small embed on the right of the touchpad, while on the left is the Share button, which allows players to share their top gaming moments on the fly.
The DualShock 4 also has a light bar, which connects to the PlayStation camera, as well as a built-in speaker for better gaming immersion.
All the same, but also different
With the PlayStation 4, you're going to get your hands busy. Apart from the DualShock 4, you can also use Pro gaming controllers, which are ideal for eSports games. Sony's motion game controller, the PlayStation Move, is also well-integrated into the system, especially with the new Virtual Reality headset. You can also experience a more immersive type of gaming with the help of the PS camera.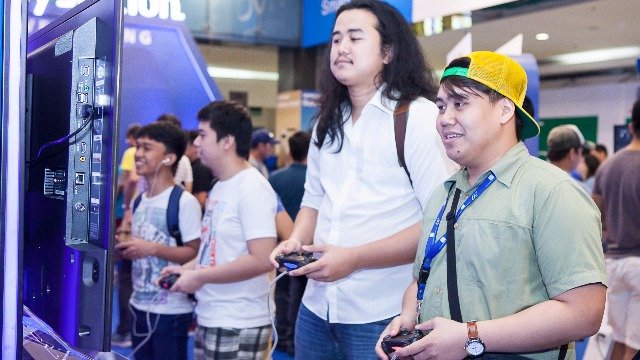 Relearning by doing: Get that show on the road
Even if your skills are rusty, it shouldn't take too long for you to get back into the groove. A perfect opportunity to get started is the PlayStation Play Everything Roadshow, happening now until October 8 at the Cyberzone in SM North EDSA Annex. You can enjoy some playtime with PS4 launch titles, such as Gran Turismo Sport, Taiko no Tatsujin, and NBA 2K18, among others. Also at the venue for you to experience firsthand is the PlayStation VR.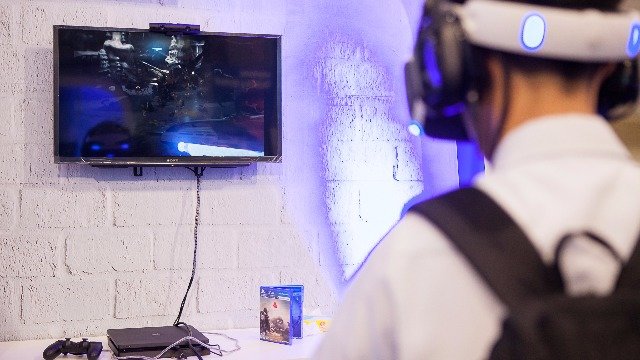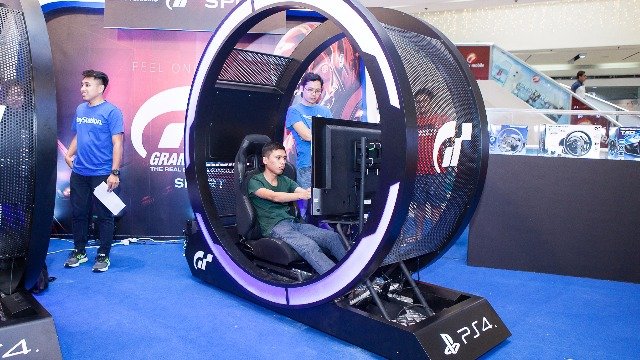 One more thing: Sony PlayStation has also teamed up with cap manufacturer New Era. Just buy any of the Limited Edition PlayStation cap designs and you'll earn a raffle coupon that gives you a chance to bring home a brand-new PS Pro. For more information, follow PlayStation Asia on Facebook.