One of the best parts of being an adult is being able to buy very adult items. But when buying gifts that could land you on the "Naughty" list, there's always the risk of someone stumbling upon your purchase history.
If you're looking to buy lingerie, toys, and other sexy paraphernalia from U.S.-based online stores like Victoria's Secret, Journelle, Lovers Package, and Good Vibrations, here are a few things you can do to keep things discreet: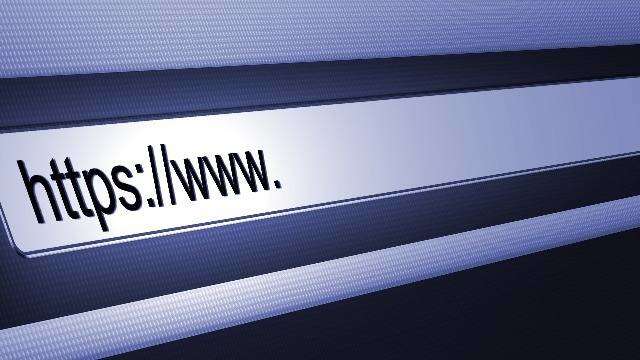 Go incognito
Incognito mode isn't just for watching "special" videos—it's handy for erasing any traces of your purchase, too. While it can't block your office's IT department from seeing what you're doing (you really shouldn't be shopping for sex toys at work in the first place), it prevents an incriminating URL from popping up in your browser history. It doesn't save cookies while you're browsing, either.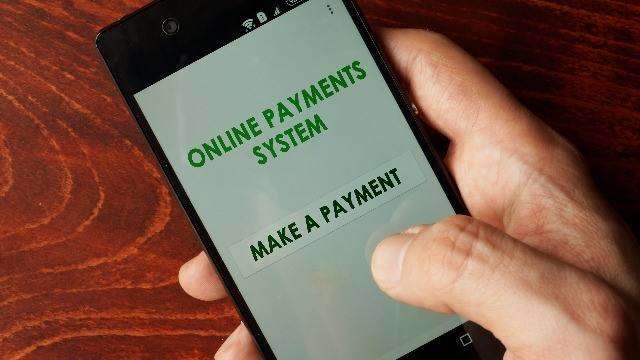 Make your purchase through a third-party payment gateway
Instead of using plastic to pay for your sexy goodies, try going through online payment gateways instead. These are electronic wallets that you can load from your card, so all that shows up on your bill is the name of the gateway.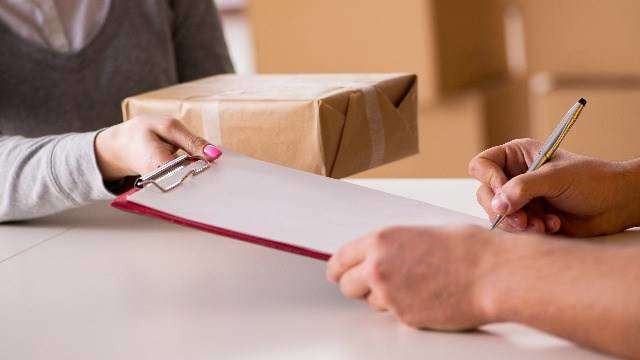 Look for repacking options
Sometimes, you just don't feel like explaining why there's a package labeled "Haute for the Butt" waiting for you at home. Luckily, numerous online stores—particularly those abroad—offer discreet repacking options, putting their goods in nondescript boxes. If that option is available, take it.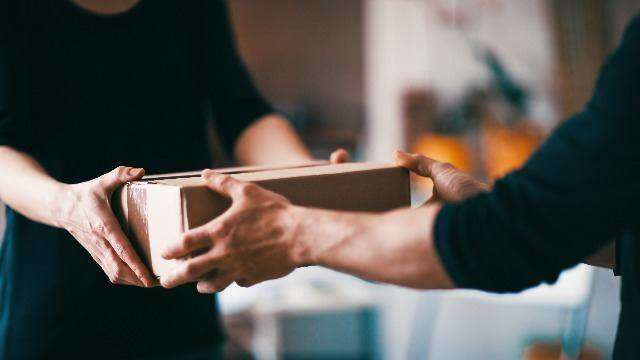 Get door-to-door delivery
You didn't hear it from us, but having customs go through your box of edible underwear is pretty awkward. Avoid it by choosing door-to-door delivery options whenever possible. Get a tracking number so only you can claim the package, and no one will be the wiser. 
You could also make life much easier by using Shipping Cart's services. Not only does the company offer door-to-door delivery for your purchases, it also does free repacking, so you can have all the unlabeled packaging you want.

Another plus to using this service is that you can avail of free package consolidation, which means multiple purchases can go in the same box. There's a reason Shipping Cart has been one of the Philippines' top options for shipping to and from the U.S. since 2014. 
Check it out at www.shippingcart.com, and get yourself a few sexy treats today!