As an archipelago, the Philippines has a number of sandbars, beaches, and islands that tourists can't get enough of. You have the stunning islands of Palawan, the pink beach of Zamboanga, and crystal clear waters of Siargao. But if you're from Manila, you donât really have to go too far to enjoy what our tropical country has to offer. We round up must-visit beaches that you can reach in, less than four hours, which, when you think about it, is just your total travel time, during a weekday traffic plague.
1) Laki Beach
Mariveles, Bataan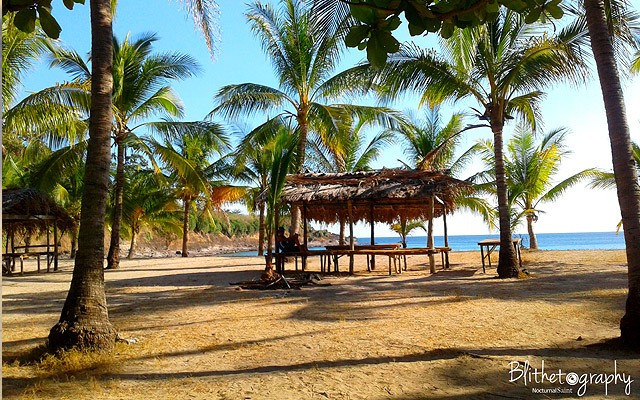 Laki Beach is the last stop in a whole-day tour of Five Fingers, a popular cove-to-cove hopping activity in Mariveles. The white-sand beach is lined with coconut trees where you can hang out and eat lunch while taking shade. If you're feeling more adventurous, you can pitch your own tent and spend the night in this unspoiled destination. You only need to pay P200 for a day's stay and P250 for overnight.
How to get there: From SM MOA Esplanade Seaside Terminal in Pasay City, ride the air-conditioned ferry to Port of Capinpin, Orion, Bataan (P450, one hour). Take the free shuttle to Mariveles (45 minutes), then a tricycle to Barangay Porto, and a boat to Laki Beach (30 minutes).
2) Liwliwa Beach
San Felipe, Zambales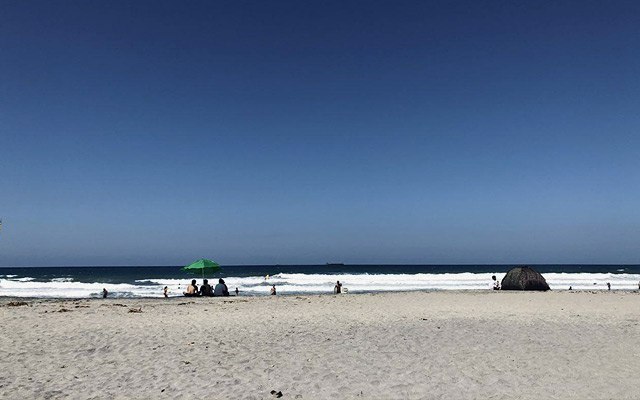 Unlike its more popular counterpart—Crystal Beach in San Narciso—this under-the-radar surf spot in Zambales hardly gets crowded. You can try out your surf tricks all you want, or just spend an entire day lounging around. You won't see a luxurious resort here so prepare to have a very laid-back weekend getaway in one of the hostels and camp sites in the area.
How to get there: You can drive from Manila via NLEX and SCTEX (three hours). If you're commuting, take the bus to San Felipe, Zambales (four hours); then a tricycle to Liwliwa Beach (10 minutes).
3) Cagbalete Island
Mauban, Quezon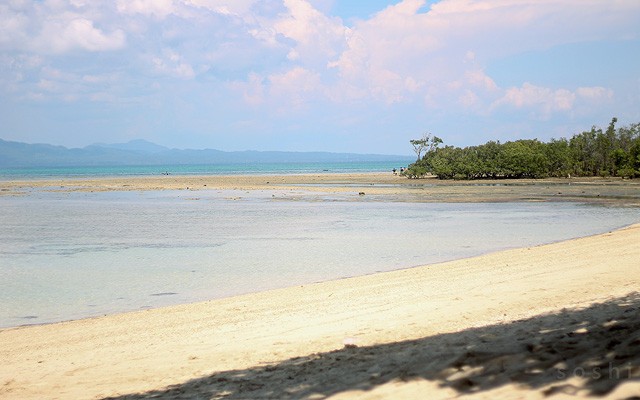 Cagbalete Island has one of the (few) pristine beaches of Southern Luzon. It is famous for its powdery white one-mile sandbar that appears during low tide, often before noon. The wide beach is perfect for a game or two of beach volleyball and ultimate Frisbee, and a good spot to practice your skim boarding technique.
How to get there: Ride a bus bound for Lucena, Quezon (three hours), then a van to Mauban (one hour).
4) Borawan Beach
Pagbilao, Quezon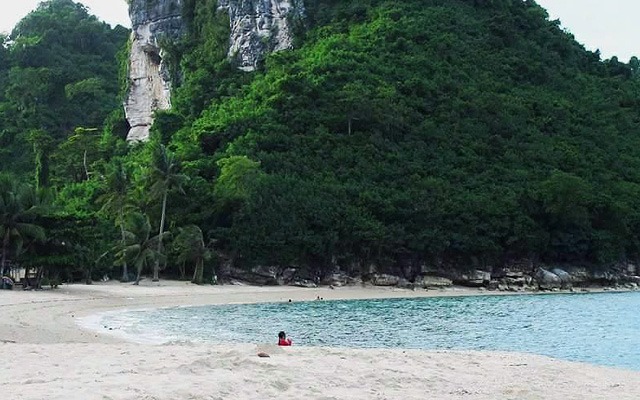 Some people say that Borawan Beach is a portmanteau of Boracay and Palawan two must-see tourist destinations in the Philippines that boast white-sand beaches and limestone cliffs. You can see both natural wonders in this side of Quezon Province, which makes the place worthy of its name. But local folks would also tell you that Borawan comes from the word "bulawan," a Visayan word for gold. Whatever it may be, Borawan Beach is a gem of an island waiting for travelers who want to get away from the crowd.
How to get there: Ride a bus bound for Lucena, Quezon (three hours), then another bus to Padre Burgos (one hour). Take a tricycle to Borawan Beach.
5) Lukang Beach
Pagbilao, Quezon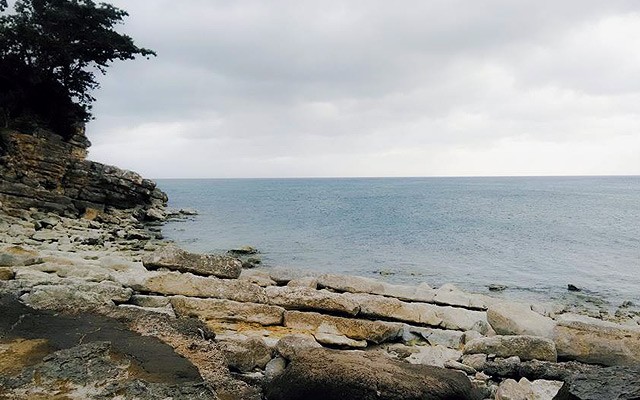 Lukang Beach is part of the common island-hopping tour when youâre in Pagbilao, Quezon. It is ideal for swimming and snorkeling for its calmer waters (compared to Borawan Beach). You can also check out Kwebang Lampas found on the right edge of this cove and marvel at the rock formation created by the crashing of the waves over time.
How to get there: Ride a bus to Lucena (three hours), then a tricycle to Kwebang Lampas.
6) Silanguin Cove
San Antonio, Zambales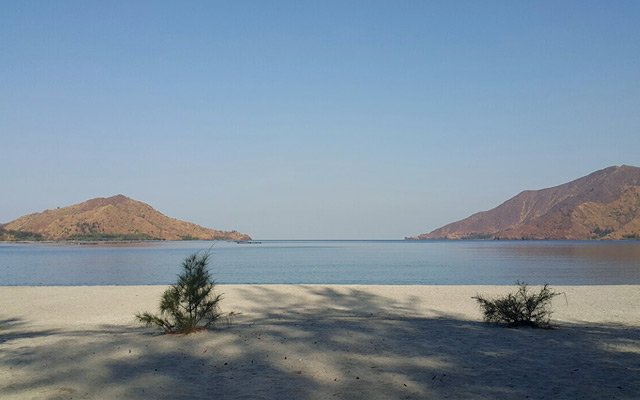 If you're talking about coves in Zambales, Nagsasa and Anawangin may easily come to mind because they're easier to get to from Pundaquit. But Silanguin Cove, the fourth and last cove to be reached during island-hopping tours, may pique your interest. Not only does it have the largest beach of the four, it also has the most picturesque backdrop of pine trees growing on sand and rolling hills in the distance.
How to get there: Ride a bus bound for Iba, Zambales and get off at San Antonio Market (four hours). Get on a tricycle to Pundaquit, then a boat to Silanguin Cove.
7) South Beach
Corregidor Island, Cavite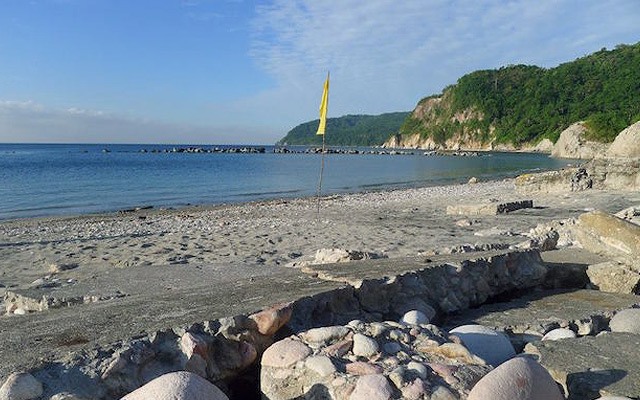 Corregidor Island is known for its haunting ruins that once bore witness to the events of World War II. But little do most people know that this tropical island also has a small sandy cove where people can swim and laze on—South Beach by the North Dock. You can also find interesting rocks called bloodstones that look like they've been splattered with blood. Pretty telling about what this island has gone through in the past, right?
How to get there: Sun Cruises offers roundtrip ferry transfers and tour around Corregidor.
8) Sepoc Island
Tingloy, Batangas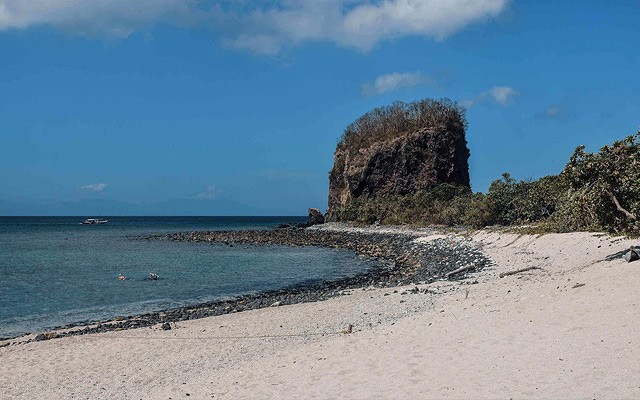 Sepoc Island is found off the western coast of Maricaban Island in Tingloy, Batangas. It is a popular dive site for beginners, but non-divers can also climb the small hill where you can have a panoramic view of the island and its neighboring Sombrero Island. Its name came from the rows and rows of Sepoc trees that fill this tropical paradise.
How to get there: Take a bus with the signboard "CALABARZON" to Batangas City Grand Terminal (two hours), then a jeepney to Anilao Port (40 minutes). Rent a tricycle to Eagle Point Beach Resort.
9) Malabrigo Beach
Lobo, Batangas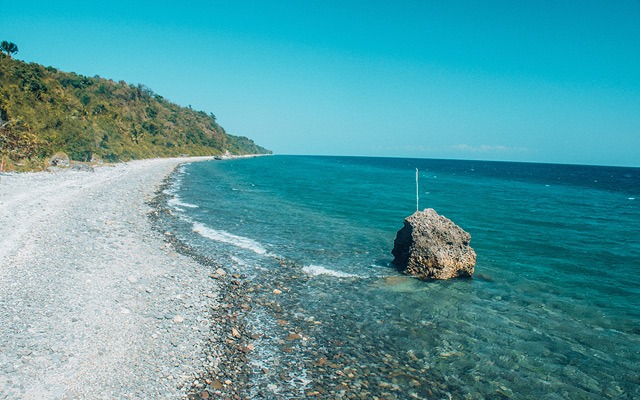 Malabrigo Beach is not your usual beach destination, probably because of its proximity and accessibility from Manila. But the three-hour commute is worth it once you see the long coast leading up to a lighthouse. Called Faro de Punta de Malabrigo, the local parola was designed by Guillermo Brockman in 1891 and was constructed by Chinese contractor Jose Garcia in 1896. The Victorian-inspired and Spanish-era structure was declared a National Historical Landmark in 2006.
How to get there: Take a bus with the signboard âCALABARZONâ to Batangas City Grand Terminal, then alight at Balagtas. Ride a jeenpey bound for SM Batangas, then get off at Batangas-Lobo Terminal. Ride a jeepney to Lobo, then a tricycle to Malabrigo. Total travel time is three hours.
10) Magalawa Island
Palauig, Zambales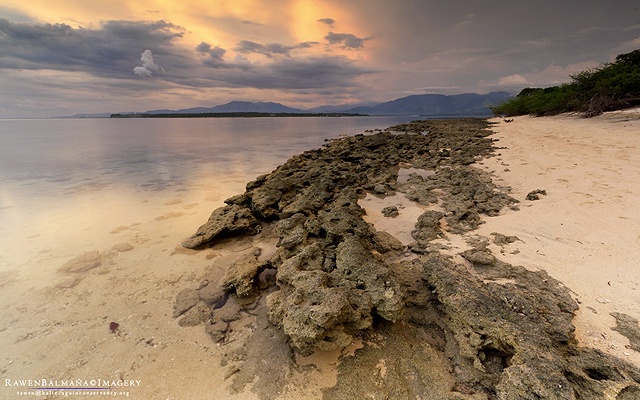 Magalawa Island promises a picture-perfect scenery with its emerald-green waters, and long stretch of white-sand beach. It only has a couple of resorts—Armada and Ruizvwhere you can either rent a hut or a tent for an overnight stay. There's also a beautiful sandbar that looks even better during a colorful sunset.
How to get there: Take a bus bound for Sta. Cruz, then alight at Radio Veritas Road in Barangay Pangolingan, Palauig. Take a tricycle to Oslet Armada Fishdealer Compound in Barangay Luan, then a boat to Magalawa Island.
This story originally appeared on
Spot.ph
. Minor edits have been made by the Fhm.com.ph editors.