Now 25 years old, Empress has come a long way from her career beginnings at age 7. One of her first roles was that of Cassiopeia in the fantasy series Etheria, playing a younger version of Cindy Kurleto's character. The following year, at age 13, she'd land one of her more memorable roles as Ava Abaniko in Super Inggo, a heroine quite like Felicidad, albeit a fictional one clad in a twee pink and purple costume, her long locks a mishmash of braids and buns.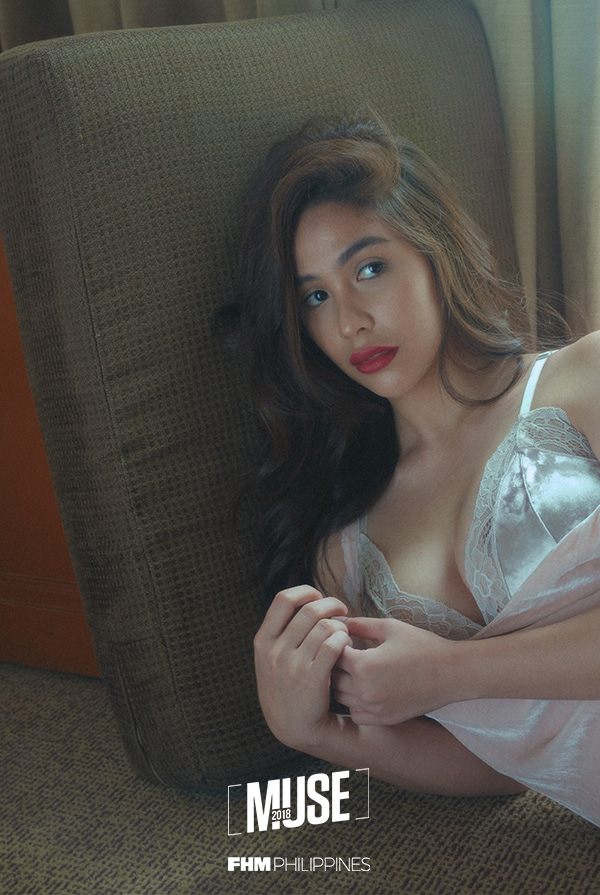 "Marami na rin akong napagdaanan," she says, referring to her various roles but maybe also to her life in general. "So by now I know that I'm a different person off-cam. When you're playing a character, that's not you. That's why it's called acting." She pauses, as if reading the question on everyone's minds. "That's why I can show skin on camera—like for this shoot—but still stick to my values in real life. Takot pa rin ako sa nanay ko. It's fun to explore and experience new things through work, but it's good to always know who you are."
At the mention of her mother, we take the opportunity to bring up her own daughter, Athalia, who turns three this month. In April 2015, news broke of a then 22-year-old Empress's pregnancy, fueling speculation on whether it would spell the end of her career. But Empress took it all in stride, and now enjoys both the perks of motherhood and a fresh start at show business.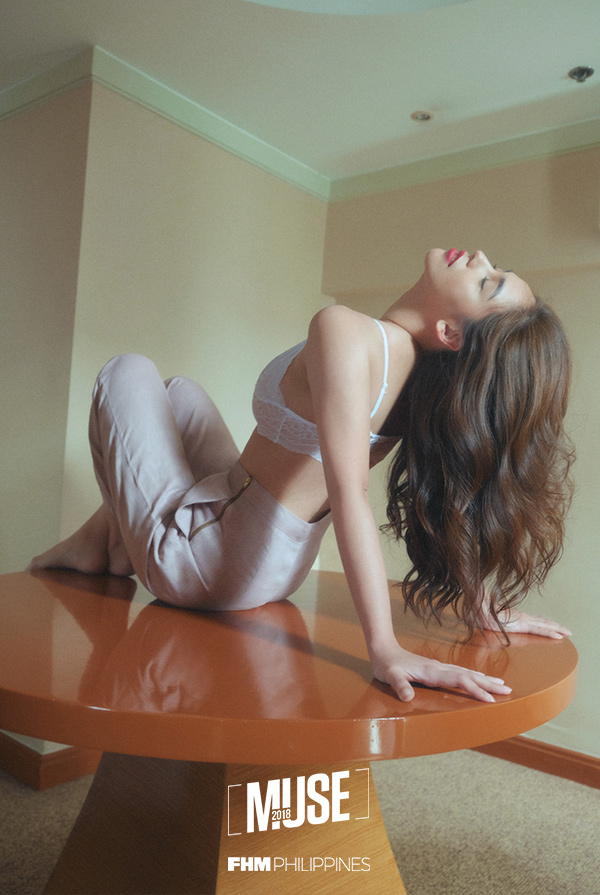 "I feel like I'm at my strongest and most powerful when I'm the one taking care of my daughter," she says. "It's really hard work, so I'm proud of myself. How my mom raised me would influence how I raise my daughter as well. I don't smoke, I don't have vices, I don't like going out—I hope she's like that, too. But if she's not, then I can't force it. I'm just here to guide her."