It's been 4 years since Wil launched his YouTube channel and as of press time, he's got an impressive 1,225,402 subscriber count, 153,081,314 views and a following that spans the world over. His content has been so impressive on the platform that he was recently acclaimed Vlogger of the Year at the 2018 Shorty Awards in New York.
"It's funny how everyone here (in Manila) congratulates me for scoring a TV appearance and being a guest on a talk show but don't know anything about the Shortys," he comments. The Oscars of new media has been running for nine years now, celebrating folks all across Twitter, Facebook, Tumblr, YouTube and all the social networking sites.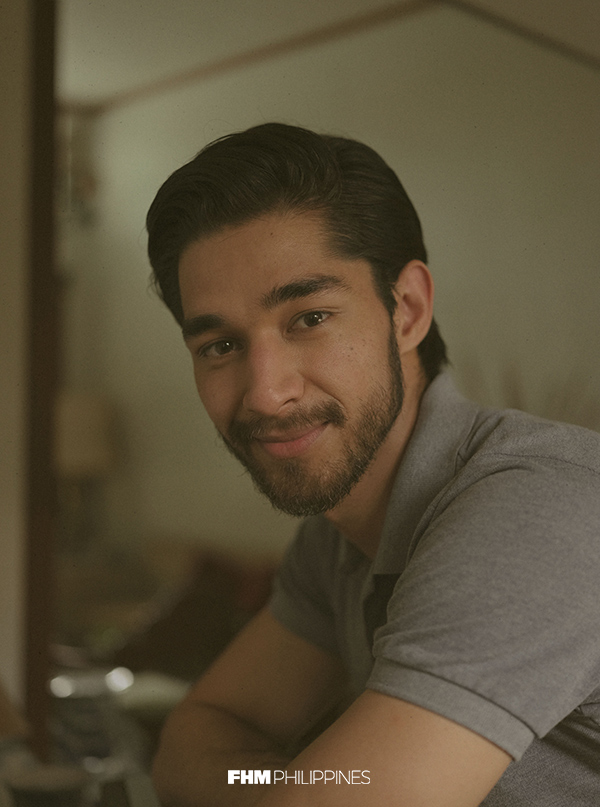 "Through my work, I've slowly become a big fish in a small pond here... but once I got to the Shortys I was a small fish. I was seated right beside David Dobrik, Casey Neistat was right behind me," he recounts. "I can't even begin to grasp what one million subscribers looks like—at the most, I've been around 40,000 people in a packed stadium, you know? These people around me have 10 million, 15 million subscribers."
Wil continues to amass a following online through his daily vlogs and an absolutely keen perception of what works and what doesn't. His smarts come intuitively—he just knows what the public will love. But that's not to say that the idea for a channel landed on his lap as soon as he stepped out of university.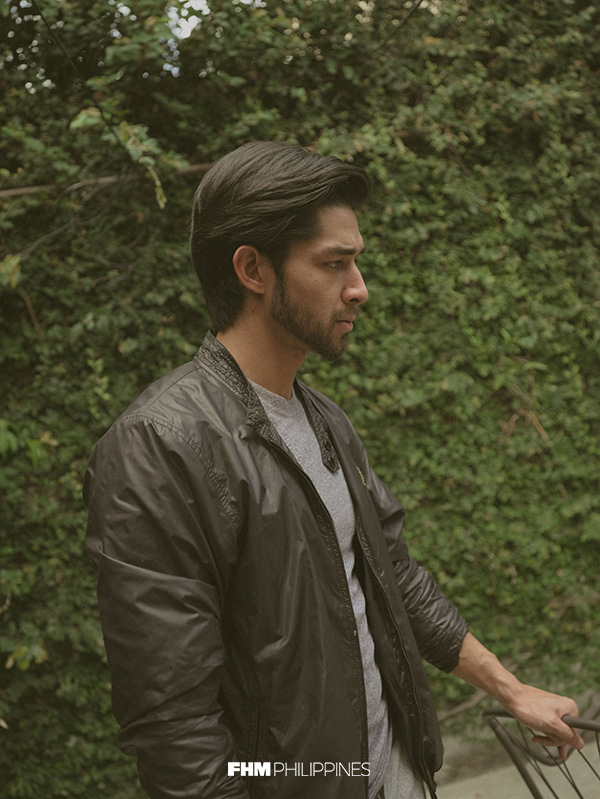 In 2013, Wil was fresh out of college and decided to take three months backpacking around Asia. "I just wanted to hit as many countries as I could," he says. The Philippines was an obvious choice. "It was on my bucket list because I'd lived my whole life in the States, detached from Filipino culture, in a mostly white community. There were only two half Filipinos in my entire school. I was very curious about the culture and the language."
Wil's deep dive into learning Filipino during his stint here was his gateway to the entertainment industry. He may have been spotted by an agent while having a meal with his mother at Greenbelt, but beyond the commercials he started filming while in Manila, it was his deep commitment to learning the language that began to endear him to his Filipino audience. "I never really liked the idea of just speaking one language—America's one of the few countries where it happens. I mean, my mom speaks five!" he comments. "I just wanted to make sure that I didn't get 'nothing' out of (my stay in the Philippines). I could at least come out of it learning a new language."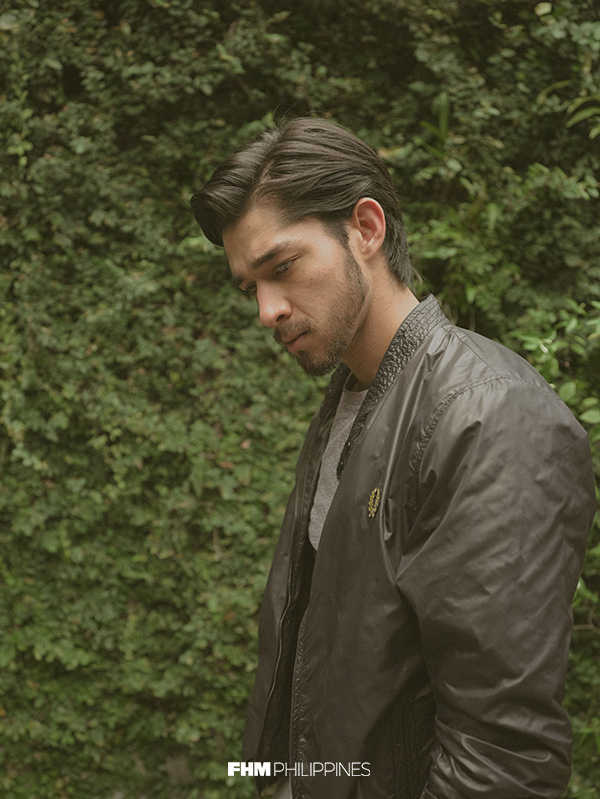 Five years after his first time in the country, Wil now maneuvers through colloquialisms like a pro. "But nothing about learning the language was organic or easy. It involved a lot of me breaking friendships and isolating myself," he remembers. Wil took a method actor approach to his studies. Instead of immersing in Filipino communities, he took to the books—hard—and took anyone who refused to speak to him in Filipino out of the equation. "I was savage about it—just very 'beast mode.'"
Out of formal language books, old Pugad Baboy comics, and beki speak he would pick up on shoots, Wil had formed his own take on the language, which ultimately earned him his charm. Regardless of his approach ("I don't recommend it to anyone—conversational is better"), he hit his goal and has seen it impact his life in ways he could have never imagined.
Learning posed many battles for Wil growing up. "I understand it when people say 'school's not for me.' My friend, for example, would study for an hour while I would study for five, and we would get the same grades. It was tough to see how time consuming school was for me—I didn't enjoy it," he remembers. "But I see the value of it—I suffered, but I got out with good grades and it's the skill (you derive) that's important. It's what humbles you and makes you realize it's all worth your time. It's all about going through the grind."