There's often a point in life when you discover a new passion and it just changes everything. For some, it happens later rather than sooner. For Jinri, that passion turned out to be martial arts.
"A lot of people who do jiujitsu say this, but jiujitsu saved my life," Jinri shares. "It changed my life because I used to hate working out. I would just go on extreme diets and it was not healthy. I would starve myself to look good in shoots."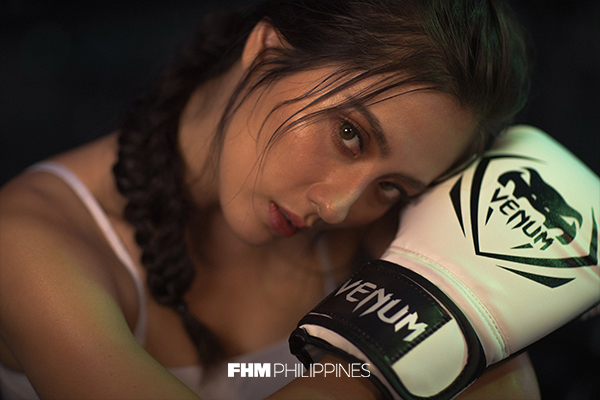 Before her first FHM cover, she was actually starving and doing cleanses to prepare for what would be an epic debut. "I wasn't happy about it—I was quite depressed actually. If you don't eat how can you be happy, right? You're always in a bad mood. After jiujitsu, losing weight was a lot easier and it became natural." The endless learning experience that the discipline offered was what she needed—a far cry from the boring routine of the gym.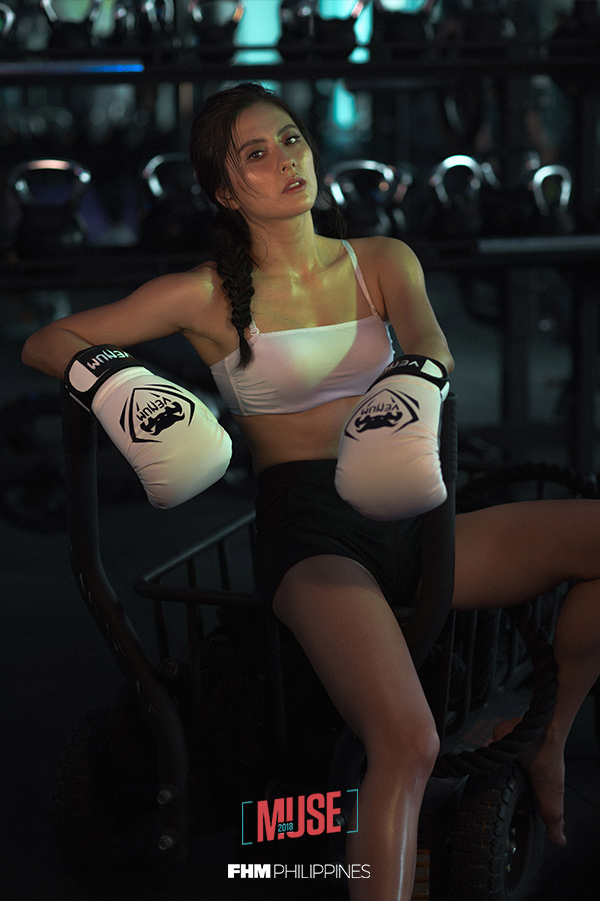 "I'm a blue belt, second after white. I've won some medals here and there. I don't want to be mayabang…but my neck is so heavy kasi daming medals, ha ha!" Jinri often looks for competitions to join even when traveling abroad because she's addicted to the sport, hitting the mats four to five times a week if her schedule permits. "Even if I'm busy, I make time—today I woke up at 5AM just so I could train before our shoot." She even swears that, when she has children, she wants them to learn martial arts. "But not yet! Soon! Sana. But with a husband please," she jokes.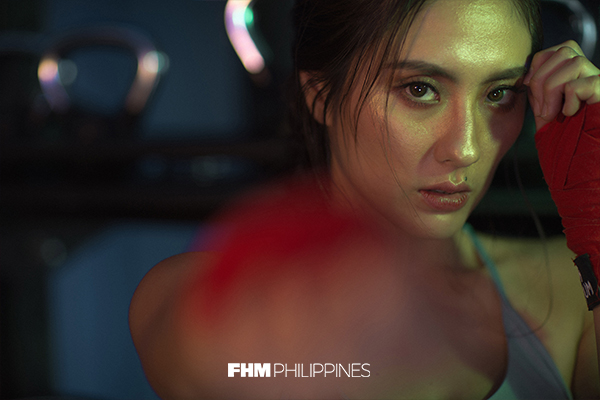 There's no hubby on the horizon just yet for our muse because Jinri is busy—after all, how many people do you know running an app? Wagtales is Jinri's other big passion project that she launched last year. With services such as locating the nearest vet or groomer, an online shop, and adopt-a-dog in partnership with PAWS and CARA, Jinri built the app "to make dogs happy," and it was quite the experience for someone with no business background. "I pitched it to a few investors, they became my partners, and we hired a tech company to develop it—I actually took a short course in business for it. I've tried other ventures before but not something this big. it was like owning a stall or a small franchise."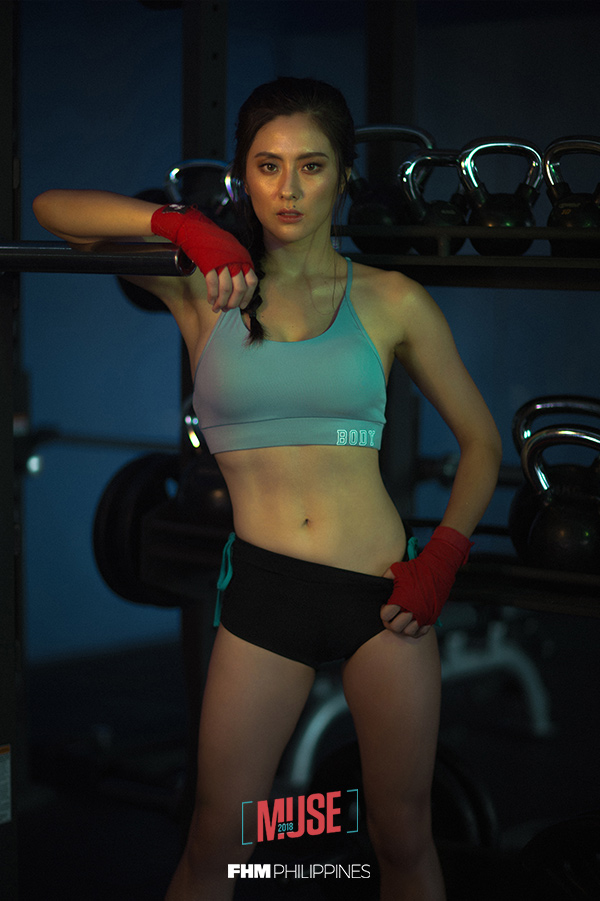 She admits that, "I didn't know it would be this much of a headache! But I also enjoy it because its something I'm passionate about and I feel like its doing something better for the animals. It's going to be a long way, but I feel like we're moving forward."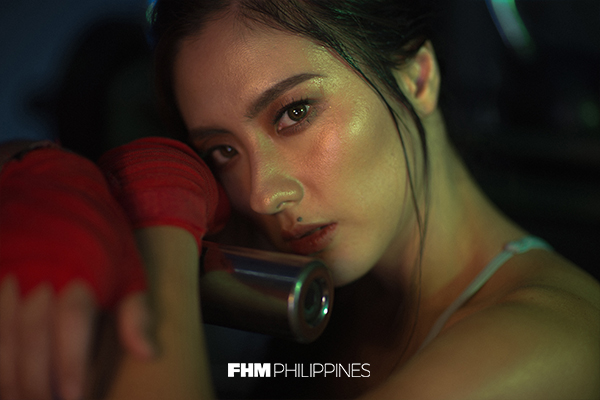 It has a bit of a sad story behind it though. "When my dog died a few months back," Jinri recounts, "it really changed me and made me think about my dog's happiness. As owners, we think about our satisfaction: the dog comforts me, I need companionship. I never thought of it the other way around." She recalls that her dog "was a Shetland Sheepdog and she was three. At that time, I was in PBB and I was really busy—so I was not there for a good few months. I think she got depressed and it really affected me because it was my responsibility."