Not like the other guy
Last May, Ancajas made history by taking part in the first all-Filipino world title fight in nearly a century. That he successfully defended his IBF Super Flyweight belt against Jonas Sultan was mere icing for the occasion.
"Jerwin Ancajas did what he had to do against an awkward, tough fighter and got the win. It wasn't his most crowd-pleasing win but sometimes you have to win ugly to keep the belt. He showed discipline and never moved away from the game plan," said The Ring writer Ryan Songalia, who was ringside in Fresno.
Winning ugly. It's something that Filipinos aren't used to from their world champions. Not when a certain incumbent senator brought glory to the country with wild knockouts, dazzling speed, and at least for a time, a timid gee-whiz charm that endeared him to the world.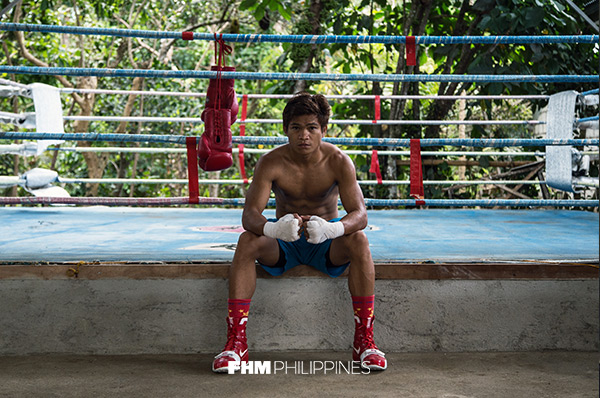 Yes, the Manny Pacquiao analogies come loud and often for Ancajas. His promoters at Top Rank Boxing even use #NotManny when talking about their champion, as if it somehow deters the comparisons to their champion's childhood hero.
There are similarities, granted. There's the southpaw stance. The potent, lunging left hand. The deceptive right hook. But Ancajas is a different breed. Where Pacquiao was wild, he's measured. Where Pacquiao was dazzling, he prods with an educated jab that reflects his amateur pedigree.
Once in a while, Ancajas' technical prowess might end up in a less-than-beautiful victory. Yet he's exciting when the right opponent is in front of him; before the Sultan decision, he had racked up four sensational stoppage victories in Macau, Australia, Northern Ireland, and the US.
No, he's not the next Pacquiao. But the 5'6" "Pretty Boy" is poised to bring more sporting pride to our nation in a big way.