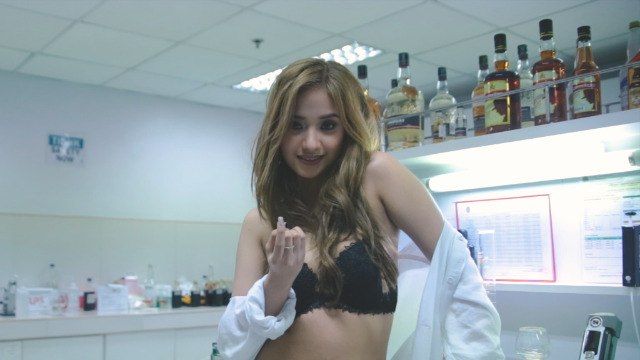 The wait is over! We apologize profusely for holding out on you for this long (it's been about a month or so since we introduced the first batch of Tanduay's 2018 Calendar Girls to you, faithful viewers). The anticipation for Part Two, for all of you, must have been tremendous.
But you have to agree: The wait was definitely worth it. Seeing Anna Pearson, Queenie Cosca, Kim Luz, Rizza Mae Cruz, Lai Austria, Nichole Barot, Jhane Santaguel, Seika Hashizume, and Belle Rico working it—quite literally, we might say, at the Tanduay plant in Sta. Rosa, Laguna— should make up for the long intermission.
Does this group trump the previous one, or is Batch One still your pick?
OK, you can stop reading now. Scroll back up, hit the replay button, and let the lovely ladies do their thing.
Follow Tanduay on Facebook.