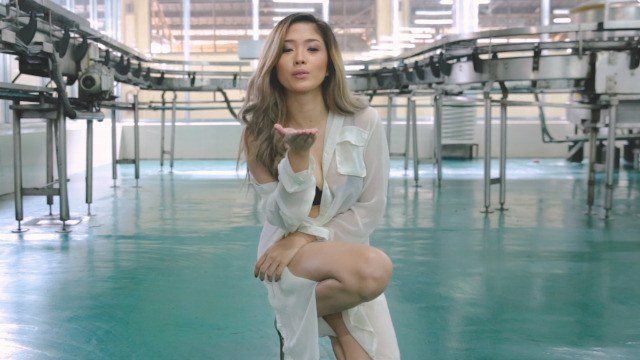 You've watched the behind-the-scenes video—now, have a closer look at the first batch of Tanduay's 2018 calendar girls.
This edition's lineup includes Mimai Ong, Jackie So, Sofia Miguel, Essy Lee, Krisha Francisco, Zandra Gonzales, Keisha Ancheta, Aya Marie, and Cyndi Garcia. So, who's your favorite?
But before you answer that, remember: This video has a follow-up, which means you still have to meet the second batch of babes to be able to make a truly informed decision.
Stay tuned for Part Two.
Follow Tanduay on Facebook.