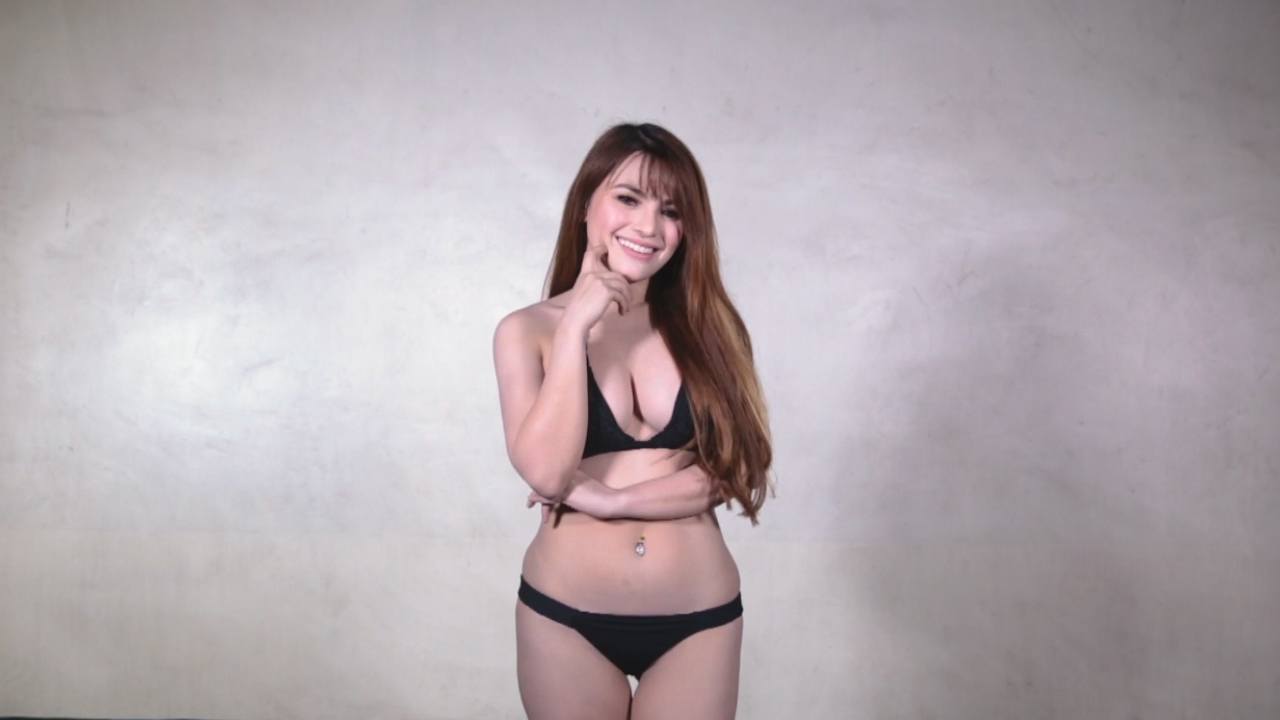 You've met the first and second batch of Tanduay's 2018 Calendar Girls, right? This month, it's all about getting to know them better. Much like their favorite rum cocktails, these ladies have different tastes and personalities.
One look at Lai Austria and it's obvious that she's the life of the party. She's free-spirited, fun, spontaneous, and loves going to the beach. Her favorite cocktail? Rum Pineapple.

Sweet yet spunky Queenie Cosca can be quite a hugger, so watch out. Her go-to drink is Rum Lemonade, which is recommended for friendly folks like her.
Jhane Santaguel likes to let loose and loves the nightlife. Her choice of drink is Rum Coke—a no-fail cocktail drink for those who want to have a good time. 

Finally, Seika Hashizume is the most laidback member of the bunch. She claims to be a homebody who prefers to chill and relax with a glass of Rum Iced Tea.
Now that you've had the chance to zero in on their personalities, take a long look and watch them enjoy their drinks.


Follow Tanduay Rhum on Facebook to know more.