But even then, a lot of viewers don't necessarily appreciate MMA's subtleties. "Most fans want to watch [fighters] stand and bang, sitting back against the cage swinging until someone falls over," Elliot adds, noting that many can get turned off when a fight involves mostly grappling.
It's strange, isn't it? The sports that incorporate what fans crave most and eliminate what they don't always enjoy don't get nearly as much attention. And it's not just in countries like the US, either. The Philippines is home to many capable strikers, from Yaw-Yan fighters to Muay Thai athletes medaling in the SEA Games, who don't get nearly enough of the limelight.
"Fighting comes naturally to me. I've done it my whole life"
Striking can be equally beautiful and violent in the hands of the right artist. Consider Anderson Silva in his prime finishing opponents with cinematic savagery. Or Lyoto Machida's ability to bring Karate Kid-esque moves into the Octagon. Grappling takes as much skill as striking, but it's the latter that has a more visceral appeal. The one that doesn't always take a nuanced understanding for the average fan to appreciate.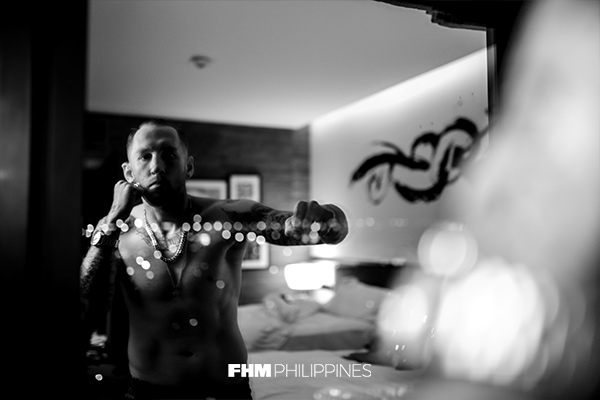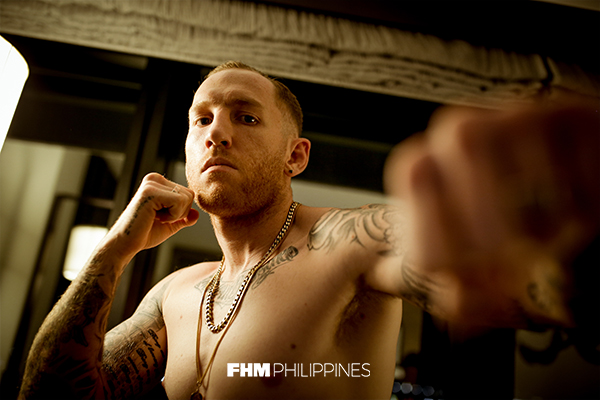 With efforts like One's Super Series cropping up, Elliot believes that kickboxers and Muay Thai fighters like himself will be given a chance to shine alongside the others.
"I think they're going to bring everybody to the forefront," he says. "I think globally it's going to bring the sport up another level."
But no matter what style or ruleset they prefer, competitors like Elliot all have one unmistakeable thing in common: Heart. It takes handfuls of it to train for weeks, fly across the globe, and bare your heart and soul in front of thousands.
Kickboxers and Muay Thai stylists, just like boxers and mixed martial artists, are fighters in every sense of the word. And when the bright lights are on and the crowds are cheering, they do one thing that anyone with an inkling for combat sports can appreciate. They fight.
"I've never felt uncomfortable and I've never felt myself second-guessing what I can and can't do," Elliot reassures. "Fighting comes naturally to me. I've done it my whole life."

To catch Elliot Compton in action against Cosmo Alexandre under Muay Thai rules, watch One: Heroes of Honor at the Mall of Asia Arena on April 20.

Photography Mark Jesalva