You may have been wondering the same thing that we have: the Golden State Warriorsaren't playing like themselves. Maybe the grueling NBA season has taken a toll on them, going through matchups where other, much weaker teams have exposed and exploited the chinks in the armor of the reigning and defending champs. Don't get it twisted though: GSW will, in all probability, be back in the NBA Finals when June comes. Who's going to stop them, the Lakers?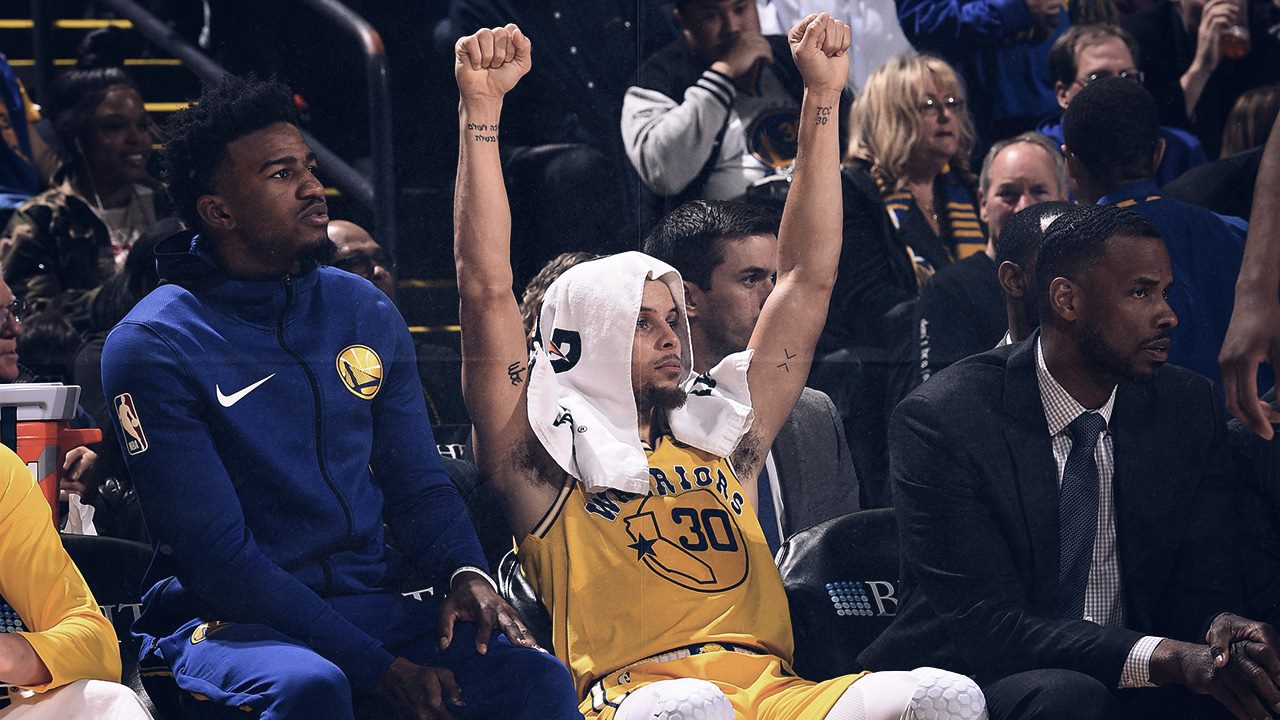 PHOTO BY: GOLDEN STATE WARRIORS
Every once in a while, however, Golden State entertains us by "struggling" just enough to keep their eventual championship win "exciting." Some people hate on them because this super team almost always wins every game, and this "losing" strategy might just rekindle the NBA fans' love for them. Genius. And eight games ago, the defending champs felt like it was time to be the relatable "underdogs" once again.
The Warriors have gone 3-5 over the past two weeks, with losses to, we kid you not, the Orlando Magic and the Miami Heat! That was followed by losses to better teams like the Houston Rockets and the Portland Trail Blazers. What was supposed to be the NBA's best offense plummeted to the 21st rank in the league during those games. Their defense wasn't safe either, as it dropped down to 27th in efficiency, letting up 114.5 points per 100 possessions. If you're not familiar with the numbers, they're worse than the Atlanta Hawks, Cleveland Cavaliers, and the Phoenix Suns. Yikes!