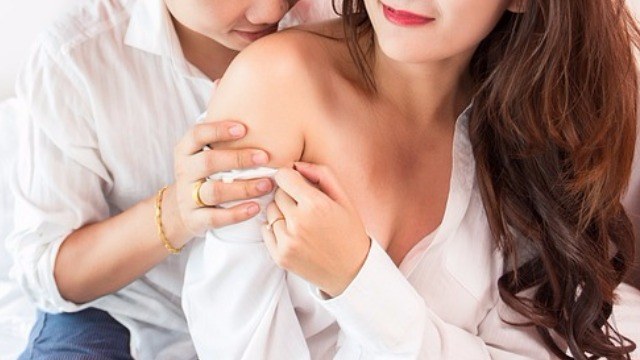 Have you ever wondered what you're like in the bedroom? Are you the demanding sort or are you the sweet and shy type? Do you like it kinky and exciting or vanilla AF? Different people like different things, and your preferences influence how you go about doing the deed. Take a shot at this quiz to find out what kind of lover you are!
QUIZ
What Type of Lover Are You?
1.
What kind of music gets you all hot and bothered?
2.
How do you feel about kissing on the first date? 

It's ok, I guess, but not important.

Better make it memorable then!

Is this the only chance i get? Challenge accepted!

I'm fine with it, but I don't mind just hugging either.
3.
You're hoping to get lucky after dinner. What food do you think will get her in the mood?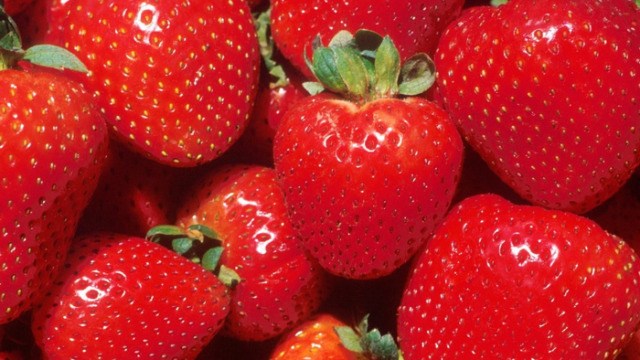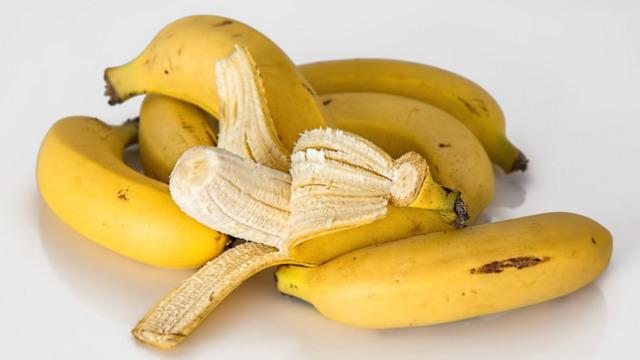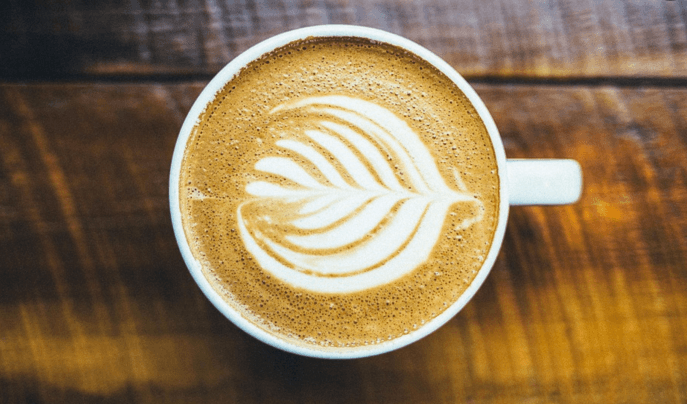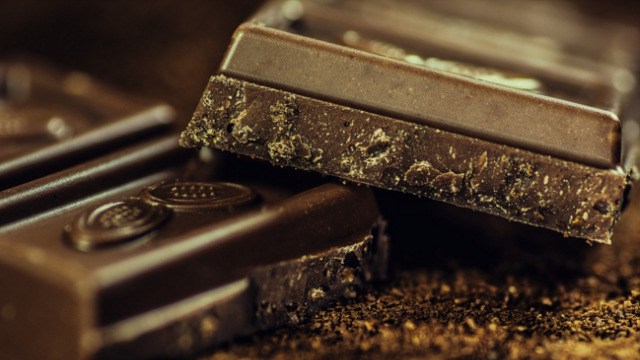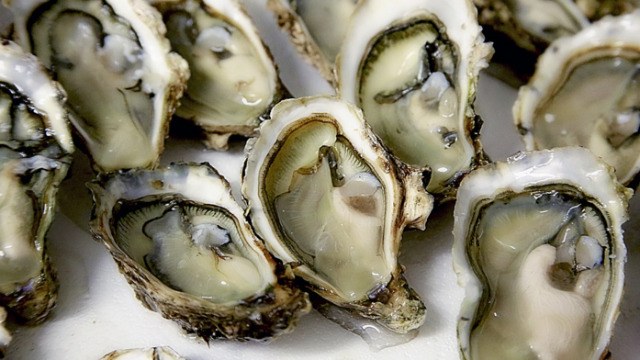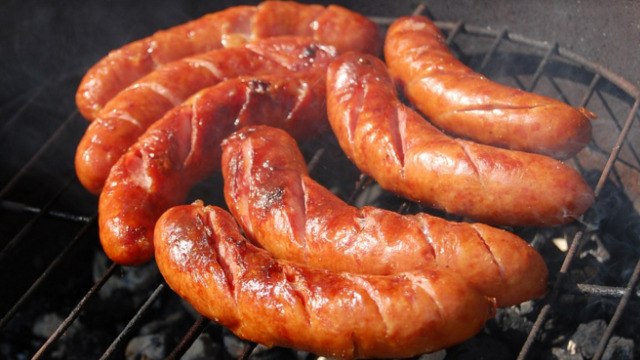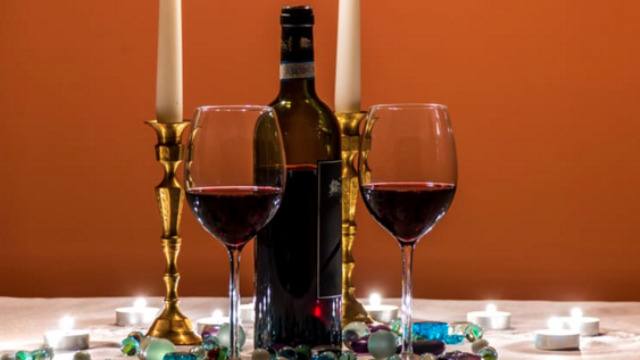 4.
What's your idea of romantic date?

Picnic in a field of flowers.

Home-cooked dinner at your place.

A long walk at a private beach, at twilight. 

A sexy night out at a club.
5.
When's the best time to get down and dirty?

Early morning, before work — the best way to start the day

At night, when the lights are low but the mood is high

When it's easy like Sunday morning

After a romantic evening out
7.
Pick a color:







8.
How game are you for a cuddling sesh?

Cuddling her is the least I can do!

I'm ok with it, but if it's a warm night, I'd rather not.

Holding her close is the best part.

She loves it, so of course I'm game!

I'm always up for some good ol' fashioned cuddling, even when it leads to nowhere.

We sleep better apart — it's less awkward that way. 

Why cuddle when we can go for round 2?
9.
Which emoji looks the most like your o-face?