Few things can level up a man's look better than stylish shades, so it's a good idea to have a go-to set of your own. But proceed with caution: while a well-chosen pair can do wonders, the wrong one can ruin your entire image. Stay ahead of the game with these slick shades we're predicting will be trending hard in 2018:
Ombre Colors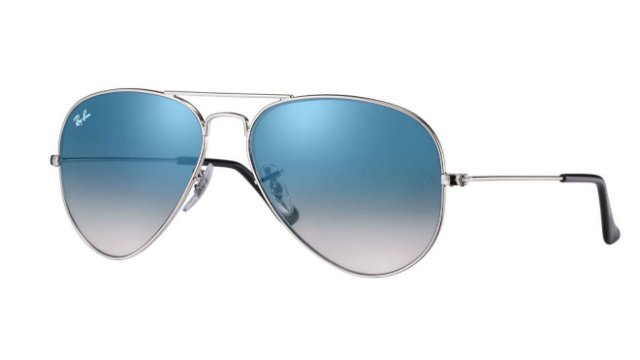 Ray-Ban RB3025 0033F
The ombre trend has gone through pretty eyebrow-raising color combos, but this 2018, subtlety is the name of the game. Slip on a pair in discrete tones to pull off that man-of-mystery appeal.
Mirrored Polarized Lenses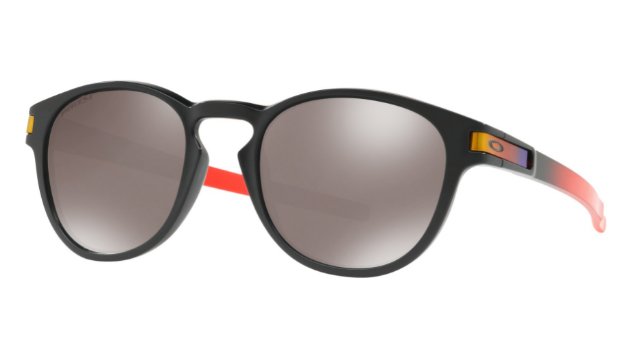 Oakley Latch Ruby Fade with Prizm Black Polarized
Mirrored shades hide your eyes from onlookers, but allow you to keep gazing. Polarized lenses will save you from the sun's glare, too.
Round Frames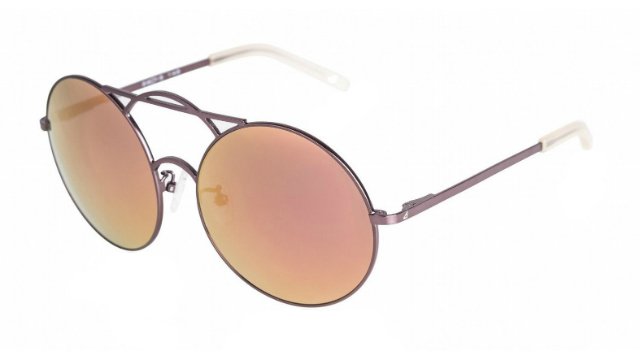 Dienastie Velocity
Round frames are your ticket to rocking a vintage vibe. Go the extra mile and wear a rose-gold pair to class up your overall look.
Slim Frames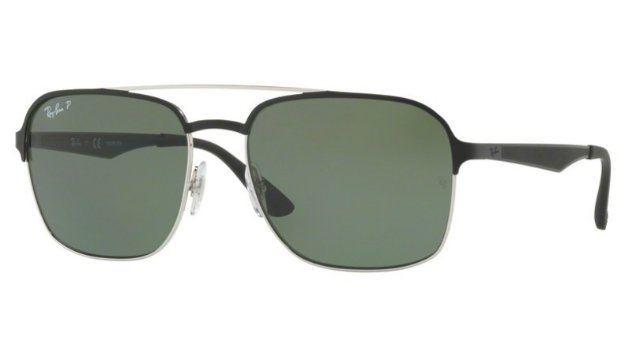 Ray-Ban RB3570 9004
While oversized hipster glasses continue to be trendy, give thick frames a rest next year and instead go for thinner rims. They will give you a much more sophisticated and elegant look.
Rimless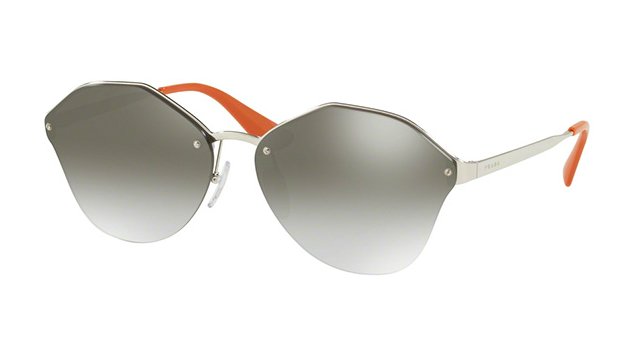 Prada PR 64TS 1BC4S1
Of course, if you're over frames altogether, you're in luck: rimless shades are making the rounds again, and they're as effortlessly stylish as ever.
Score the new year's hottest eyewear by heading to Sunglass Haven, where you can find big-name brands such as Ray-Ban, Oakley, Prada, and Dienastie. Every store is manned by eyewear experts who can help you find a pair that'll suit all of your style and function needs; the friendly staff offers a custom cleaning service, too. And if you become a member of the VIP Club, you can enjoy more exclusive perks and promos.
One last thing: whenever you get a pair at Sunglass Haven, you're covered by their Breakage Protection Guarantee. This lets you exchange any shades damaged within the first 12 months of buying for store credit amounting to 50% of the original purchase price. You can then use your credits to get another pair of sunglasses from the Sunglass Haven's collection. There's such a diverse selection, you'll have no trouble picking up the perfect pair to keep you on top of the trends in 2018.
Follow Sunglass Haven on Facebook.