It's the year of "werpa" and "petmalu," but it still remains to be seen if these expressions will become long-term members of our local slang dictionary. The rise of these terms got us thinking about other words in our "rich" local vocabulary, though—in particular, our creative words for matters relating to personal hygiene!
Jabar
Gray shirt on a hot day or almost any day in our fine tropical country? Prepare for jabar, or excessively visible sweat on your clothing. Jabar is also widely used in verb form to preempt any unwanted observations by admitting, "Jinajabar na ako!"
Amoy araw
It's not that the sun literally has a smell, but after enough time under its rays, you'll develop a unique scent that's a mix of earthy, sweaty, and a tad burnt.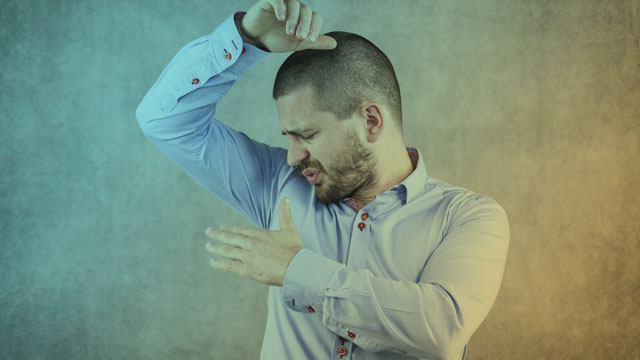 Putok
Putok isn't just B.O.—this funk is so lit, it assaults your nostrils.
Libag
An integral part of the Pinoy hygiene lexicon. Have you ever wondered what the corresponding English word is? Dirt? Grime? They just don't have the same weight or consequence as our mothers yelling, "Hala, may libag ka na naman!"
Lamang ng isang paligo
Nothing can cut a rival down like boldly declaring, "Lamang lang yan ng isang paligo." That's some shower, if you ask us.
Tabo
Such terms aren't limited to bodily functions: Witness the ubiquitous and very important tabo. Try explaining what it is to a non-Pinoy without a picture!
Amoy pauwi na
*takes a deep breath* Been a long day, bro? When someone isn't technically "dirty" but is far from morning fresh, amoy pauwi na is a not-too-harsh term that still cuts deep. We've all been there! But you don't have to be that guy if you prepare!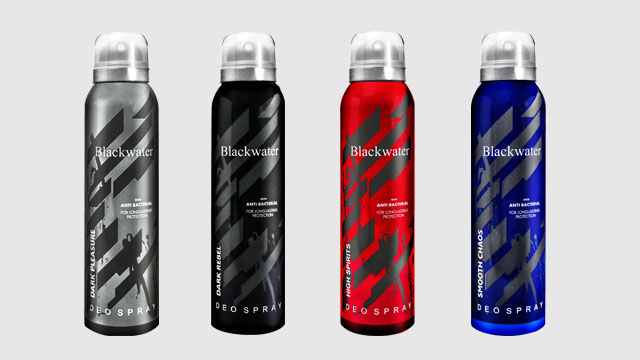 Use some Blackwater Deo Spray before you leave the house—it has an antibacterial formula for effective odor protection. And since it's a spray, there's no need to flap your arms in front of the fan to get the product dry before putting on a shirt. Since smelling good is just as important as not having any smell, we recommend the Dark Pleasure variant, which blends together sweet and juicy grapefruit, marine accord, and woody-herbal scents.
To know more about Blackwater Deo Spray for Men and other products from Blackwater, follow this Facebook page.