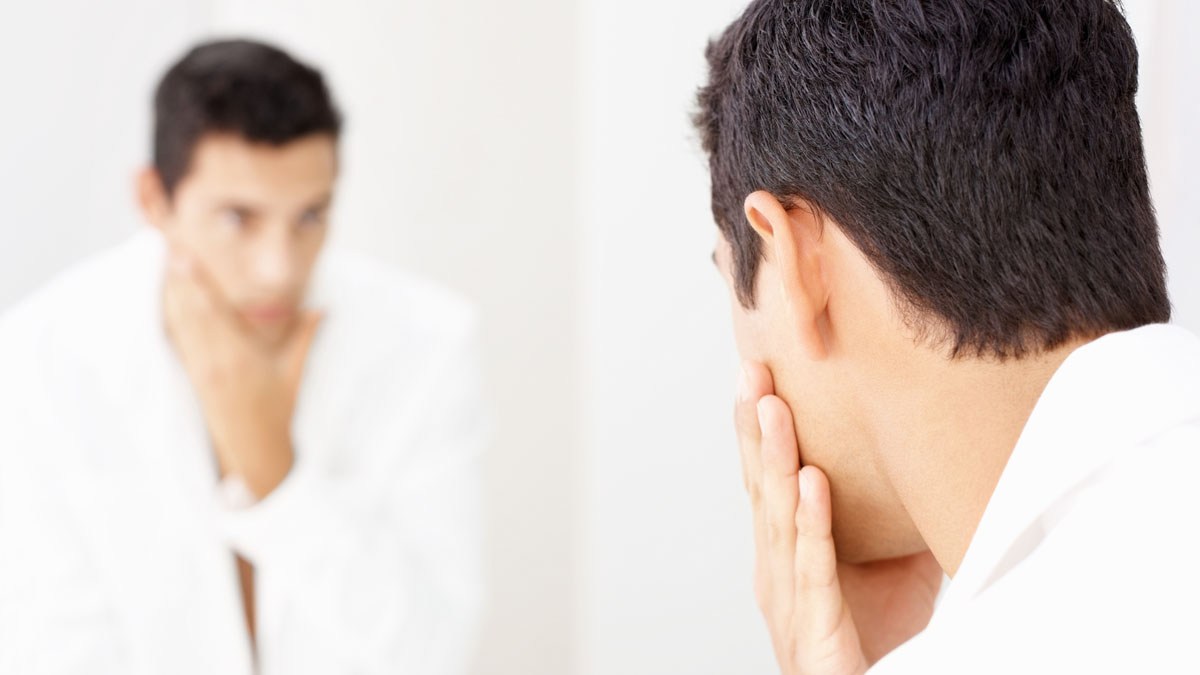 A recent report on men's grooming in the Philippines revealed that Filipino men are paying more attention to their appearance and spending more on grooming products, especially hair care.

Meanwhile, men's haircut rates now range from P50 to as ridiculously steep as P5,000, especially with the rise of upscale barbershops across the country. A trip to the barber isn't complete without a shave and a massage, and full service like that doesn't come cheap. Considering that men get a haircut numerous times a year, that could amount to thousands of pesos, and that doesn't even include the tip.

This is why the JML Men Multi Styler feels like a godsend. Its five special interchangeable heads allow you to cut your hair, trim your beard, shave your stubble, clip your nose and ear hair, and trim your sideburns. All the attachments are washable, so you don't need to worry too much about cleaning up.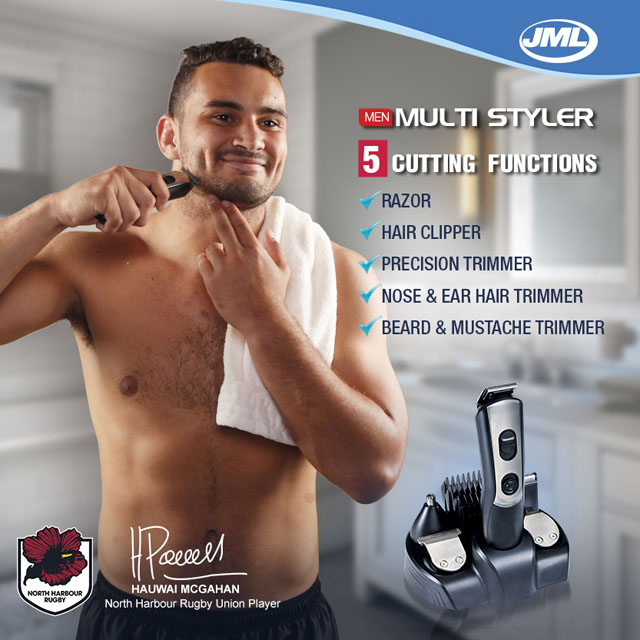 The JML Men Multi Styler is wireless and lightweight making it easy to use, so while a haircut at the barbershop takes more or less an hour, you can tidy up your mug with this tool in as little time it takes you to have a bathroom break.

The JML Men Multi Styler retails for P1,599.75 and is available at Watsons and The SM Store, or via the JML website.