Excited to be out and about under the heat of the sun? You'll need comfortable shoes that'll help you enjoy your lakad. Good thing Lacoste is here to complete your summer ensemble, courtesy of the Lacoste LS.12. 

Lacoste LS.12
If this thing gives you the strong retro feels, that's because the LS.12 is an '80s revival sneaker that embodies the brand's affinity and heritage for tennis. Lacoste is certainly big on classic revivals, which is a testament to how timeless their designs are.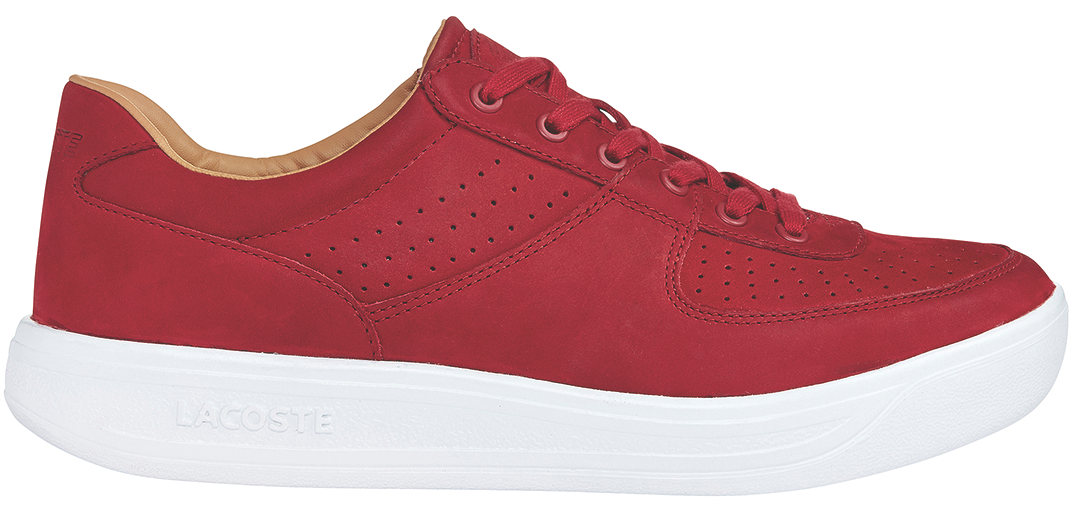 Whether you choose solid dark blue or red, you will still get the same white, chunky sole that takes you back to the age of groovy awesomeness of yesterday.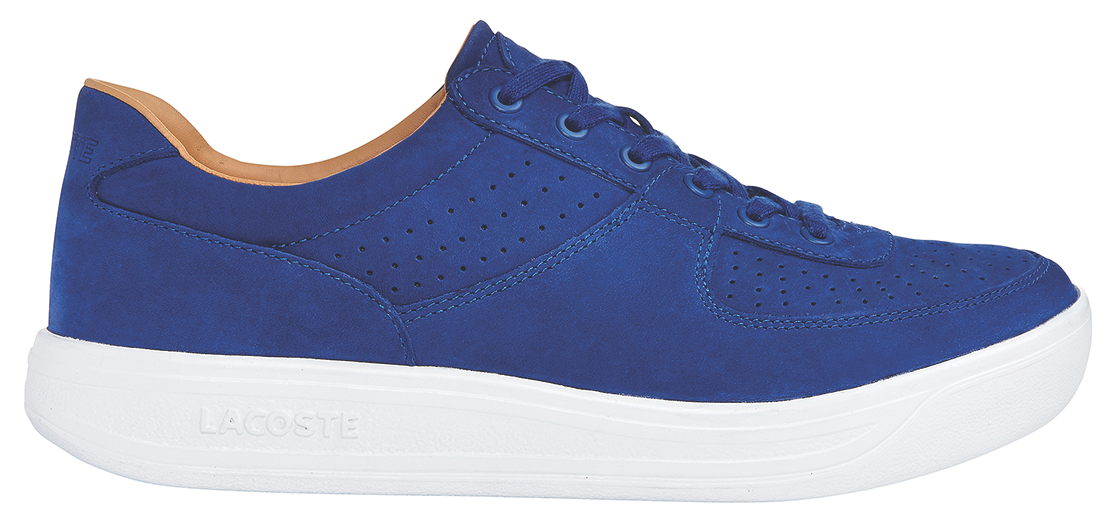 Enjoy this summer with Lacoste's fashionable and comfy Spring-Summer Footwear collection! Go get these kicks at a Lacoste boutique near you and head over to www.pentstarsports.com to see more styles.