Following the roll-out of HOVR Phantom and HOVR Sonic Connected in 2018, high-performance sportswear label Under Armour launched the HOVR Infinite as part of its expansion of running footwear. Luckily, I was one of the few who got the chance to try out the latest installment in their "Connected" line. In all honesty, the first words that came out of my mouth were "these are comfy AF!"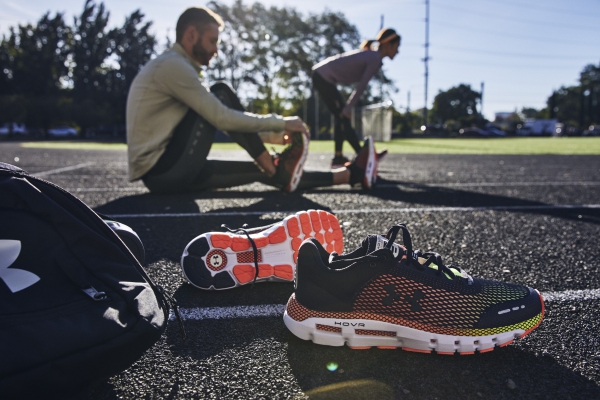 Of course, the people of Under Armour told me that it's the HOVR technology that's giving me that comfort. Its cushioning platform features a sturdy foam that provides not only shock absorption but also energy return to propel your feet forward.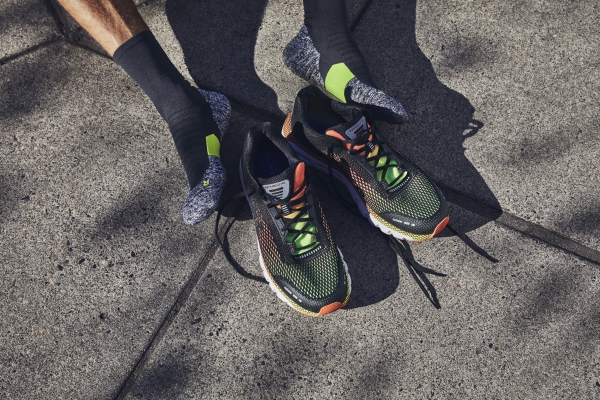 To test just how comfortable and effective the HOVR Inifinites are, we ran a mile on a track around a field at the Manila Polo Club. Well, I walked half of it, but that's not important. What's important is that the Infinites actually did what they said they would do. No matter how fast I tried to run or how hard I tried to strike the ground with my feet, the HOVR kept me running without feeling any pain in my soles or anywhere in my feet for that matter. It's really designed for high-impact, long-distance runners.