There are lots of things to take into consideration when planning for your next lakad: where to go, what to do, and most importantly, which shoes to pair up with your go-to outfit.

Thankfully, Lacoste's new LTR.01 shoe collection is here to provide you great options that are equal parts comfortable, prestigious, and stylish.

These new kicks follow the tradition of combining casual with class and paying tribute to its tennis heritage through its low-cut, Oxford-type silhouette. The iconic white rubber soles, a staple in Lacoste sneakers, contrast with the dark, sleek seasonal colors, which gives the shoes an extra suave look.

With its minimalistic design, the black and blue sneakers are ideal for any kind of lakad, whether it be reuniting with old friends or playing sports with officemates.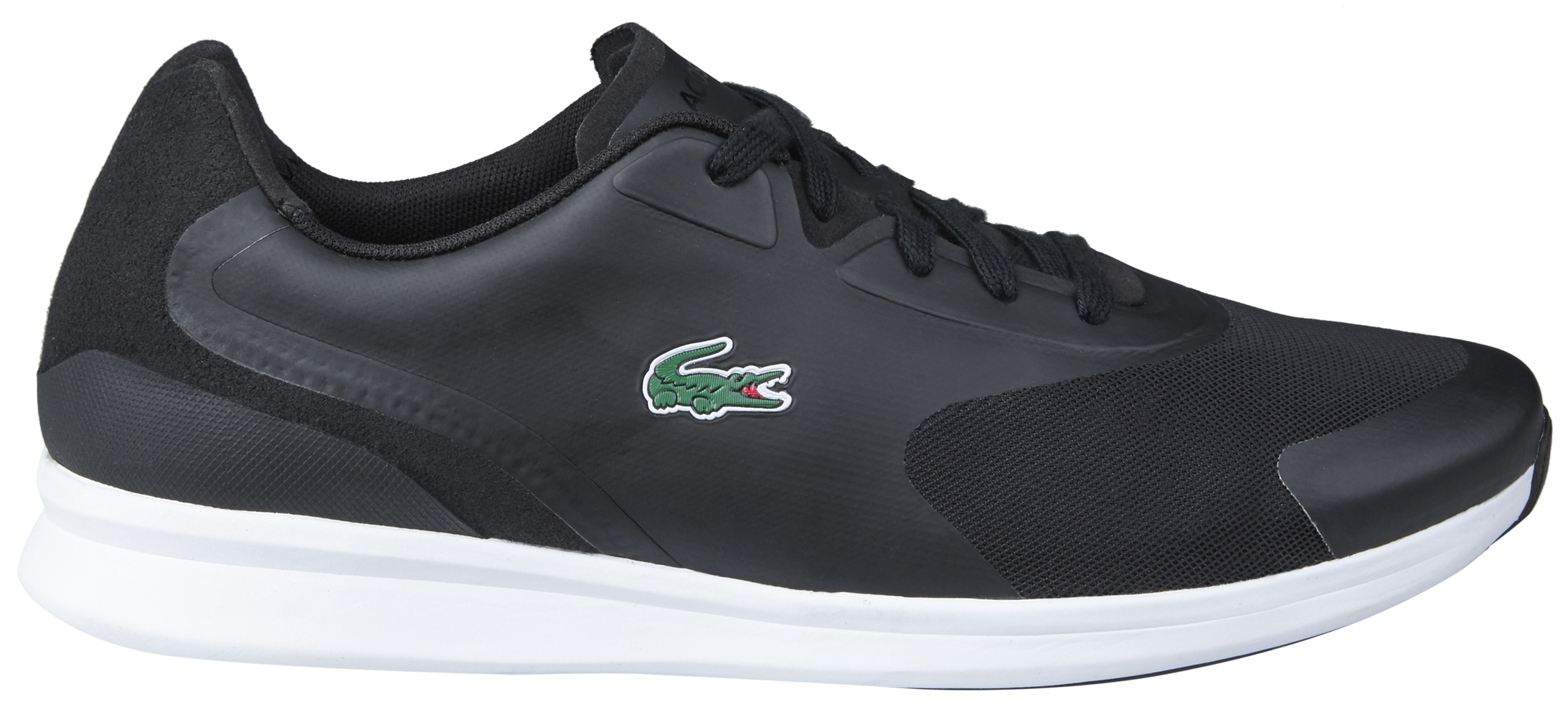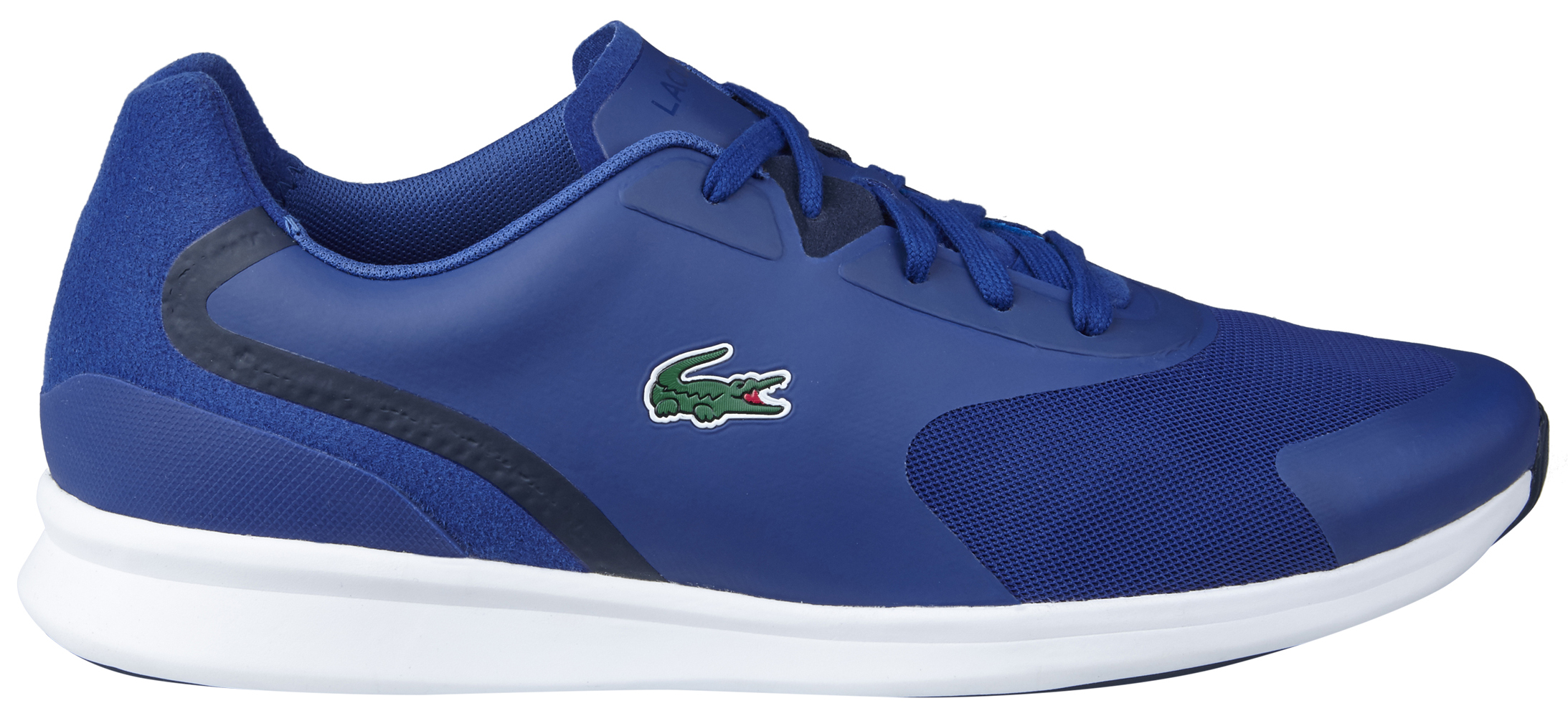 If you're aiming for a more unique style, the Gray, Navy and White & Green shoes feature diverse palettes to provide a more active feel, as well as to impress every shoe aficionado in your gang.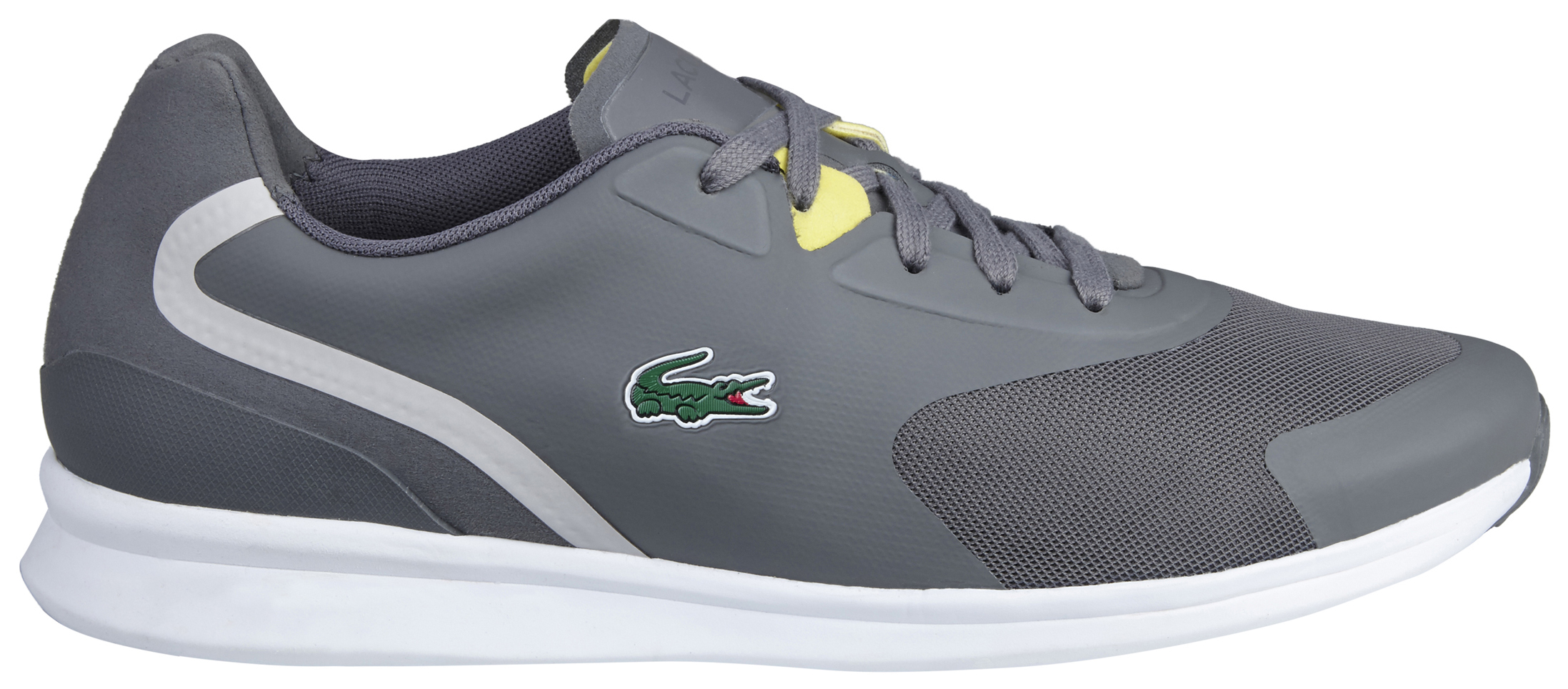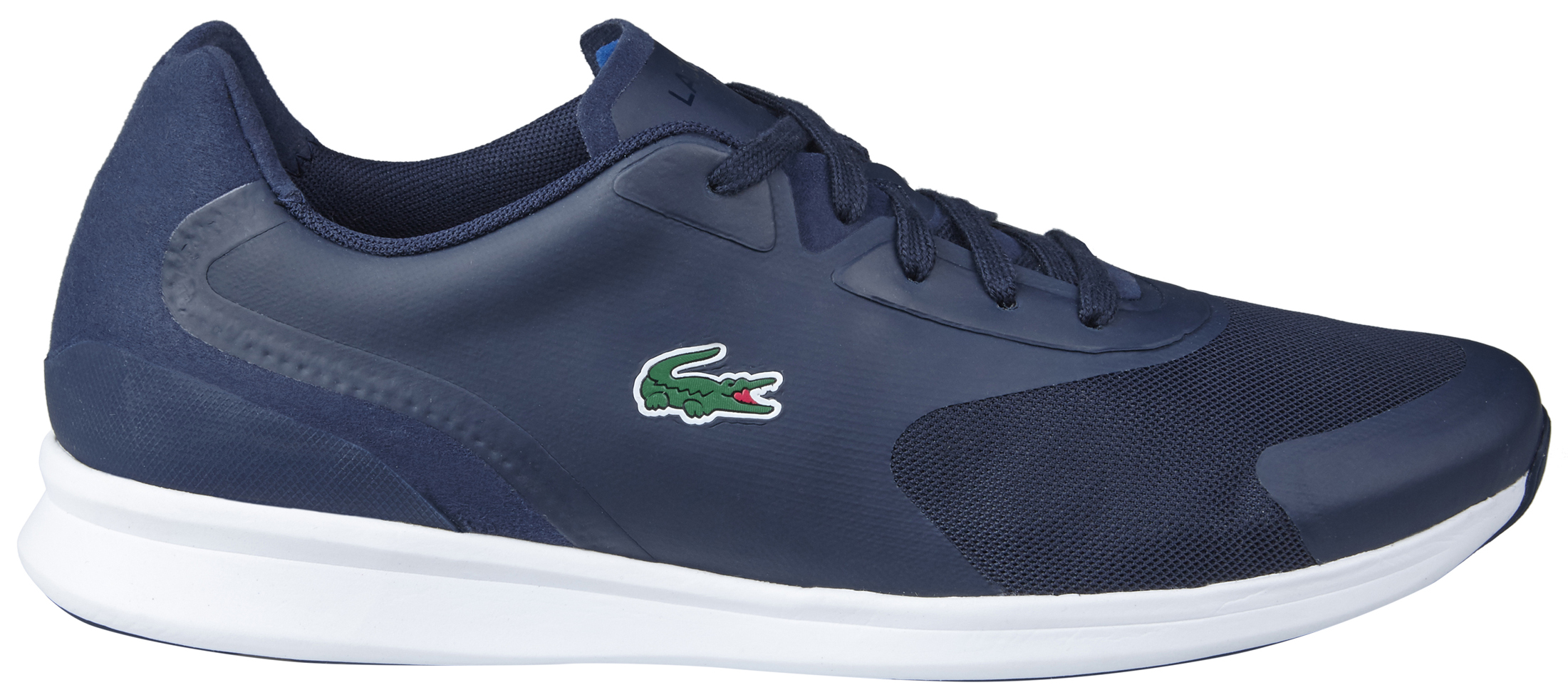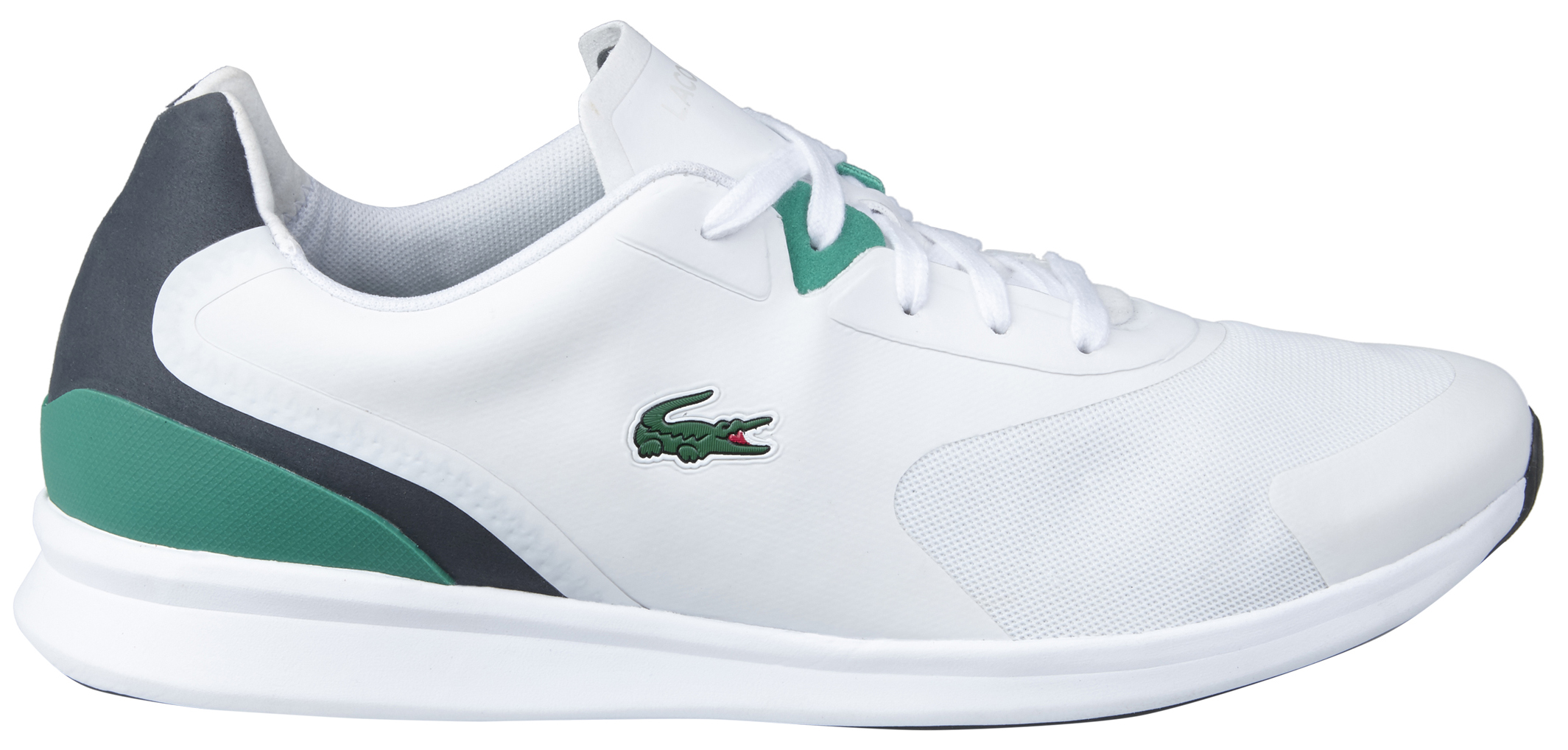 Right at the center is the Lacoste logo, which reminds you that these shoes are part of decades' worth of elegant design, ideal comfort, and high-quality standards.

Go get these kicks at a Lacoste boutique near you and head over to www.pentstarsports.com to see more styles.