Filipinos are said to be one of the happiest people in the world, and it shows in these witty business names. While some look like they're the outcome of brainstorming sessions after too many drinks, many are truly hilarious.
No doubt, these unusual business names definitely attract attention. It remains to be seen if they're as effective in actually drawing in customers. But perhaps the point is not purely business but just to make us feel good. At any rate, they're a good reminder not to take life too seriously all the time.
Ang Kat Tea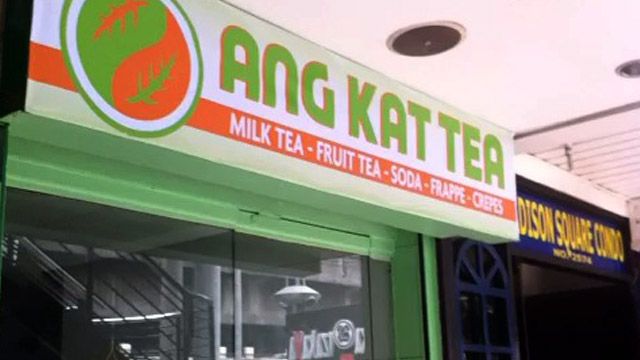 Brew's Almighty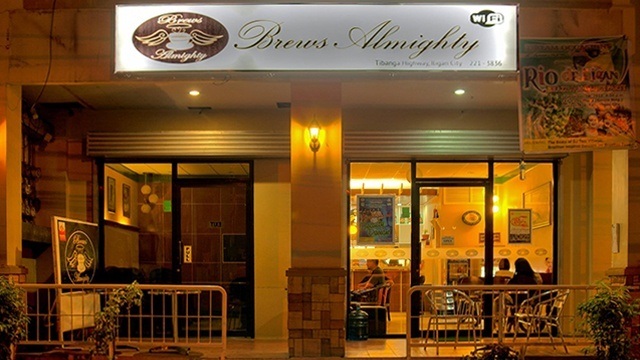 Bruce Tea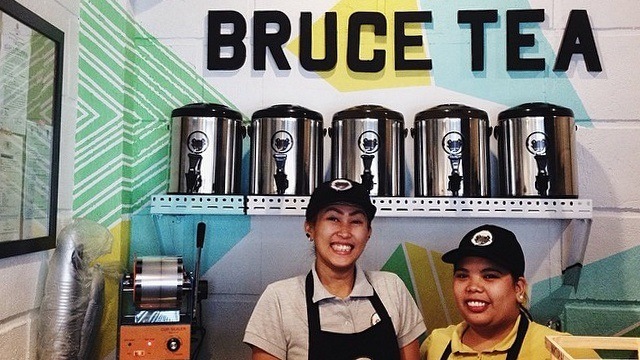 Bun Of Brothers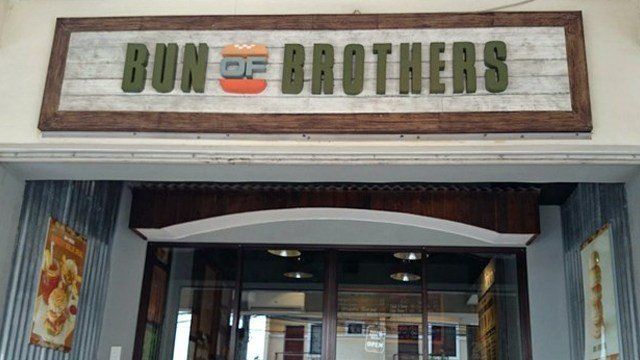 Burrap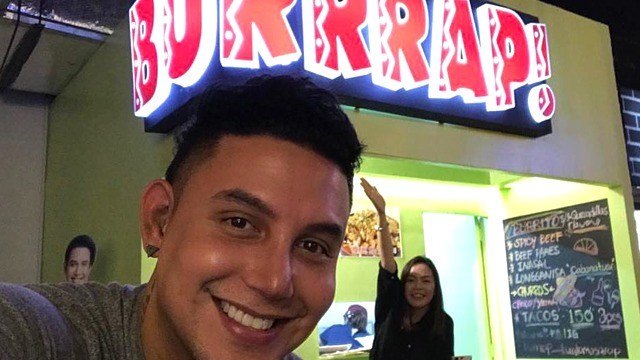 Eat My GF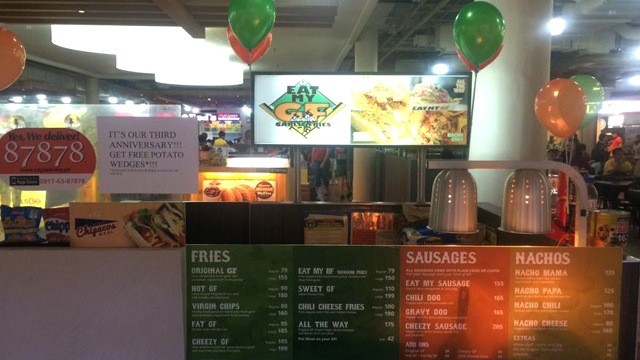 Empire Steak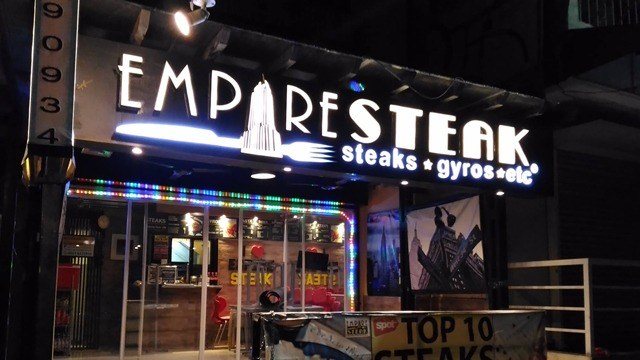 Faburrito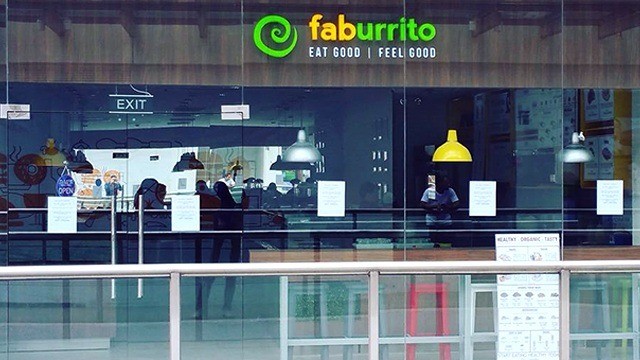 Foodever 21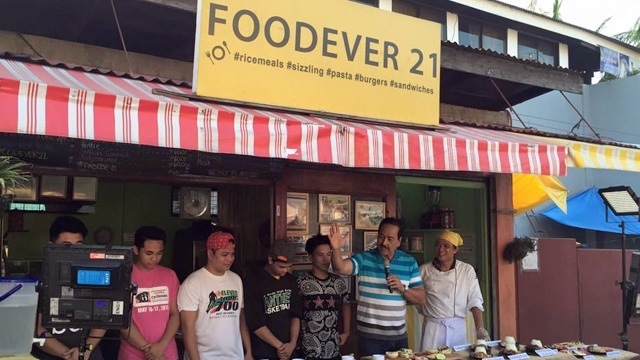 Hari Pata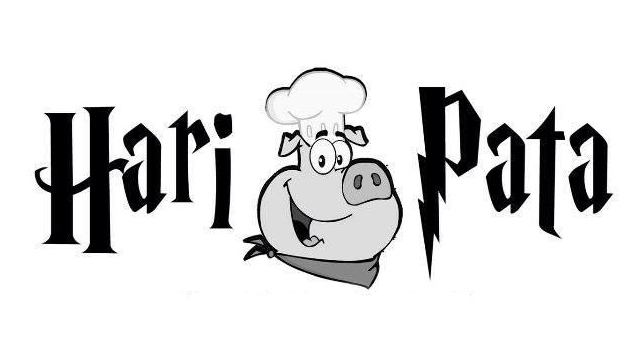 Hijo D' Pita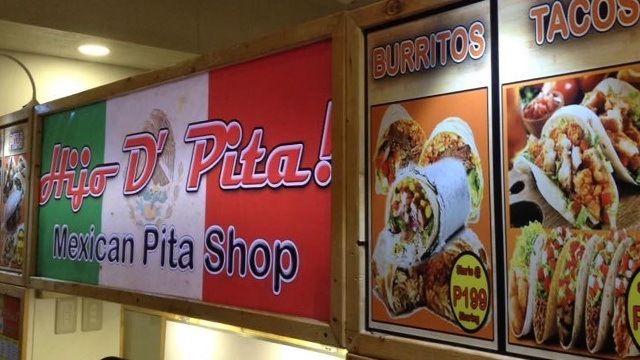 John Lemon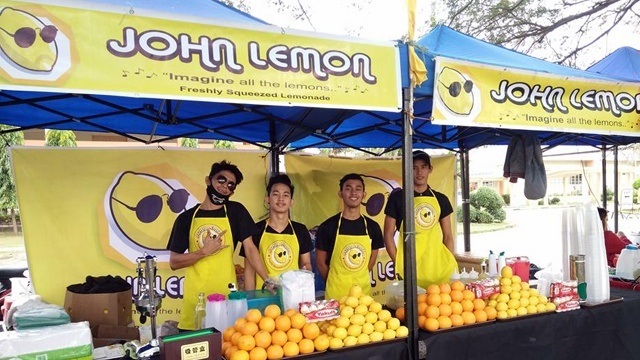 Lord of the Wings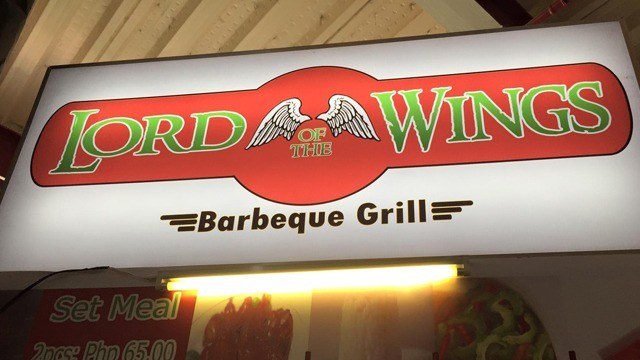 Mang Inasar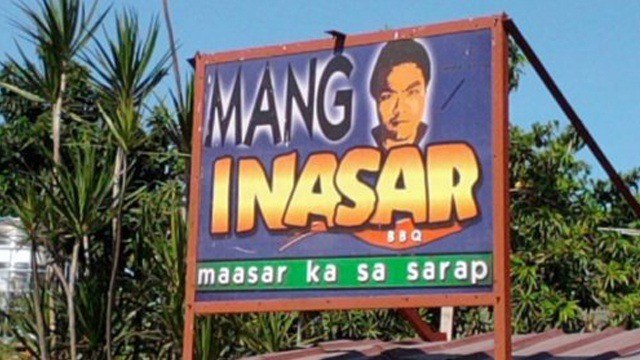 Pizza Ng Ina Mo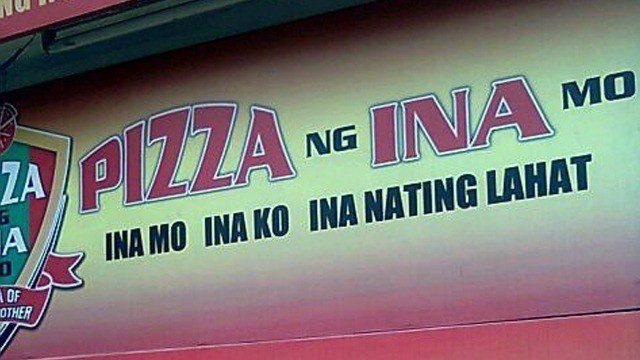 Printerest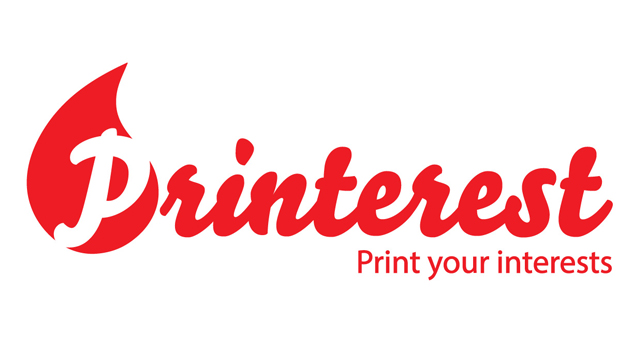 Pork Barrel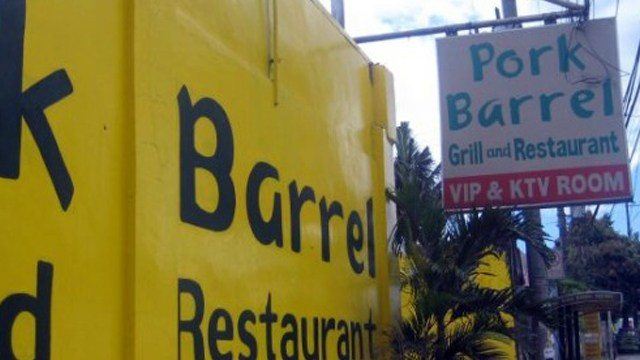 Poteytong na Korner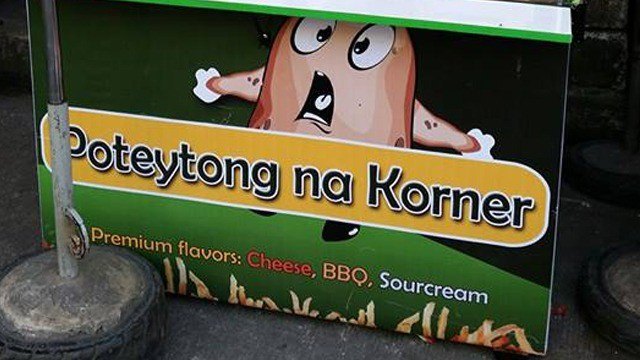 Tapa Out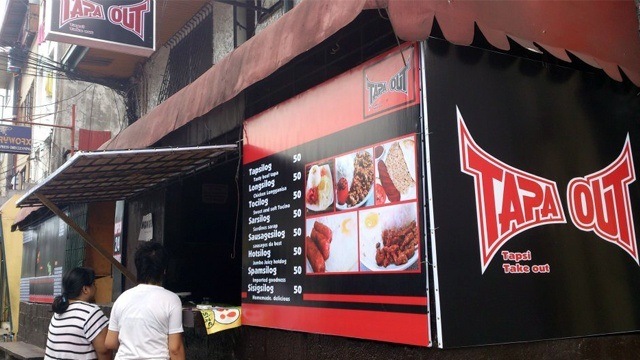 Tea Tea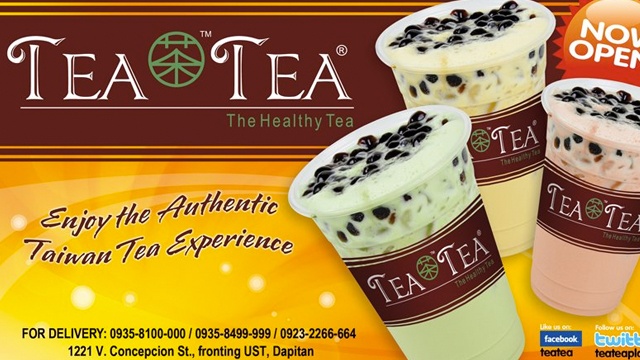 Teasome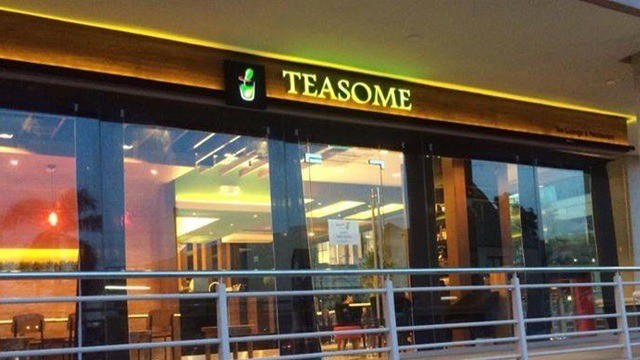 This story originally appeared on
Entrepreneur.com.ph
. Minor edits have been made by the Fhm.com.ph editors.