It's been almost three months since Uber left Manila, leaving those who regularly use ride-sharing apps to endure daily commutes that are chaotic, to say the least. Despite the arrival of newcomers like Hype and Micab, Grab is still top-of-mind when it comes to app-based transport services in the Metro. Sadly, these 10 new blood-boiling stories from Grab commuters prove that in the last three months, there hasn't been much improvement in the app's services.
Watch your language
The six-seater option may be more expensive, but that doesn't always equate to better service
Beware of this modus!
Needless to say, there is no such mandate from Grab or the LTFRB
Well, that's just rude
So, who'll have to adjust?
Imagine this happening to you when you're running late to work
RUDE
Well. Okay then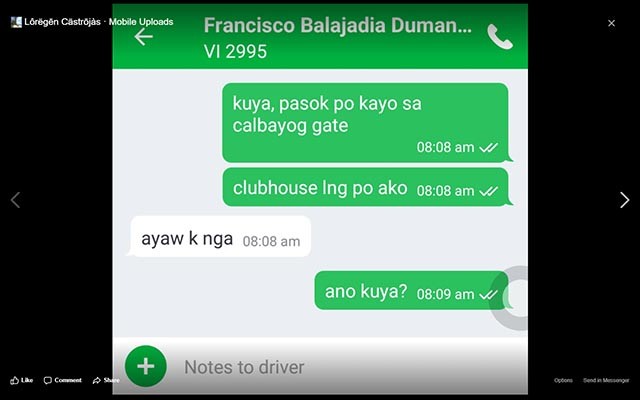 We have no words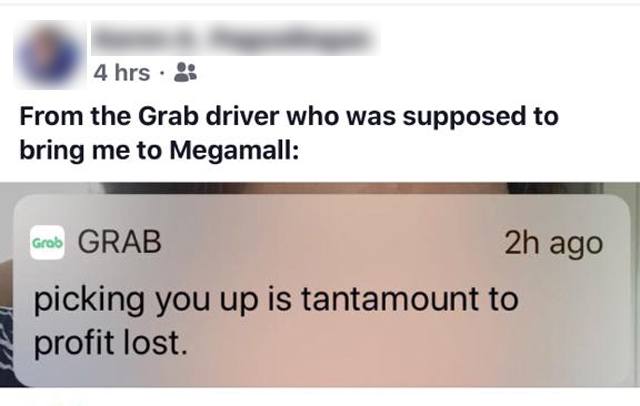 This story originally appeared on Spot.ph. Minor edits have been made by the Fhm.com.ph editors.