The first leg of the PiliPinas Debates 2016 is over and done with, yet social media isn't moving on just yet.
Amid the deluge of hilarious memes and memorable quotes, netizens can't seem to get enough making fun of some candidates—particularly Vice President Jejomar Binay.
The country's second-highest executive official has been the favorite subject of trolls this side of the Internet, and his "lackluster" performance (at least according to analysts) during the debate certainly didn't help his cause.
Here are just some of the ingenious materials conceived from the supposedly serious historic event.

The first of the many analogies—this one in a school setting—that pretty much sums up the fate of Binay.

It seems that Mr. Vice President has a problem with adjectives.

If only there was a fifth Harry Potter House...

Apparently, #DuRiam can also do a remake of Mean Girls...

One doesn't need subtitles to understand this video:

We couldn't resist joining in on the fun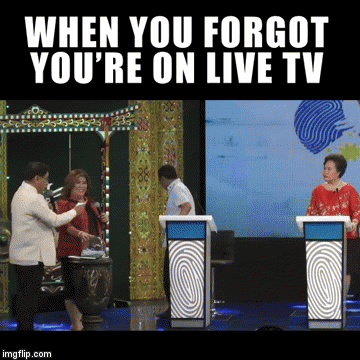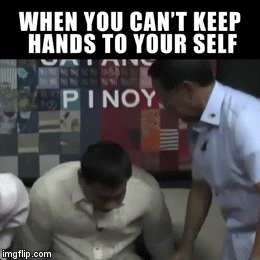 Good thing the veep is a good sport. Look, he's still smiling: